Share On
Best of Paris Fashion Week, spotted and selected by Elisabeth Prat, Director of Fashion at Peclers Paris.
The curtain has fallen on the Paris Fashion Week, which took place from September 25th to October 3rd.
Paris Fashion Week marks the end of the Spring-Summer 2024 ready-to-wear shows, and it is in the heart of the French capital that one finds the most interesting collections with an excellent balance between creativity and realism. One can feel that the overall level is higher, making the choice of the best collections more difficult. Paris also seems to adopt a more restrained, classic, and minimalist approach this season, just like the other cities.
It is worth noting that you wouldn't say these are collections for spring-summer. Designers seem to be aware that the bulk of sales occur in the off-season, hence the presence of many pieces with sleeves.
Another common feature among these collections is the trend of offering different variations of the same silhouette with small variations. It's as if each designer is focused on creating a strong and recognizable silhouette, rather than spreading their efforts too thin
CARVEN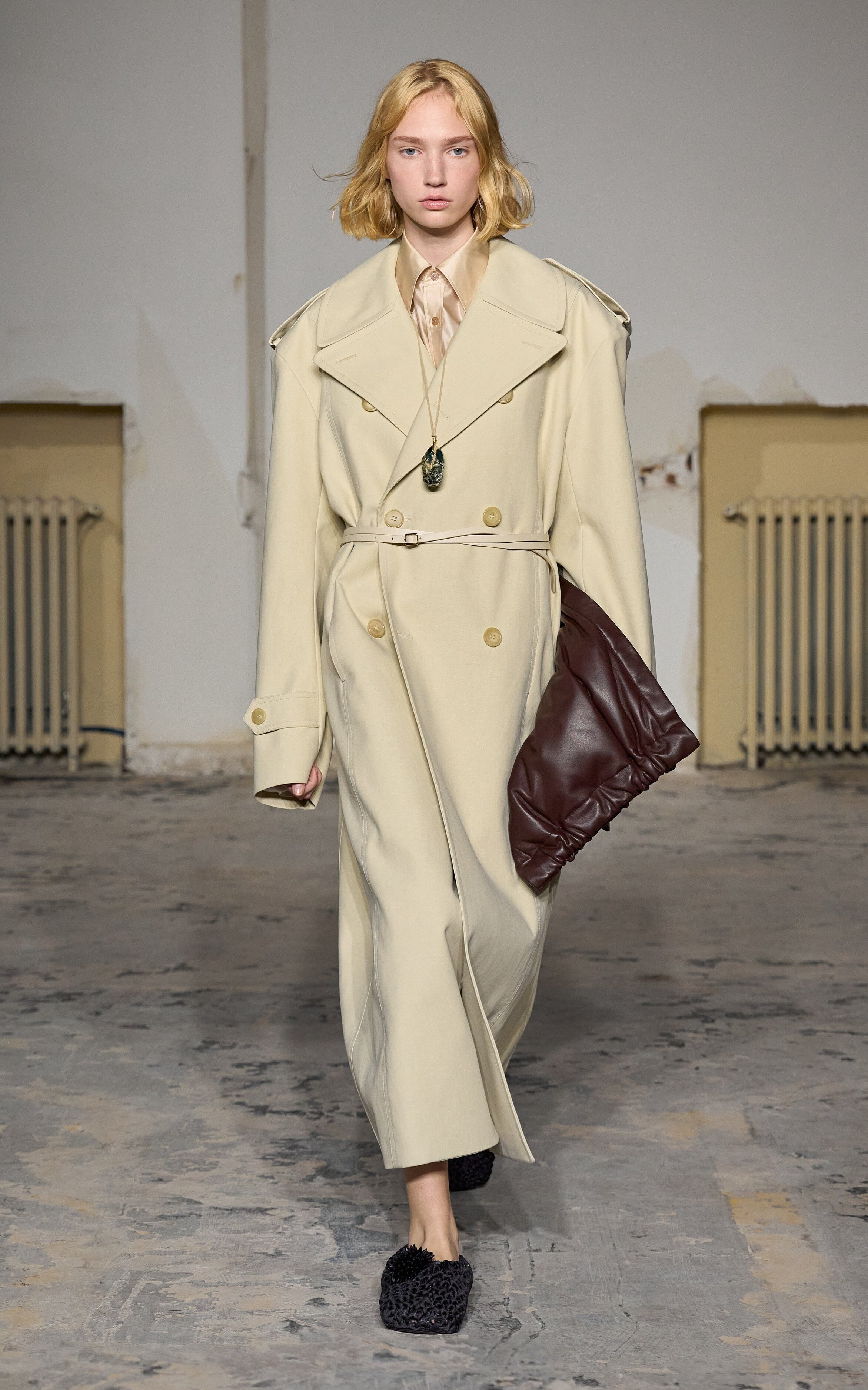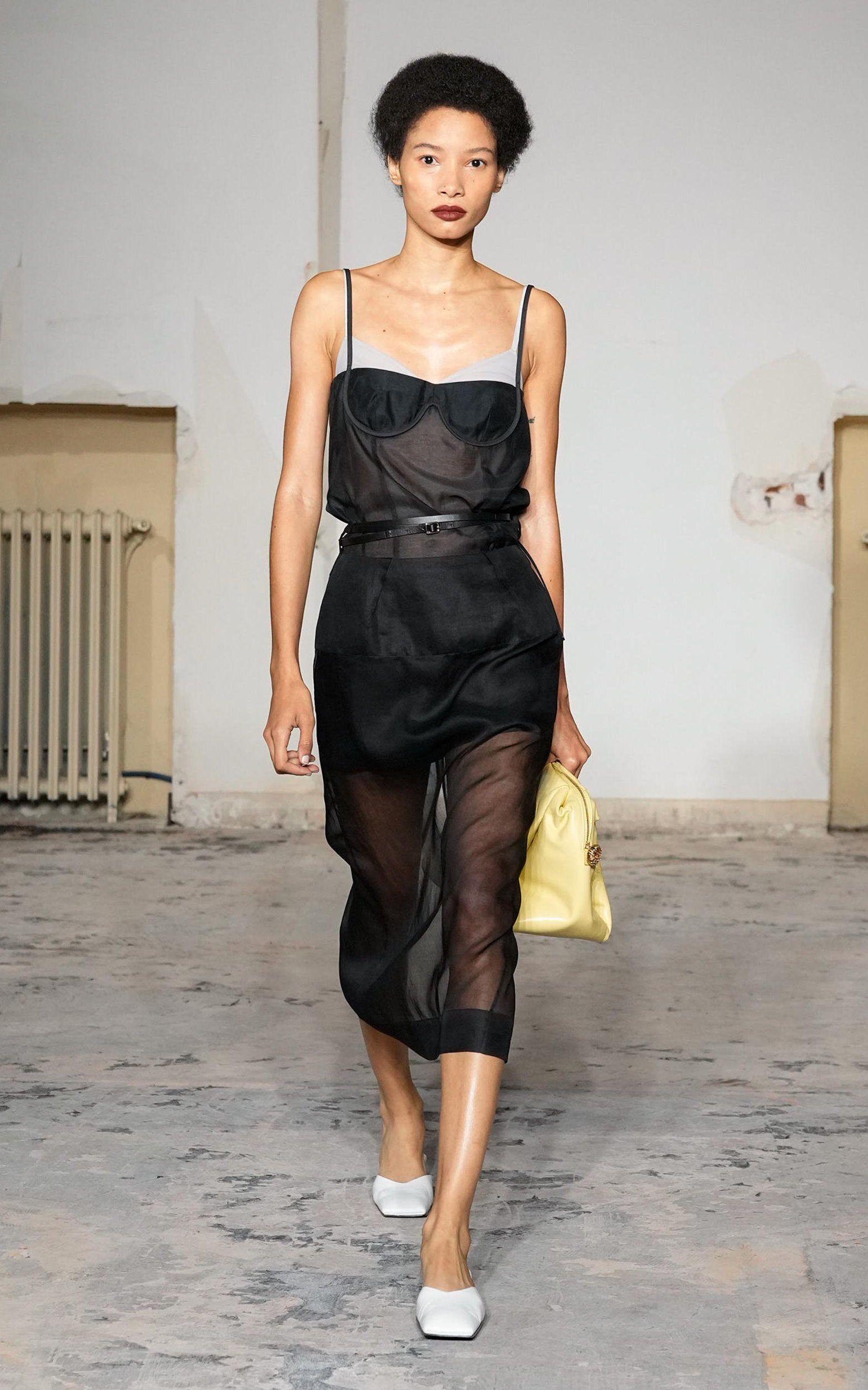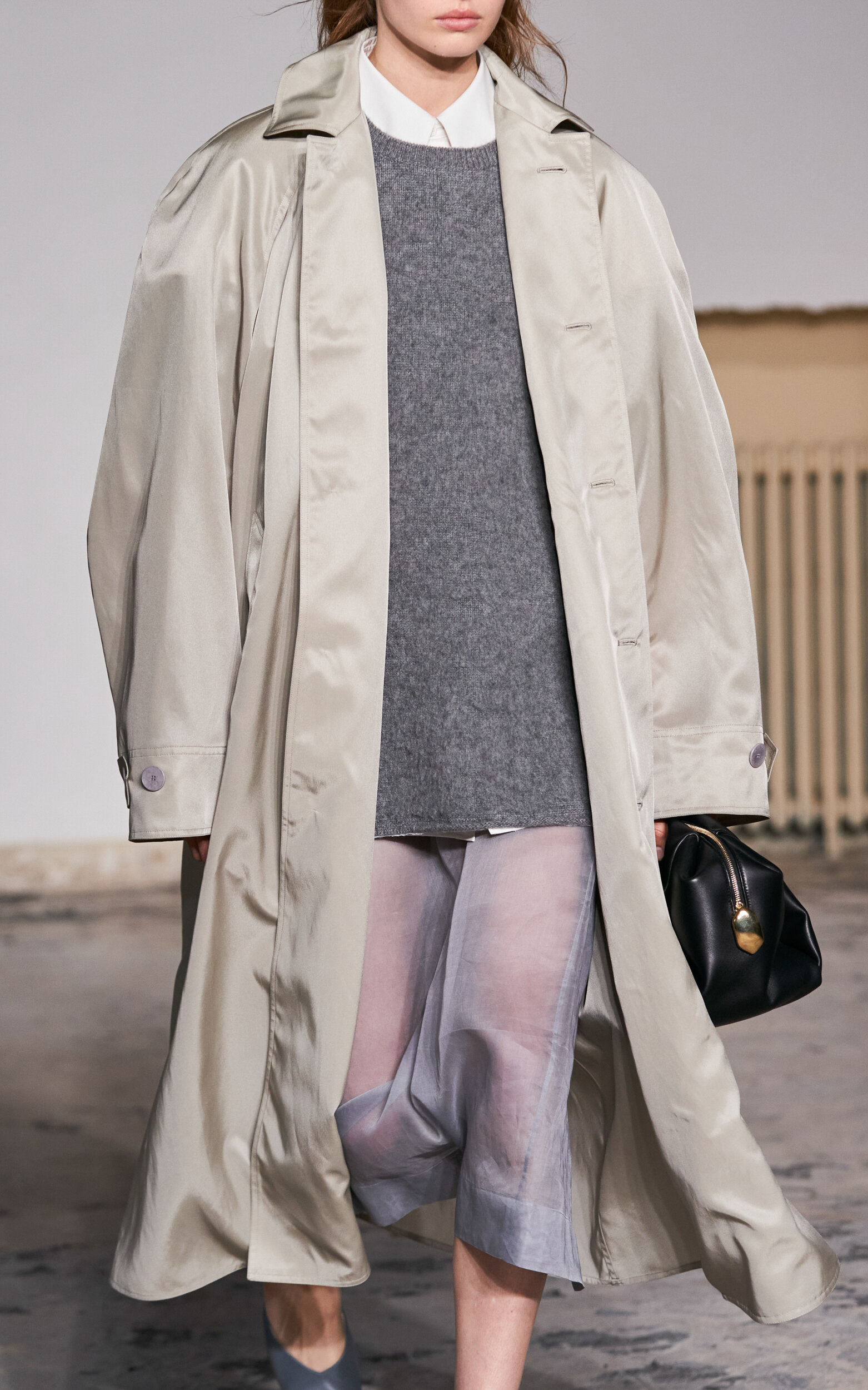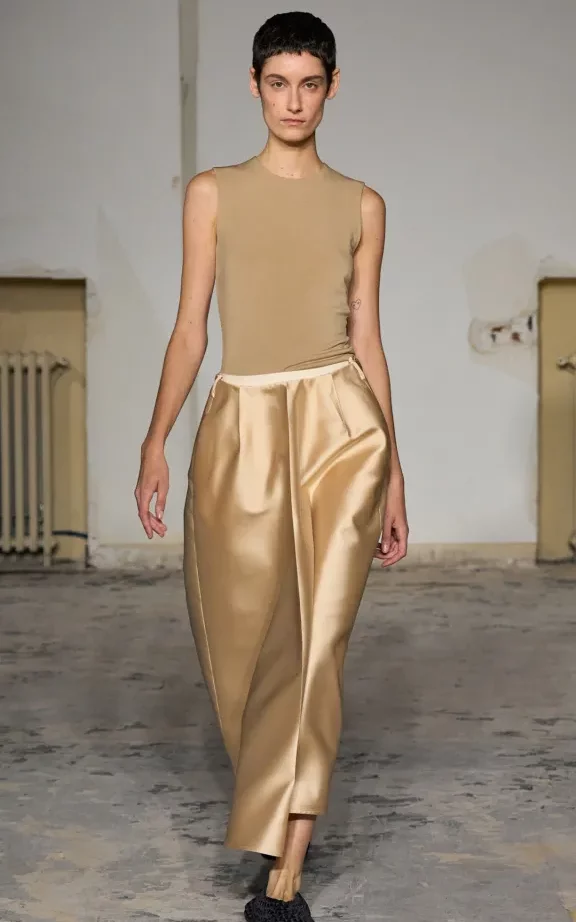 At Carven, Louise Trotter, formerly of Joseph and Lacoste, is the first woman to lead the house since Madame Carven. She chose to steer the brand towards the future rather than delving into the archives and cultivated the concept of "less is more."
MIU MIU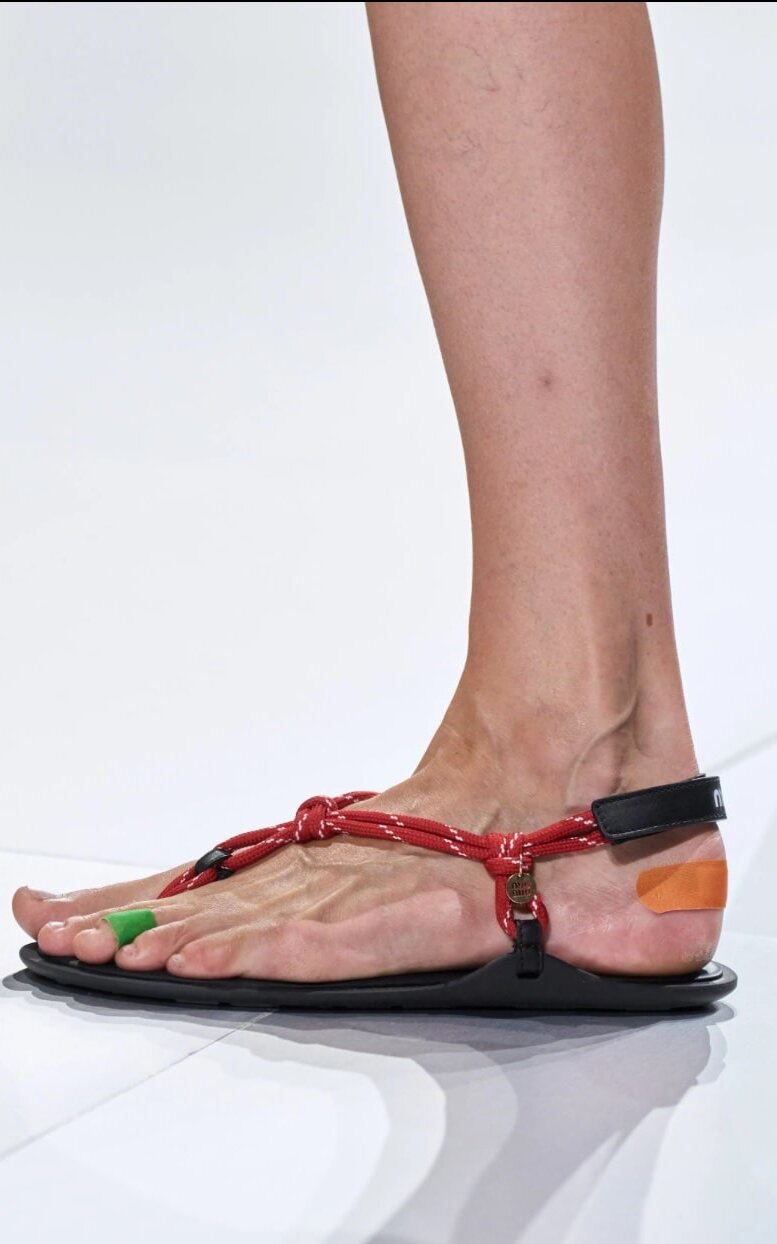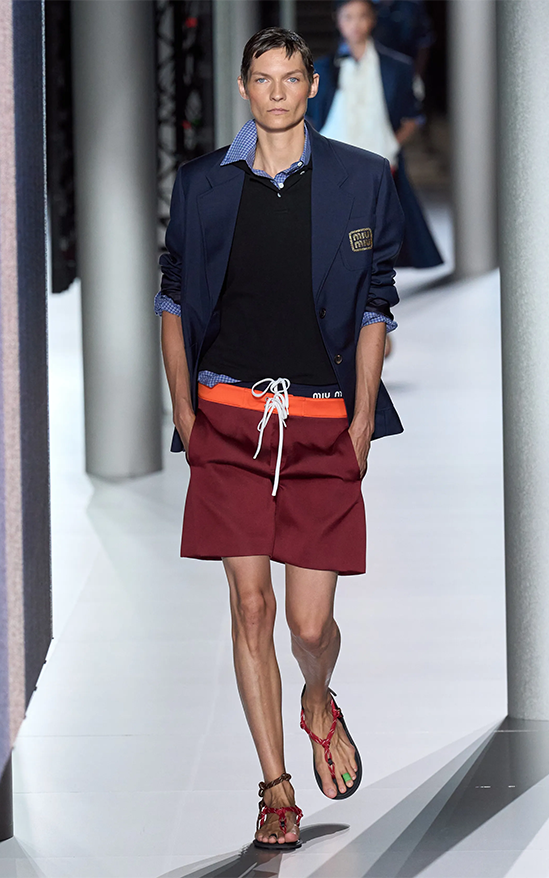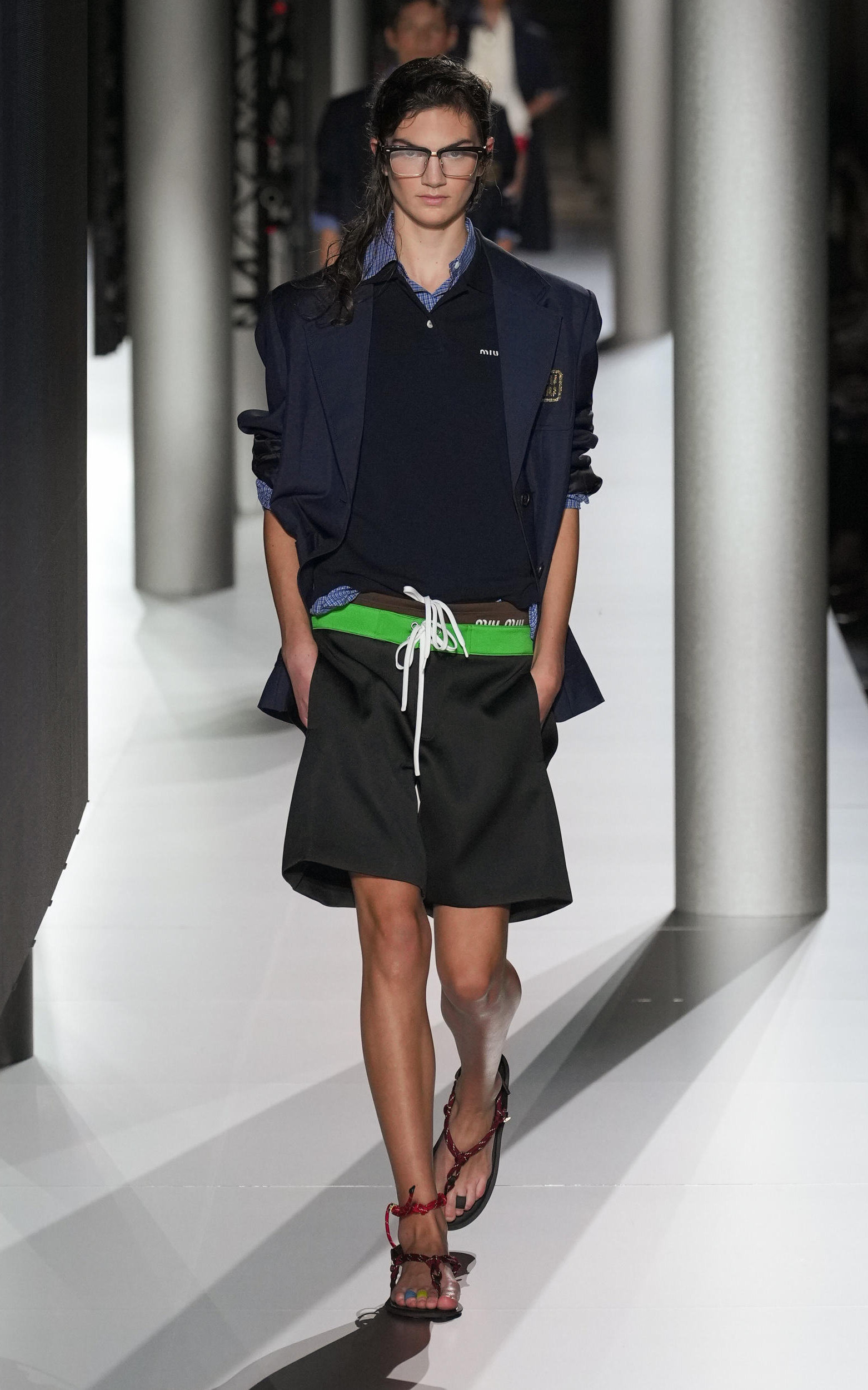 At Miu Miu, the Preppy style is being shaken up: it aims to be conservative on top but takes on a techno beachwear approach below. There is a significant mix of "real pieces," such as polos, boy's shorts, mini-crinolines, and small jackets worn with eyeglasses, oiled hair, and espadrilles on the feet.
LOEWE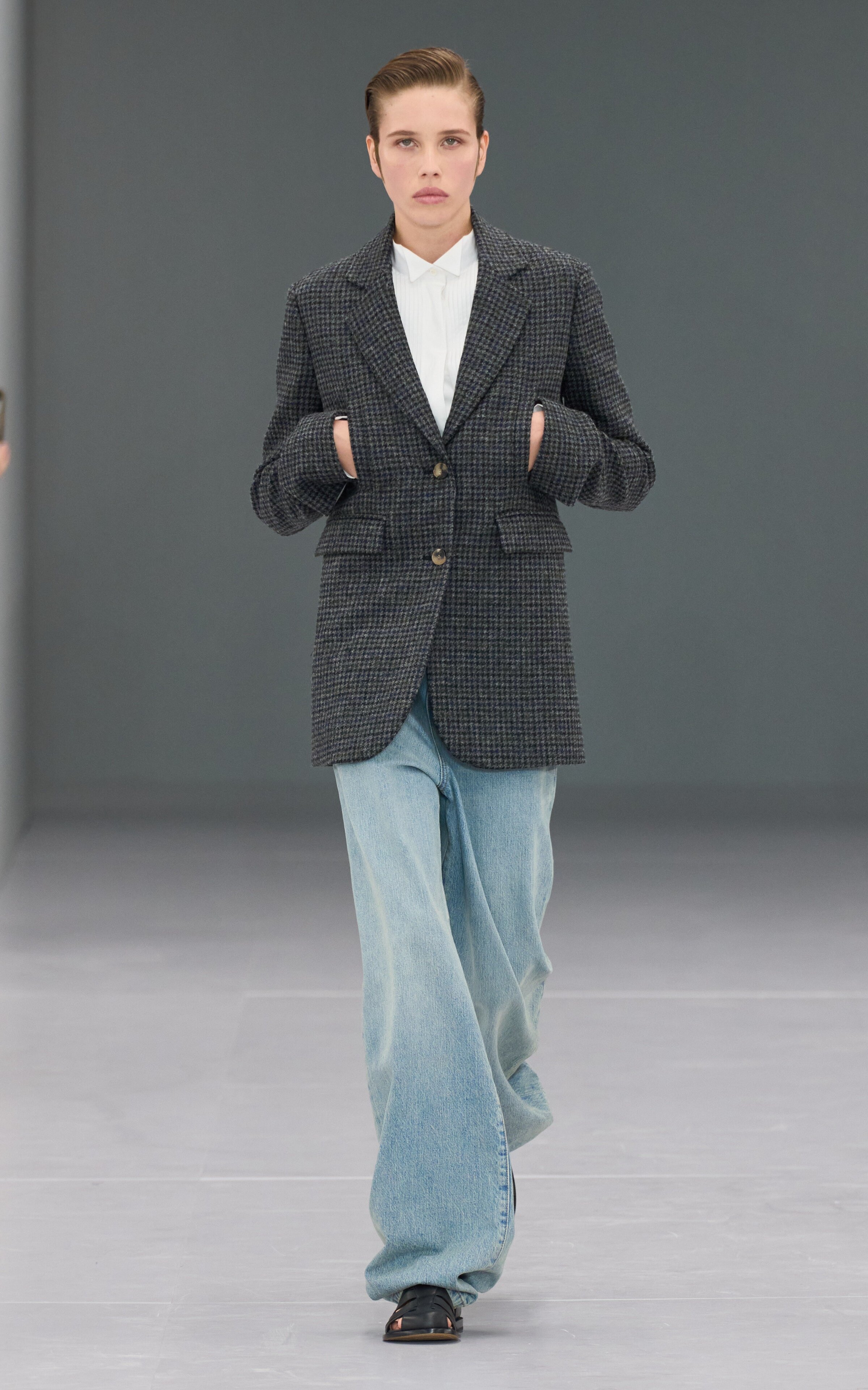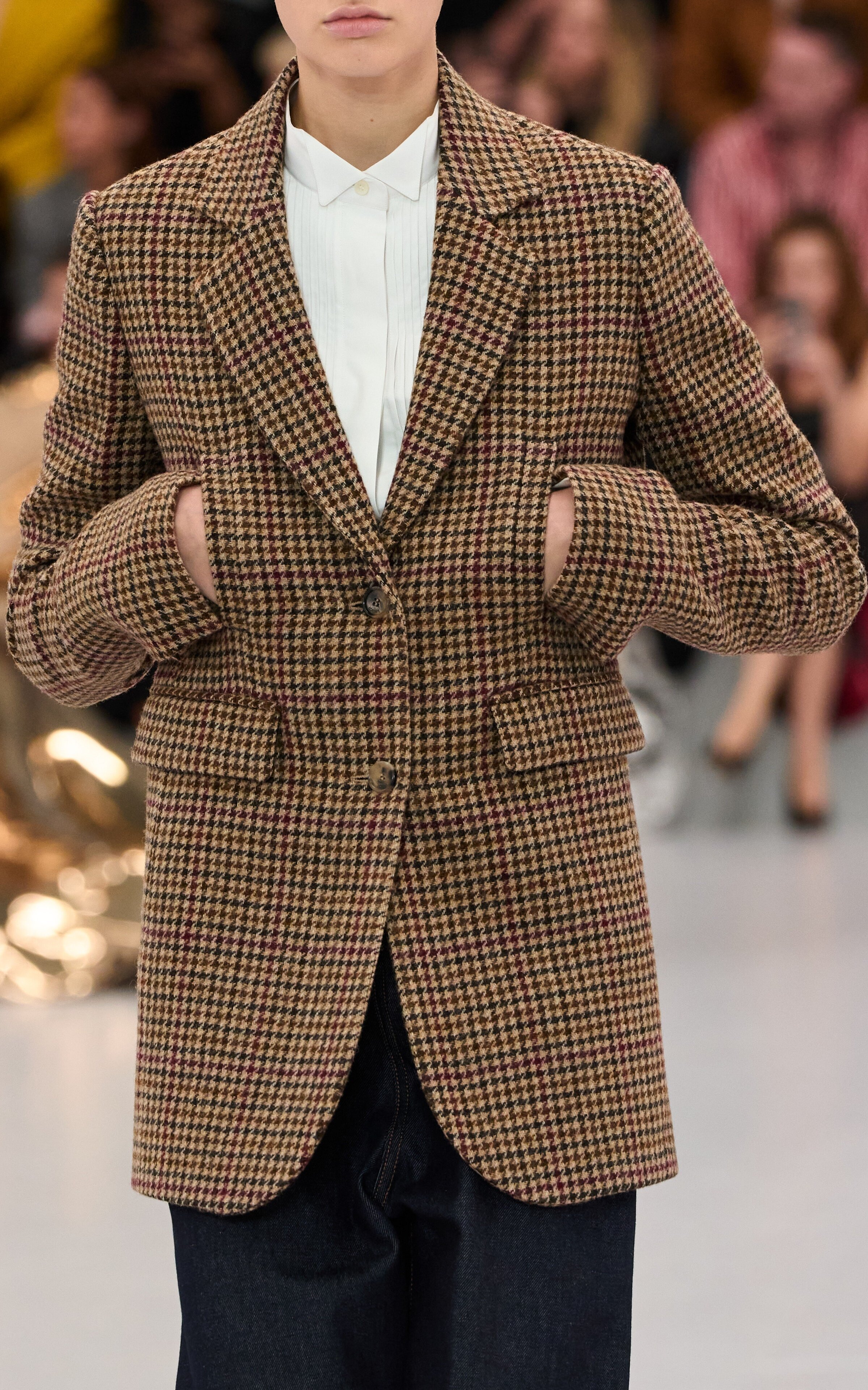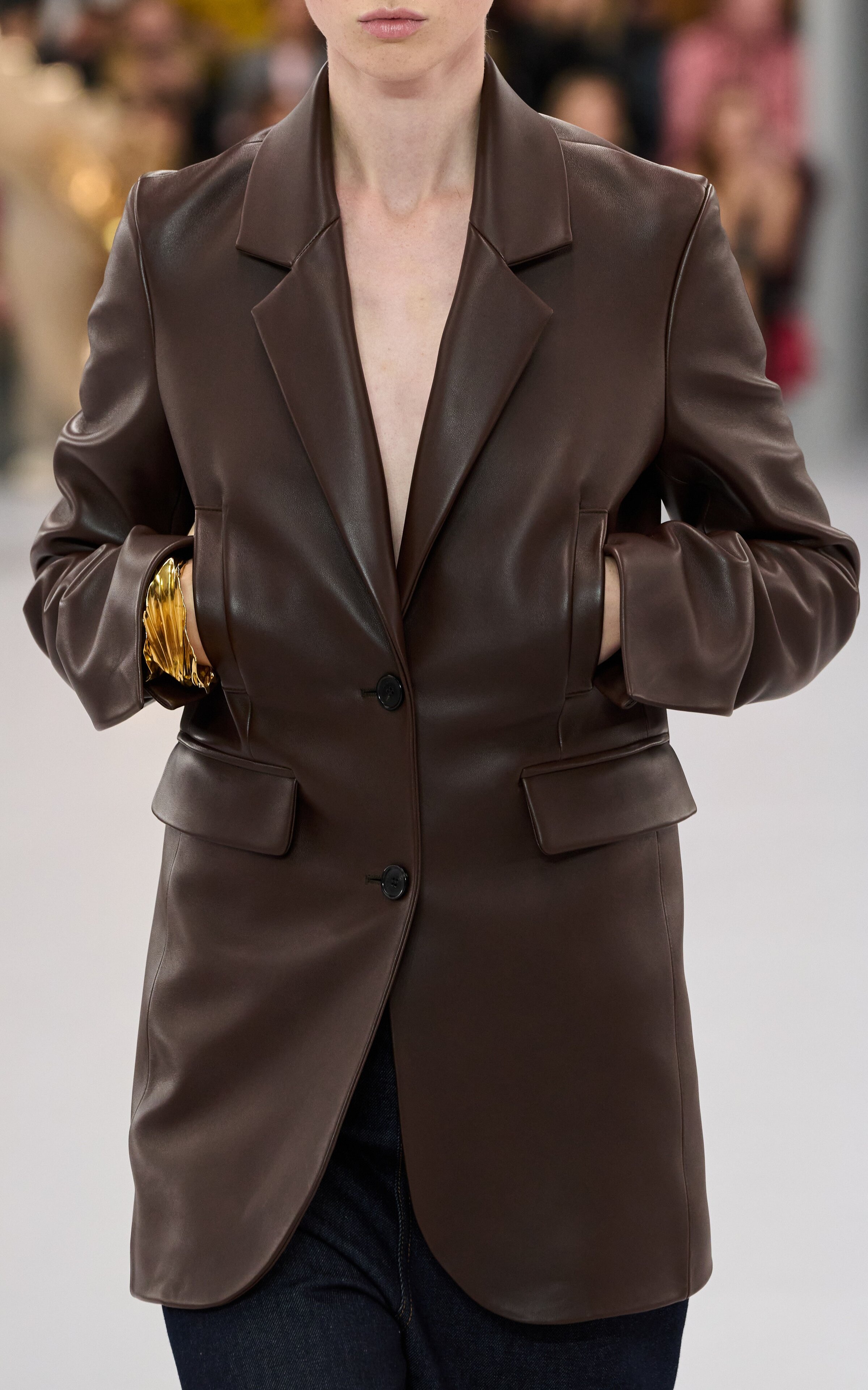 At JW Anderson, there is a fondness for envisioning "daytime pieces" for an innovative daily life. This is reflected in the development of a silhouette based on "understated" icons with new elongated proportions, reminiscent of those from the men's runway show.
SAINT LAURENT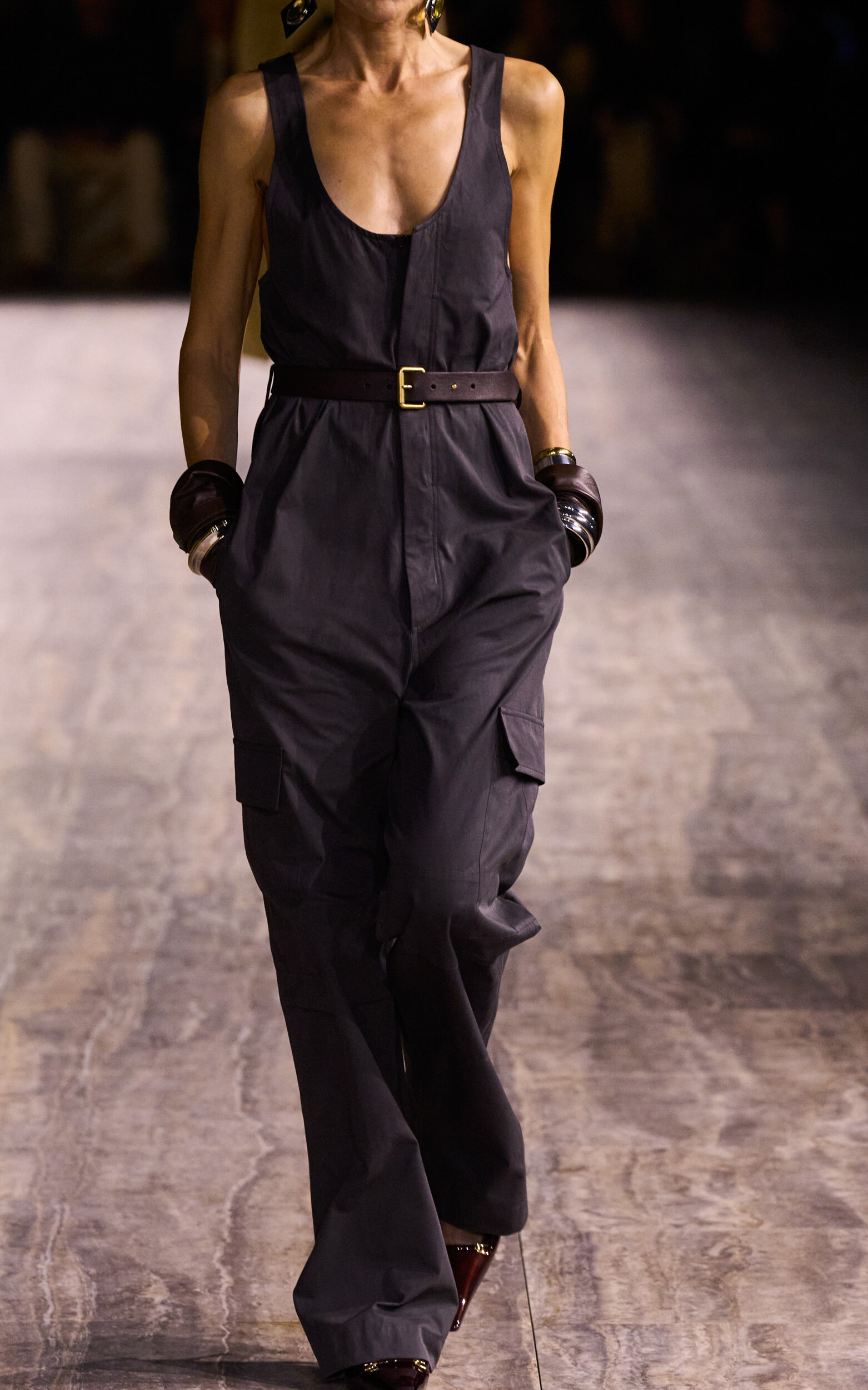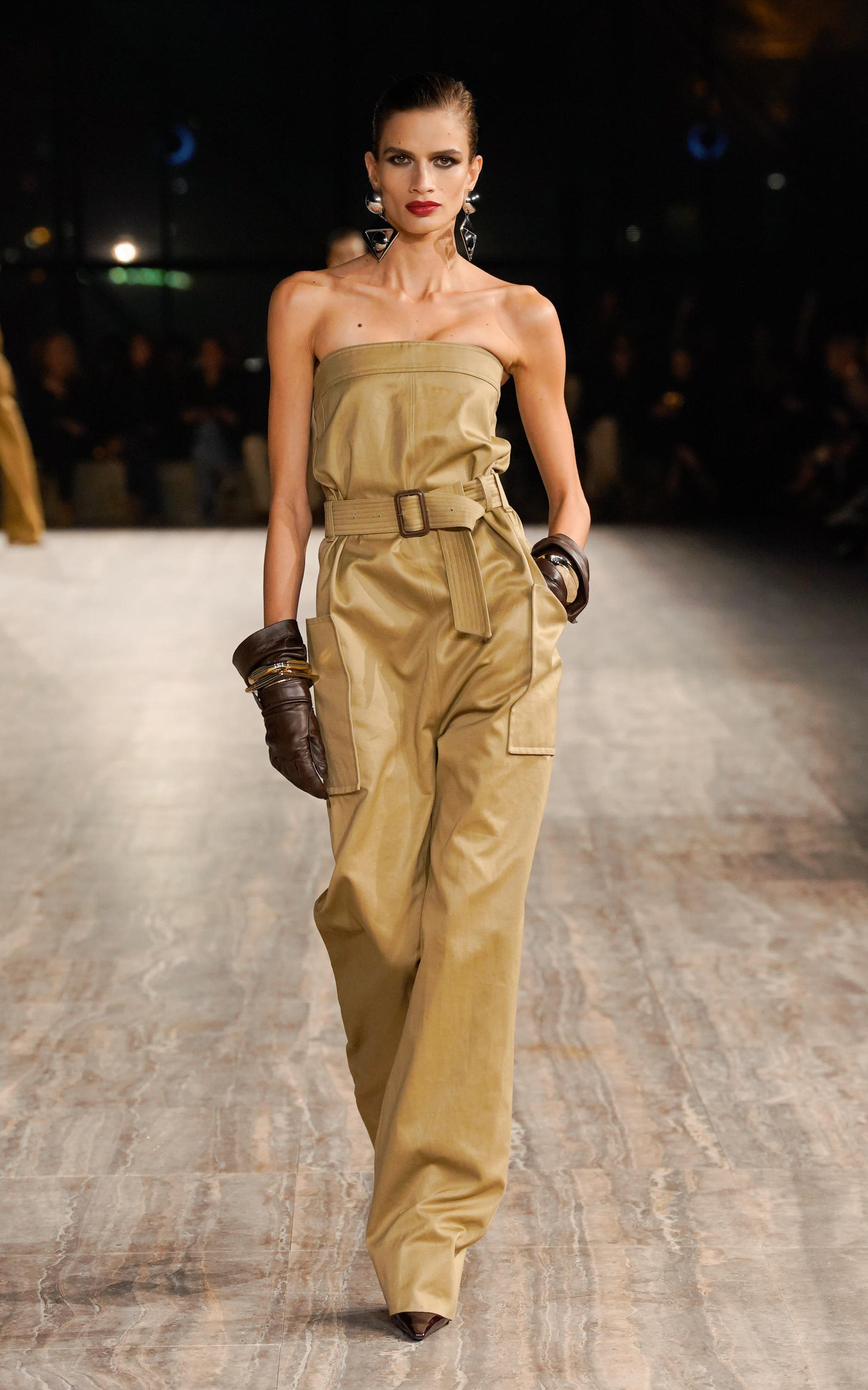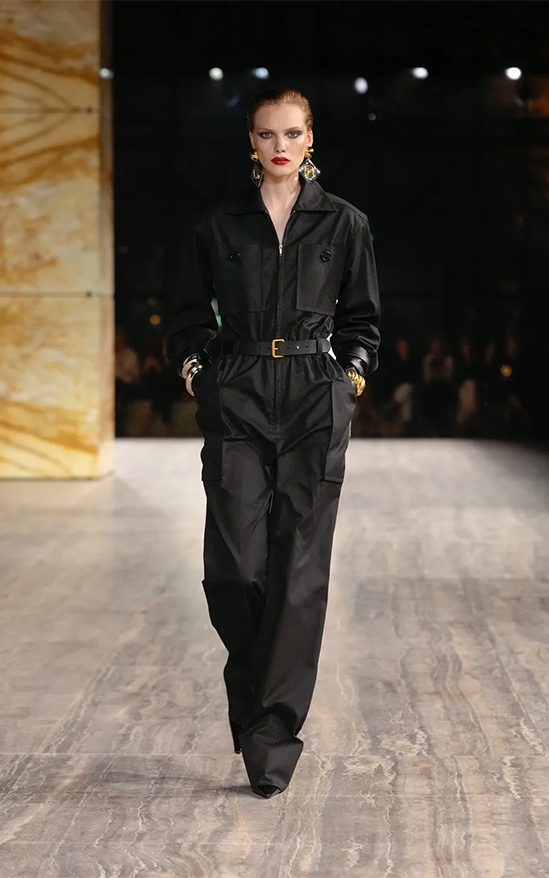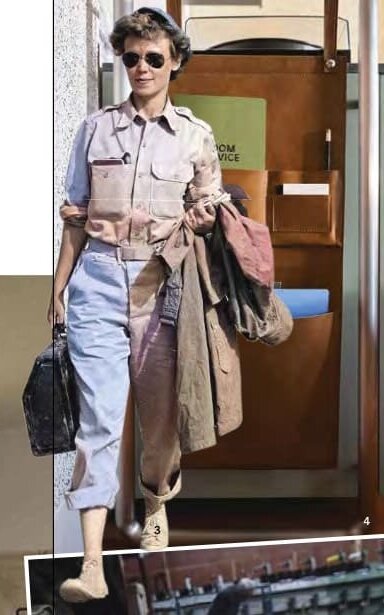 At Saint Laurent, there is a range of cotton jumpsuits. Antony Vaccarello explains, "I wanted to do almost nothing. I see so many complicated things, so much embroidery, so many decorative elements that I wanted to remove it all, not do more than necessary. To clear the space." He drew inspiration from pioneers like Amelia Earhart, a figure mentioned in our trend book Women's Fashion FW24-25.
ACNE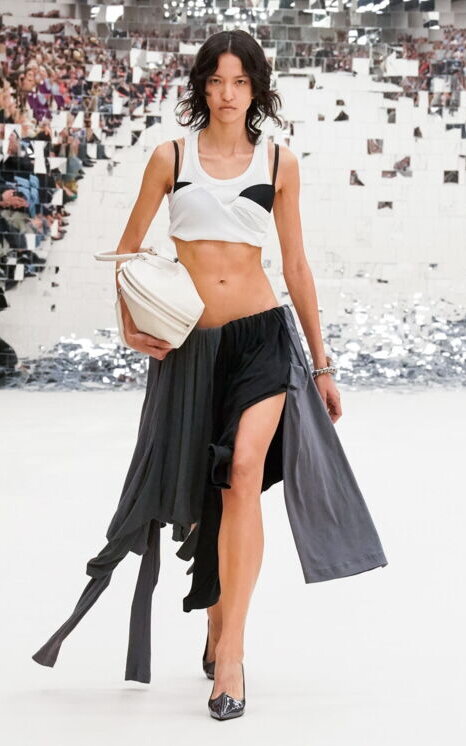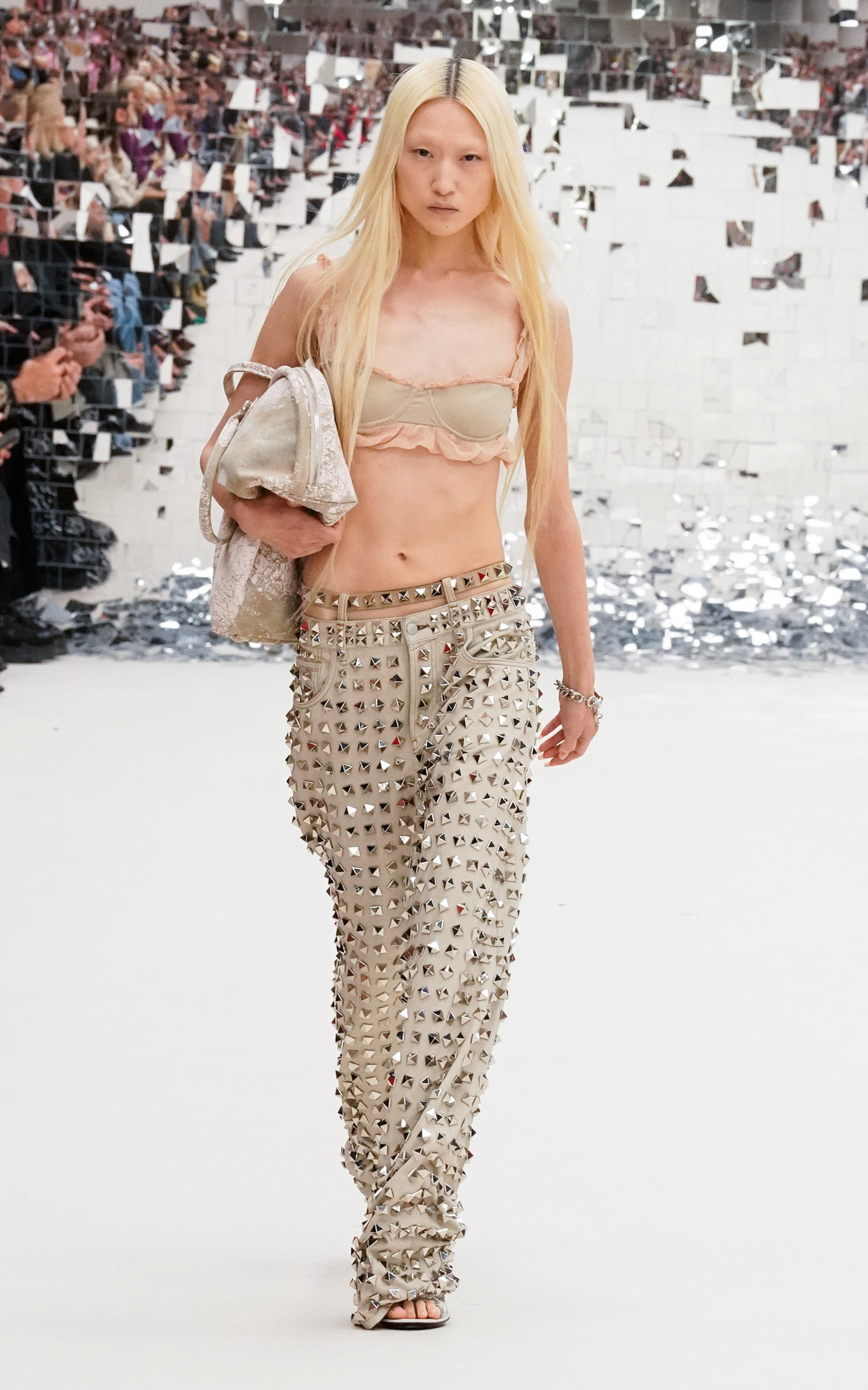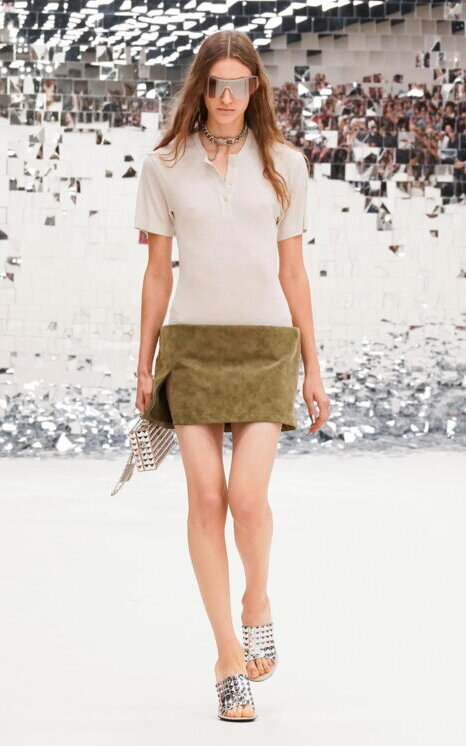 At Acne, after seasons of complicated silhouettes, Johnny Johansson is radicalizing and simplifying. He uses materials that appear simple for innovative constructions, including folded or cut-out skirts. The influence of JW Anderson is clearly felt.
Discover the analysis of more than 600 shows from Fashion Week, Resort and Pre-fall around the world and their Women's, Men's, Accessories & Beauty summaries on our digital platform Peclers+, under subscription.
Exclusif content for Peclers+ members
READ MORE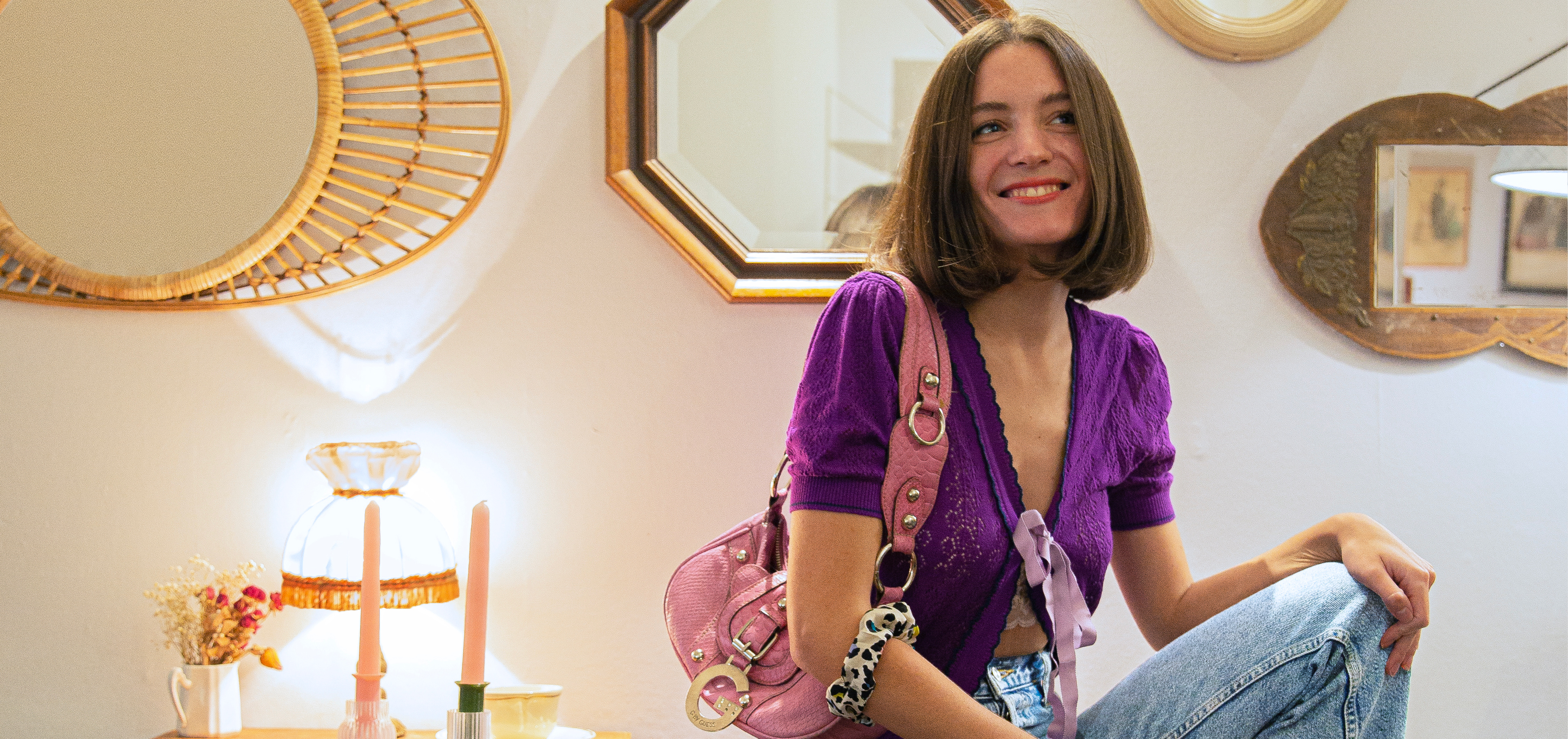 SS24 Fashion Key Items trend book
SS24 Fashion Key Items trend book
SS24 Fashion Key Items: the authoritative trend book for active[…]
Discover the trend book