Share On
From fashion photography to portraits and still lifes, Paolo Roversi's photos appear as flashes of an illogical and disturbing beauty, reflections of a photographic otherness that the exhibition reveals to us.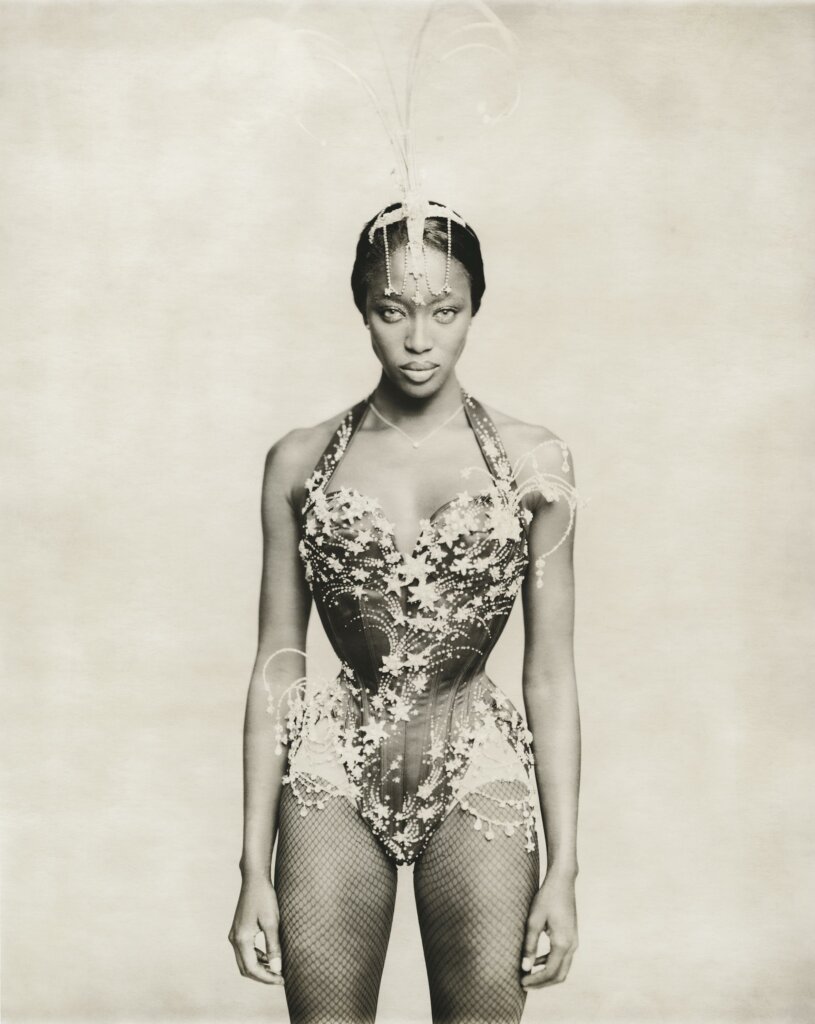 Presented in Ravenna, Italy, the city of his origins, the retrospective, " Studio Luce", conceived as a " homecoming ", takes place on the three floors of the MAR (Art Museum of Ravenna) and brings together the most beautiful images of the photographer: from his first photos to his latest works, including his contribution to the Pirelli 2020 calendar and several new fashion series for Dior, Comme des Garçons and magazines such as Vogue Italia.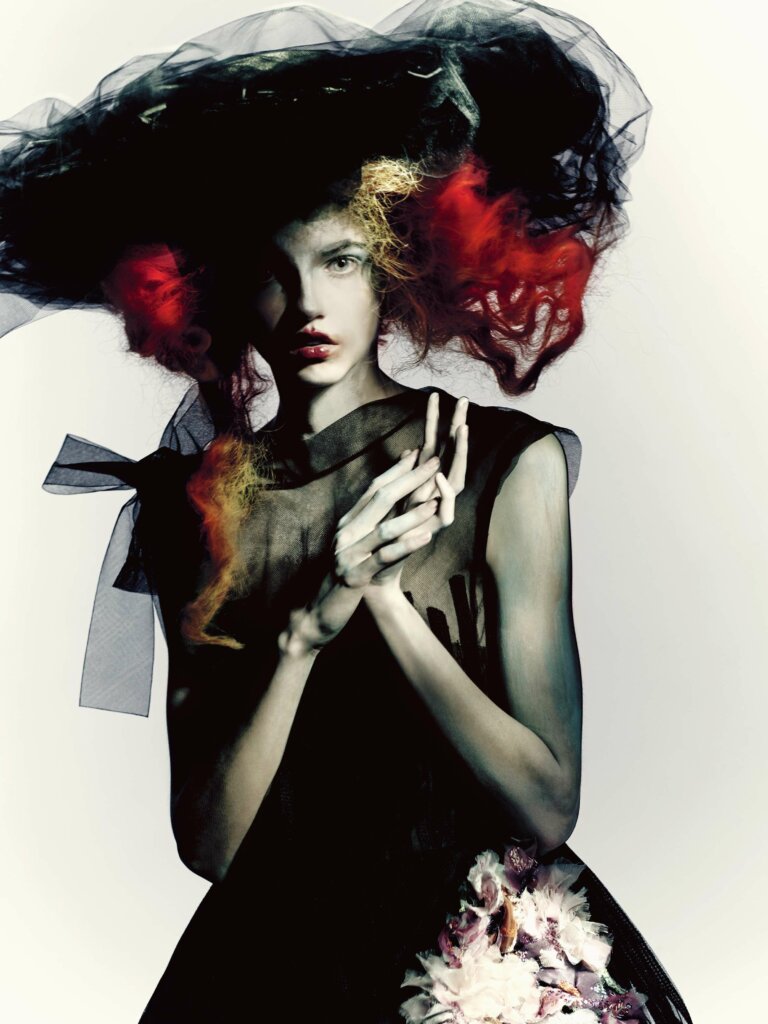 Generous, the photographer also shares with the public portraits of artists and friends, such as Robert Frank, Anton Corbjin or Peter Lindberg, presented alternately with his "still lifes", objects taken in the street or images from his Deardorff camera that Paolo Roversi has always used to open the doors of "alternative dimensions" for him.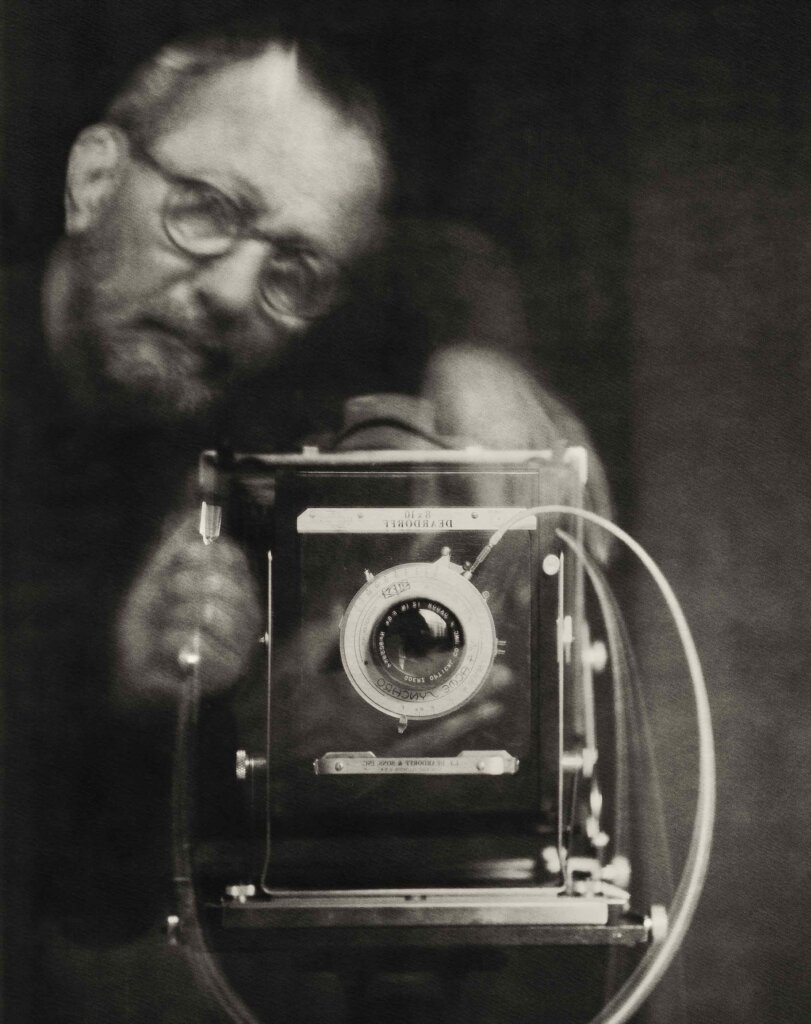 From October 9, 2020 to Januray 10, 2021 MAR, Via di Roma, 13 Ravenna
images: courtesy of Paolo Roversi/Studio Luce