Share On
The "after-crisis" forthcoming shifts are presenting the U.S fashion system with a chance to reset and reshape the industry's value chain completely and reassess the values by which it measures actions.
Peclers' U.S teams are sharing their insights on how brands can embrace the opportunity to try new ways of doing business, creating products and adapt to the accelerated consumer shifts and heighten expectations for purpose-driven actions.
CONSUMER SHIFTING NEEDS AND PRIORITIES
What does this mean for fashion brands, and what can be learnt?
Adapt the products, services and experiences that meet customers new long-lasting needs.
Listen and push forward the products and services with high demand at the right time.
Keep a real-time pulse on changing customer preferences and rapidly innovating to redesign journeys that matter to a very different context will be key.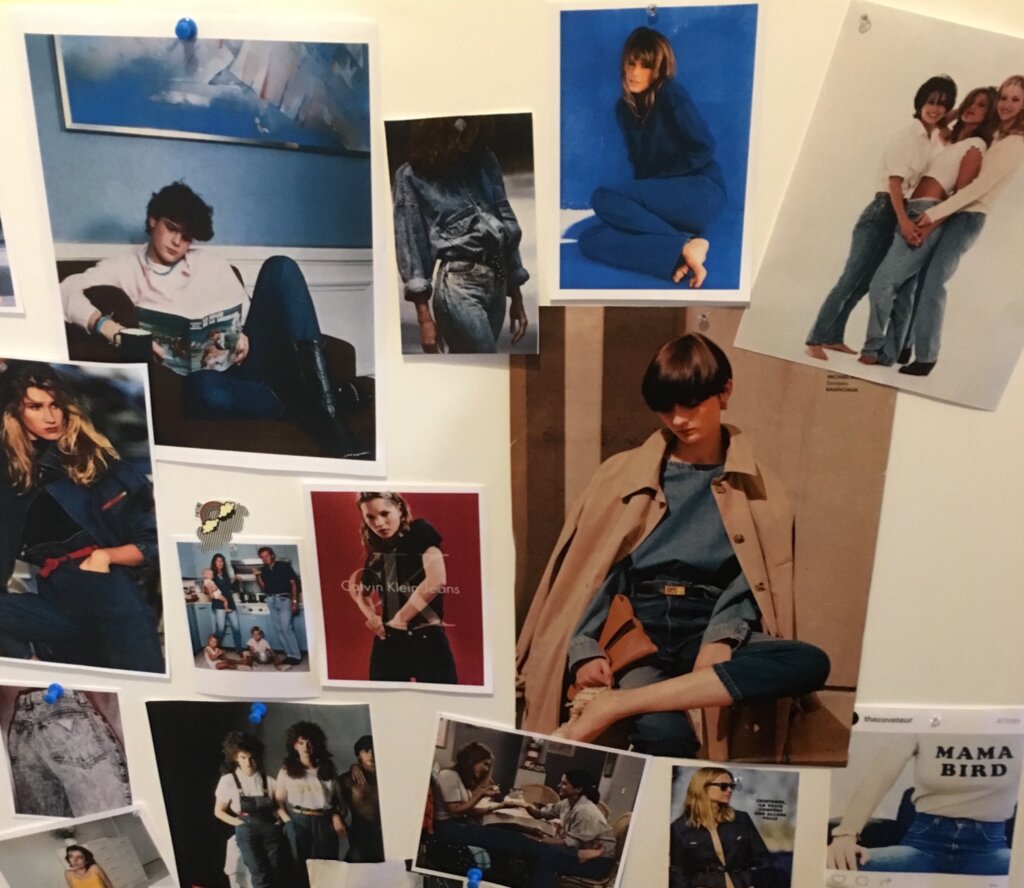 Continue to show positive contributions to society beyond their core business to retain and increase consumers trust.
Invest in the community. Strengthen clients' trust and loyalty by creating a constant dialogue, live moments that will involve the consumer throughout the creative process or changes the brand is going through.
Slow down to create fewer collections and products that serve and meet a real demand. Consolidate or createin-season retail, seasonless design, core collection of staples that are more likely to sell at full price.
Consider investing or adjusting to flexible and alternative retail such as resell, and 100 % transparent and sustainable production that will play a key role in a near future.
NEW NORMAL RETAIL EXPERIENCE
"IVL" – IN VIRTUAL LIFE shopping experiences
Physical one-to-one or small group appointments will become the new normal, at least for the next six months. This limitation is likely to speed up the downscaling of physical touchpoints to increase digital shopping experiences by immersing consumers in "quasi" physical-store environment thanks to AR, intelligent VR combined with immersive and holographic experiences.
How to face the challenge…
Peclers U.S team shares with you insights in exclusivity on Peclers+ . Our consulting teams are at your side to support you. Let's keep in contact