This season, a wonderful creative energy and a desire to "go green" push us to find alternative and optimistic solutions! This quest is not without its paradoxes, which makes sense considering the complexity of our challenging and mutating lifestyles. Driven by a need for lightness, carefree fantasy meets sustainable engagement, it takes us back to humanity's sources and appropriates bold iconic pieces without losing a certain form of sensuality. In a near future, tech innovation stemming from biotechnology constitutes a beneficial value. While, closer to us, heritage with a dash of impertinence is revisited to go beyond the concept of gender.
Live up to your values, renew your style!
We've been working with Peclers for many, many years. We're always very looking forward to seeing all of the new trends. And we especially love the colors that Peclers does. They are always very unique because they're more deep.
As Oland Creative Director Federation of Danish Textile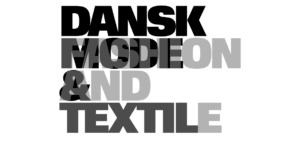 Impact Tomorrow:
our latest news & events
All photos @ Peclers Paris Unless Specified On Source Pages