Share On
Lunar expanses, lands of fire and ice, round-topped mountains… Icelandic landscapes won't leave you cold. This raw, wild nature is what our stylists Lydia Amrouche and Laure Baron were seeking – they went in search of inspiration in the land of fjords. The next Casual FW 20-21 trend book will reveal a very outdoorsy, natural theme, where clothes are made for survival.
And to get a deeper understanding of what Icelanders wear, they headed to Reykjavik. There, they discovered some stores that are as cutting edge as they are minimalist, often traditional, and sometimes street. A visit to the Living Art Museum introduced them to local artists, led by the great Olafur Eliasson. Top shopping picks Three themes emerge from the stores picked out by our stylists: one is more traditional, the second has industrial notes, and the third takes inspiration from the street.Nature & traditions Generally speaking, these stores focus on local knowhow, driven by craftsmanship, and are proud of their 'specialties', like the famous Icelandic sweater. These can be bought in trendy boutiques and the most widespread multi-brand stores alike. This woolen sweater, knitted by women, used to be worn by Icelandic fishermen to combat the extreme temperatures out at sea. It has now become an emblem, and is proudly worn by all generations.Farmer's market This outdoor, trek-inspired Icelandic brand finds its inspiration in the open spaces and natural environment. The brand's many stores also sell lifestyle products like candles, brushes, and decorative items, in addition to clothes adapted to life in the north. Trek shoes sit alongside wadded mules. The collections are focused around a pretty range of natural colors. The Farmer's market offers a life made up of expeditions to the heart of nature, promotes crafts, and combines tradition, modernity, and class. https://www.farmersmarket.is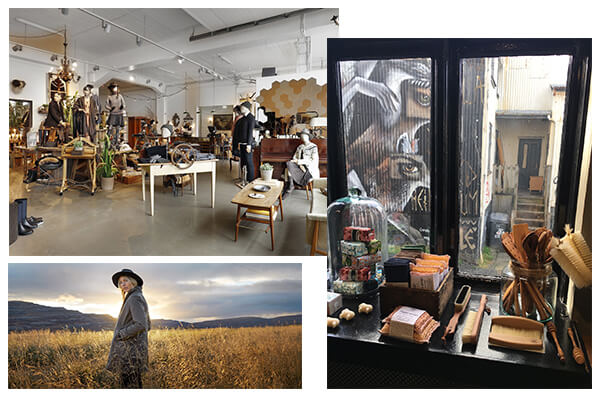 Cette marque minimaliste vend aussi bien du linge de maison, des lainages, des tartans, des vélos ou des bougies…Elle compte plusieurs adresses en ville mais aussi une au cœur même du parc Geysir, qui lui a inspiré son nom. Encore une fois, tradition et contemporanéité se mêlent avec élégance, sans oublier l'art et le design, qui y trouvent une place inattendue. http://geysir.com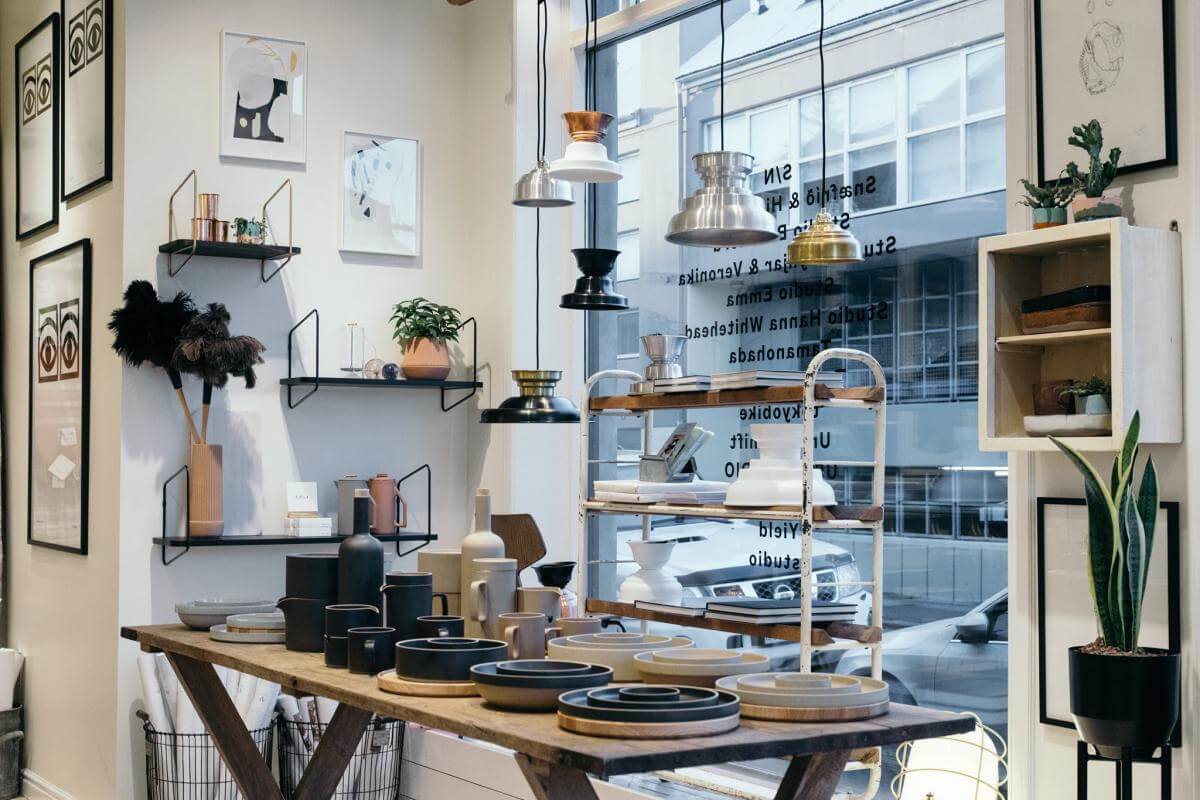 Geysir This minimalist brand sells home linens, woolens, tartans, bikes, candles, and more… There are several addresses in town, as well as one at the heart of the Geysir park, which provided the inspiration for the brand's name. Once again, the traditional and the contemporary are blended with elegance, art, and design, which find themselves unexpectedly at home here. http://geysir.com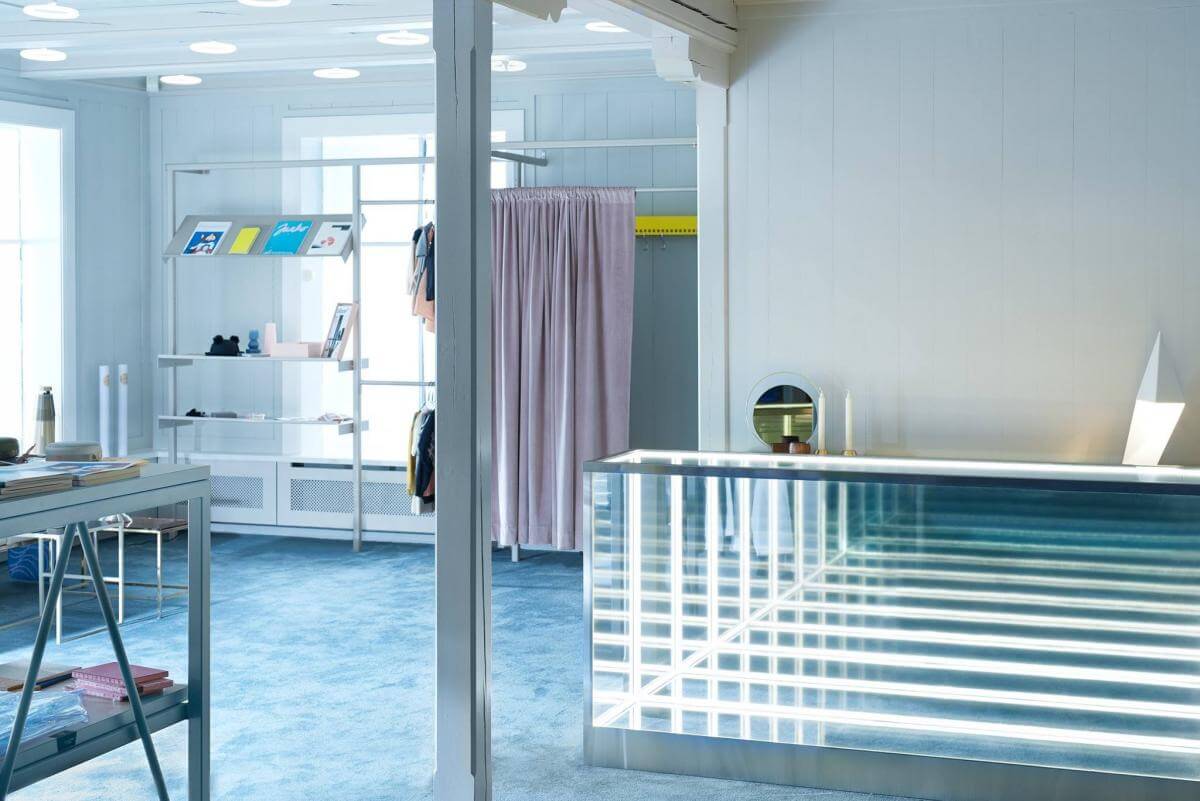 Fun & streetAkkúrat This little Reykjavik store, with pop and street notes, attracts a young and trendy clientele. International brands, sneakers, decorative objects, magazines, and more. The color range shifts: powdery pinks, blues, and yellows… through to the carpet, in warm and vibrant tones!http://www.akkurat.is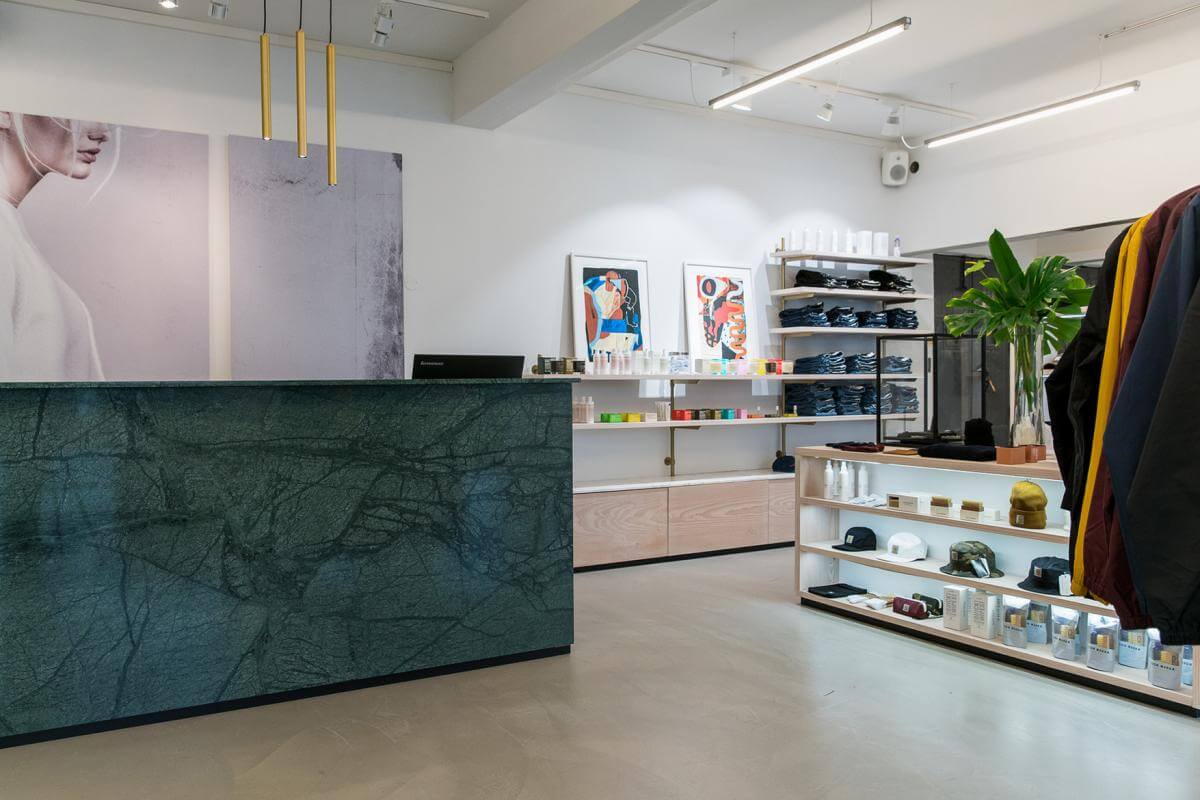 Arty discoveries After this shopping expedition, time to head to Reykjavik's Living Arts Museum, in a building way out at the end of the port. This haven of contemporary art is home to Olafur Eliasson's workshop, and also hosts pop-up exhibitions by local artists. It offers a chance to discover some new names.Auður Ómarsdóttir is a 30-year-old Icelandic actress and artist. She was displaying her collages, pen and ink drawings, paintings, and strange sculptures within the museum. Inspired by sports teams' coats of arms as well as by art brut, her world and her day-to-day life are on show on Instagram (@auduromars). Her collages in particular are an interesting source of inspiration for updating prints. 31-year-old Icelander Pall Haukur, meanwhile, stands out through his unique approach to plants and the omnipresence of nature in his work. This artist uses apples, bees, flowers, etc. as props, resonating with his paintings and installations. For Reykjavik's Living Arts Museum, he asks questions around the death of objects and their relationship with the living. Find more images and hot spots on Peclers(+). Contact : charlotte.delobelle@peclersparis.com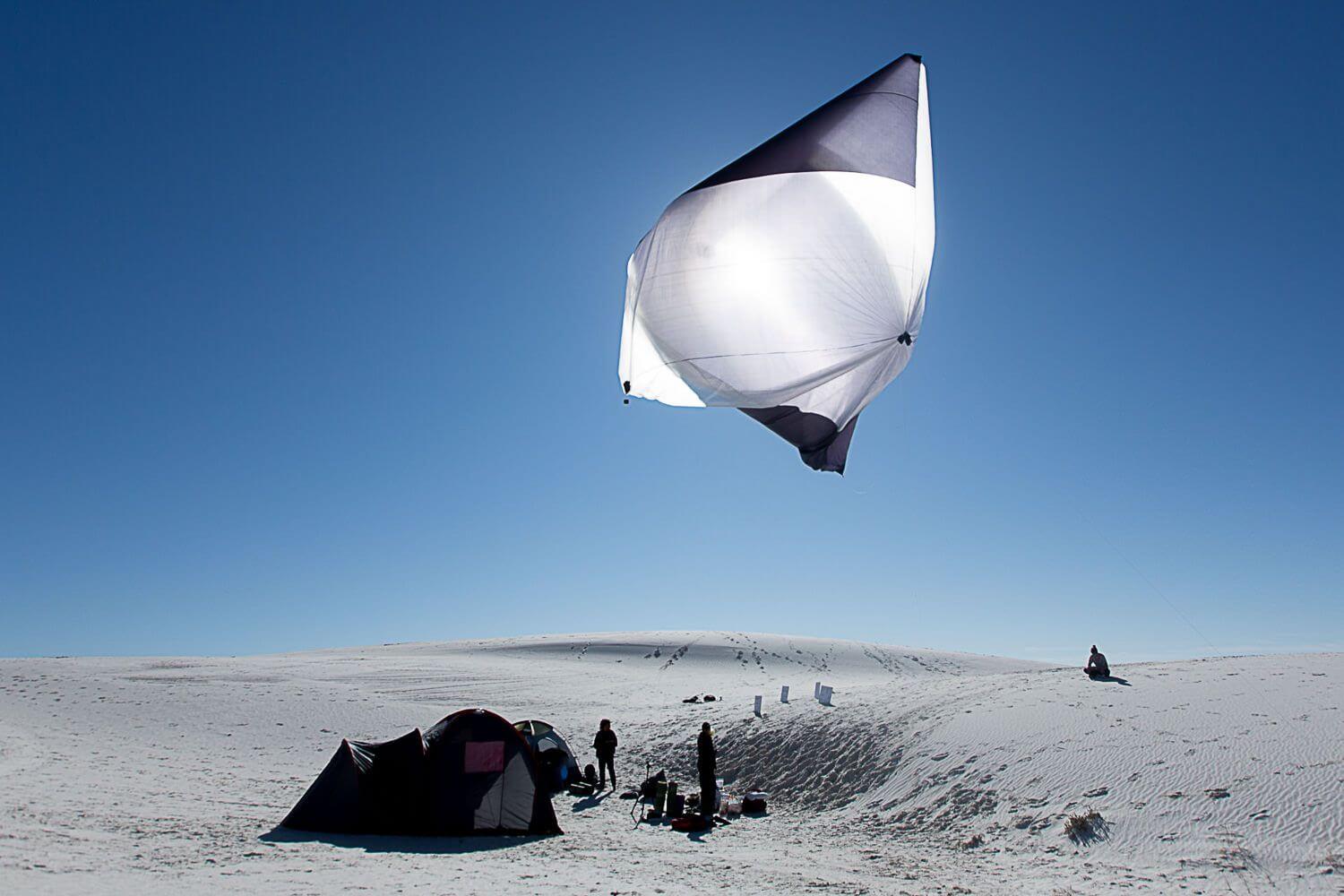 FREE DOWNLOAD
E-BOOK FUTUR(S)2020/25 UNLEASHING FREEDOM FOR CHANGE
FUTUR(s) 2020/25 future insights help you accelerate your innovation and get a jump on your competition.
Discover this ebook