Share On
What's new in the USA? Focus on Lifestyle with Peclers. Discover our not-to-miss social and stores selection!
— REACH LA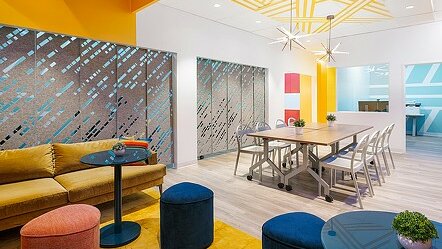 REACH LA provides resources and enrichment programs to support the LGBTQ+ community, people of color, and underrepresented communities that are at risk of HIV infection, income disparity, and social inequalities.
The nonprofit also promotes the arts by supporting local artists and providing dance classes, performance practice, and musical support in its dance studio.
— Apple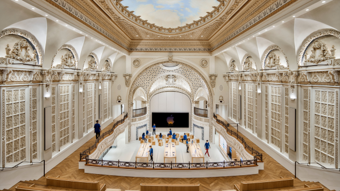 Apple has raised the curtain on its new Los Angeles flagship, Apple Tower Theater. The Apple Tower Theater was opened in 1927, was designed by renowned theatre architect S. Charles Lee, in what was his very first project of its kind, the first film showed was comedy The Gingham Girl.
The historic art deco theatre has been painstakingly renvated into a creative hub for the 21st century, that echoes Apple's global commitment to historical renovation.
Working with a team of preservationists, the Aple design team, alongside a taskforce of local artisans and craftspeople, used innovative techniques like 3D laser scans and forensic paint studies to understand and replicate the original colours and textures found in the old theatre.
A new community-centric initiative developed by the Today at Apple program is also launching. The project will provide hands-on experience and mentorship to young creatives.
In collaboration with the nonprofit Music Forward Foundation, as well as Inner-City Arts and the Social Justice Learning Institute, Creative Studios LA will provide access to technology, creative resources, and hands-on experience, along with a platform to elevate and amplify up-and-coming talents' stories over nine weeks of free programming.
— Rimowa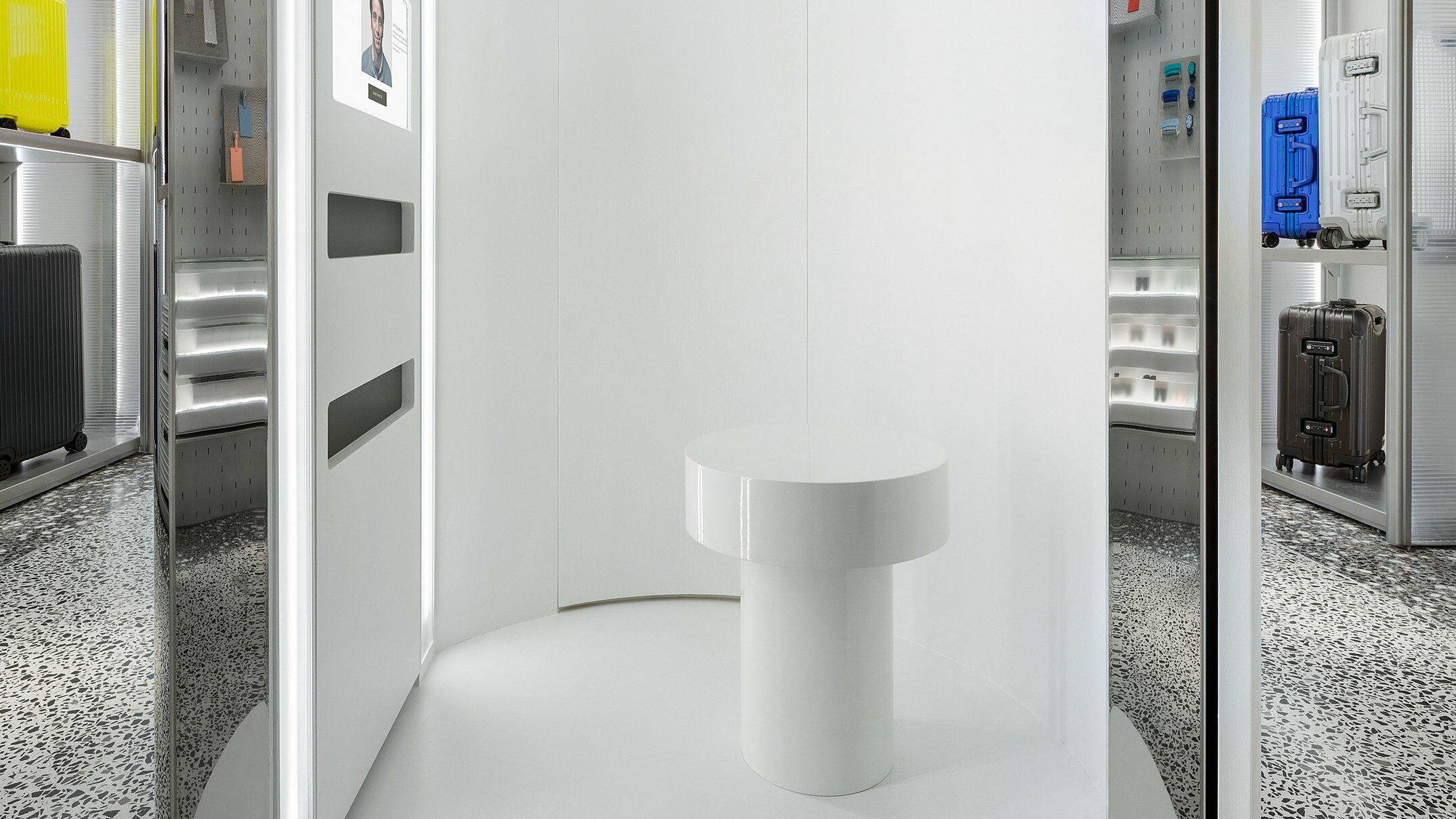 Rimowa has launched a NYC Passport Studio to celebrate people beginning to travel again
The self-service passport studio is set inside a futuristic silver tube equipped with adjustable seating flattering lighting, a closable door and a touch-screen user interface that gives customers complete control over the creation and selection of their 2×2" portraits.
"For us, this new location is an exciting opportunity to continue growing the US market and exploring innovative ways to connect with our audience on different aspects and touch points of modern travel, particularly during this time of more limited mobility"
Want to discover the entirety of this analysis? All the articles about lifestyle are available exclusively on Peclers+
Contact the Peclers Paris teams to discover more.
Exclusive content for Peclers+ members
Read more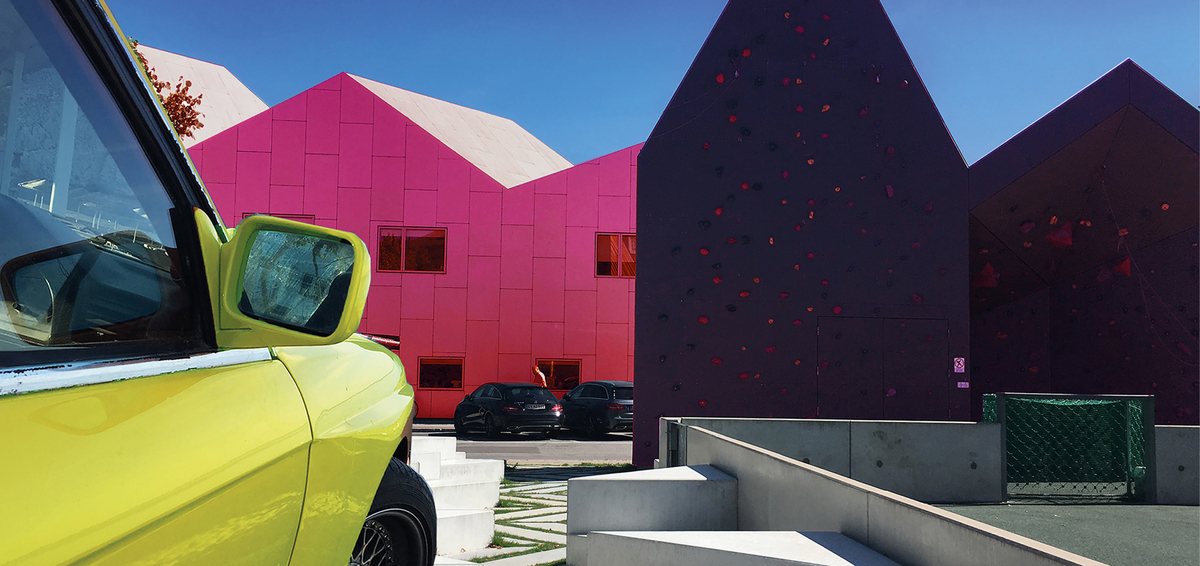 Inspirations SS23
Inspirations Trend Book SS23
We will go from the strength of a new momentum,[…]
Discover the trend book