Share On
Gabrielle Baggio – Director of Knit, Cut & Sew – has just returned from the Pitti Filati show in Florence. A preview in images, to be discovered in full on Peclers+.
If the previous season of the salon celebrated reassuring and pragmatic minimalism and particularly explored issues of sustainability, inclusivity, and material sourcing, this season, in a context still characterized by uncertainty and caution, is more cheerful, positive, colorful, and dynamic. It embodies a mindset in line with our latest Knit, Cut & Sew FW24-25 trend book: "Do better and have fun with it!"
Its explicit and stated objective is to offer an "unconventional voice and a very clear idea: to play with yarn and its infinite possibilities to create new products. To facilitate experimentation and the sharing of techniques, information, references, and contacts where everyone can express themselves based on their own characteristics, qualities, and potentials through play." Besides spinners, there were of course knitters and manufacturers, finishers, upcycling stands, and the winners of the "Feel The Yarn" competition present at the event.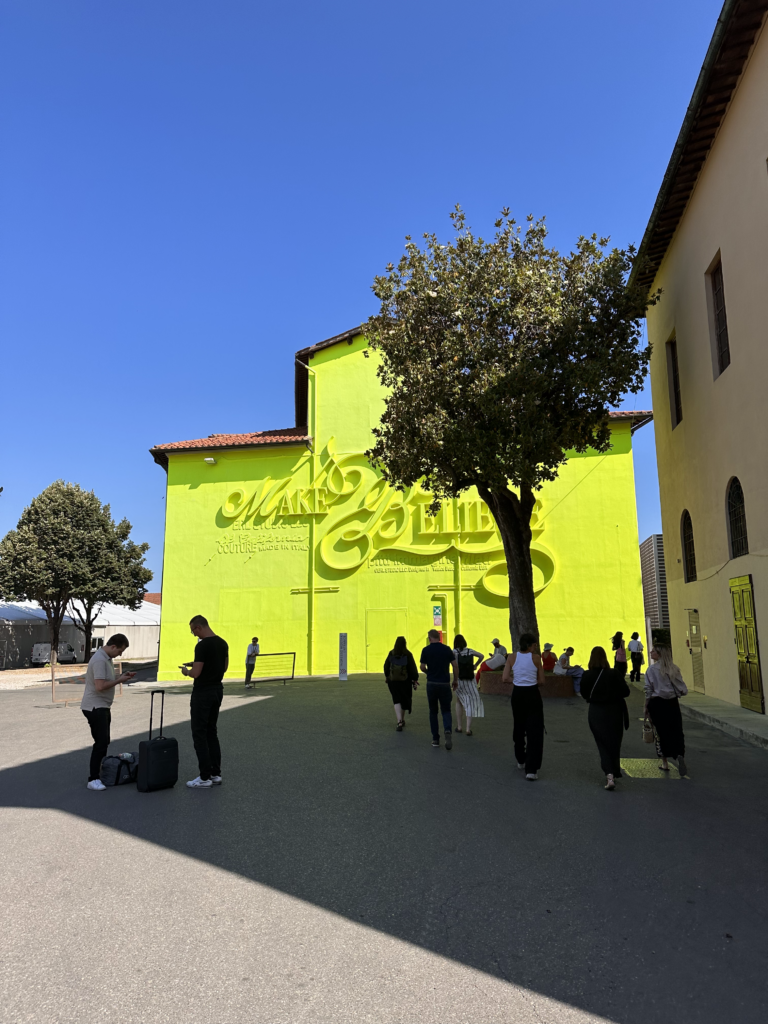 The theme of the season: "DOMINO."
Each edition of Pitti Filati offers an inspirational theme, dedicated this season to the concept of play.
An invitation to a more relaxed and playful creation: to play, lose, learn, build, deconstruct, and experiment to move forward. The theme was showcased in an immersive forum, highlighting the aesthetics of board games (card games, backgammon, checkers, chess, puzzle, billiards, dice…) and their strong graphic and chromatic choices.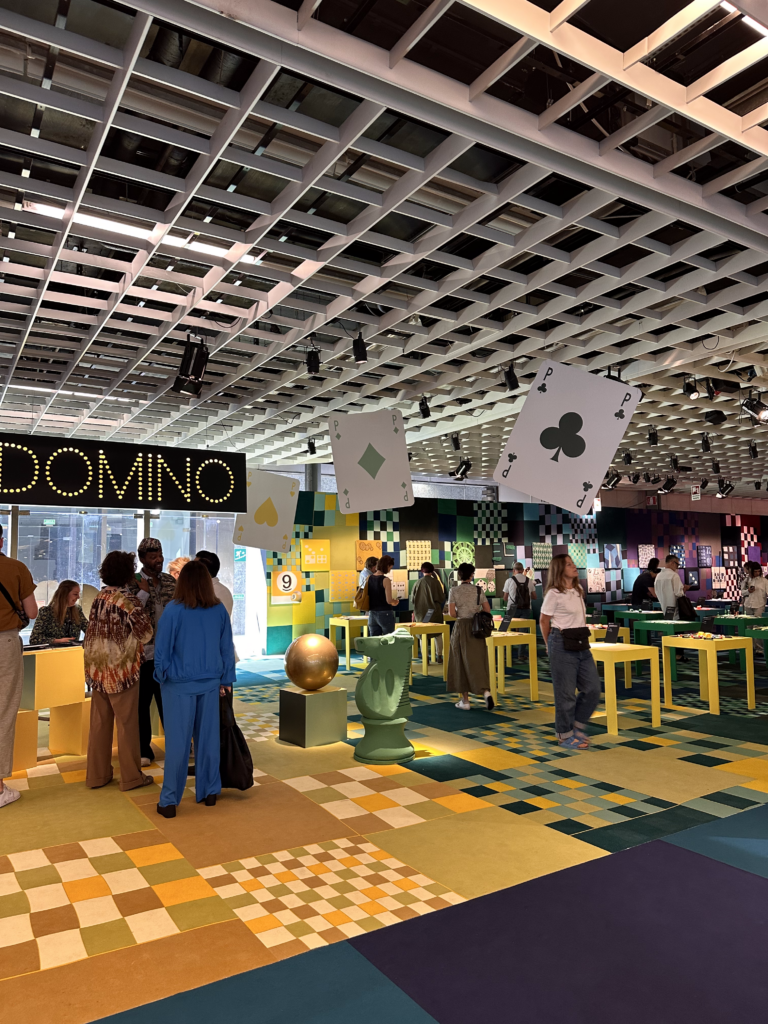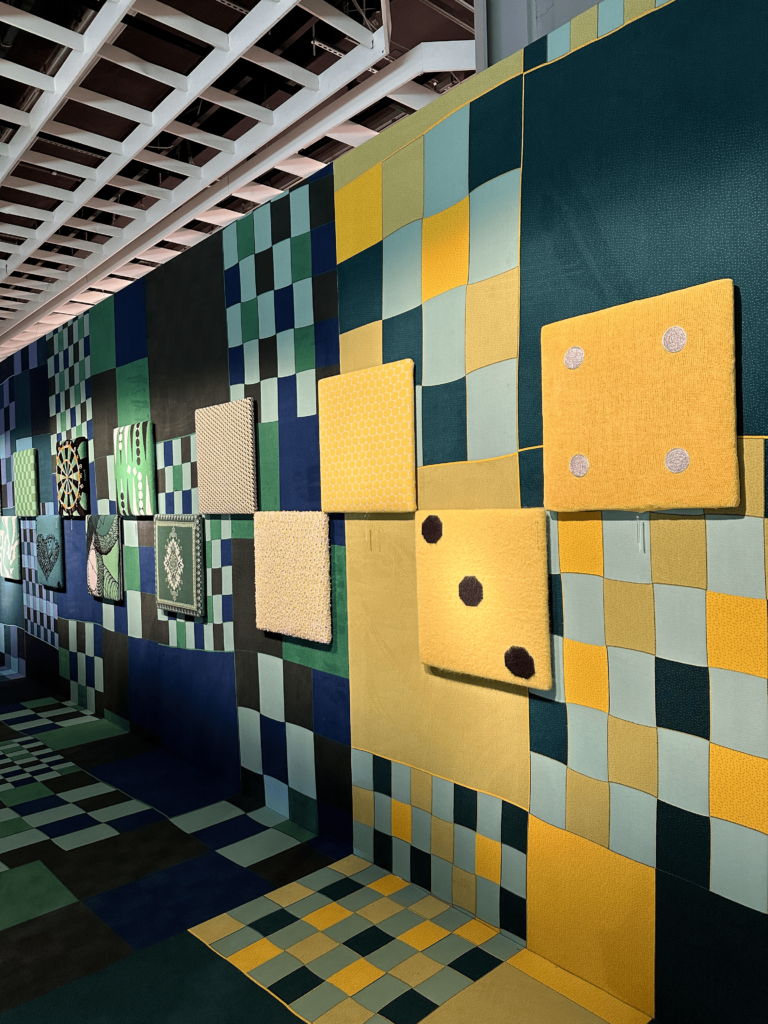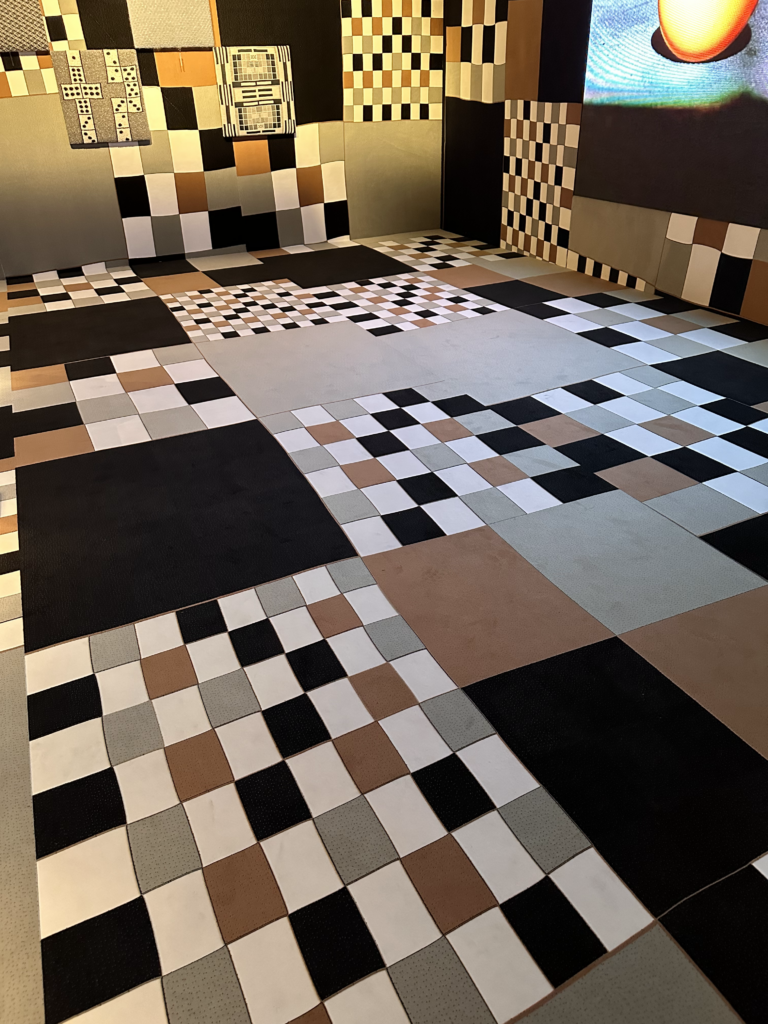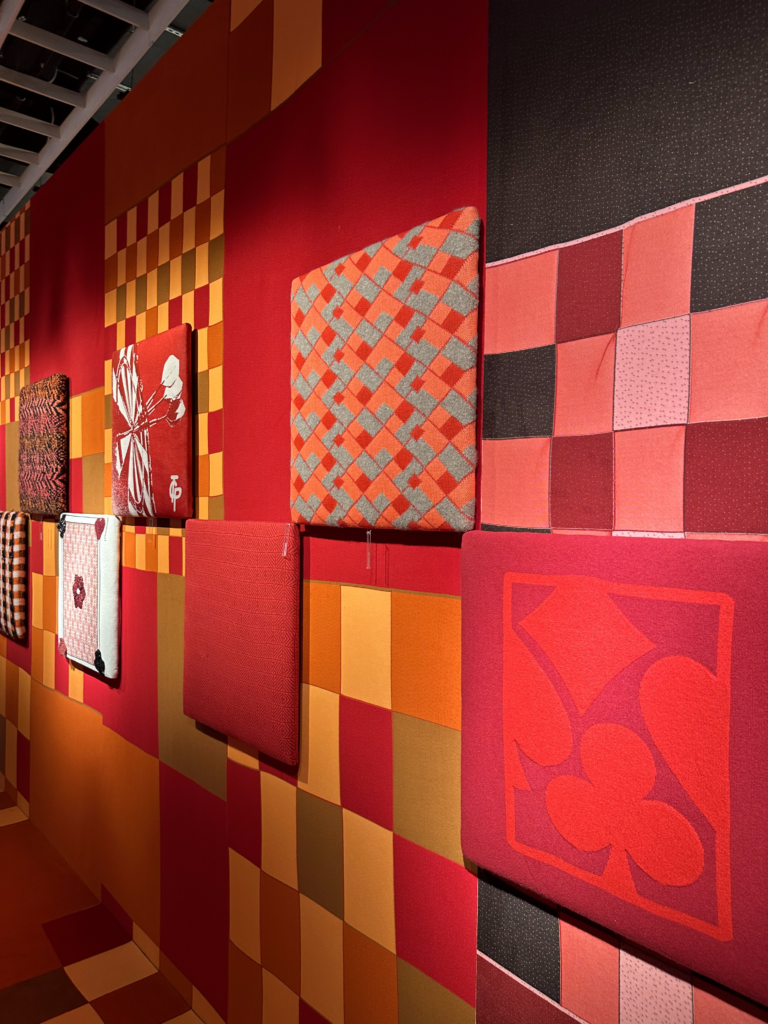 HIGHLIGHTS PATTERNS: JACQUARDS & FORUM ANIMATIONS
This very colorful season highlights geometric jacquard patterns that are highly retro but modernized and updated through scale play and deconstructed-reconstructed motifs.
RETRO GRAPHIC JACQUARDS

BAUHAUS GEOMETRIES

YARNS HIGHLIGHTS
The yarns are more fancy and colorful this season, with a majority of looped yarns in various gauges, ranging from subtle to visually striking, even resembling a sheep's fur. The newest yarns come in vibrant colors.
You can also find buttoned yarns with a crepe-like appearance, adding texture to the knits. There are plenty of brushed, fuzzy, and fluffy yarns, along with a continuation of randomly multicolored printed yarns from last winter, producing gradient stripe effects or newer confetti speckles.
Additionally, metallic yarns are still present, but they are more subdued than before and are available in medium or chunky gauges.

A beautiful season that once again emphasizes creativity, with the pursuit of sustainability and environmental awareness becoming indispensable and evident.
To discover all the highlights and must-sees of Pitti Filati FW24-25, visit Peclers+.
Exclusif content for Peclers+ members
READ MORE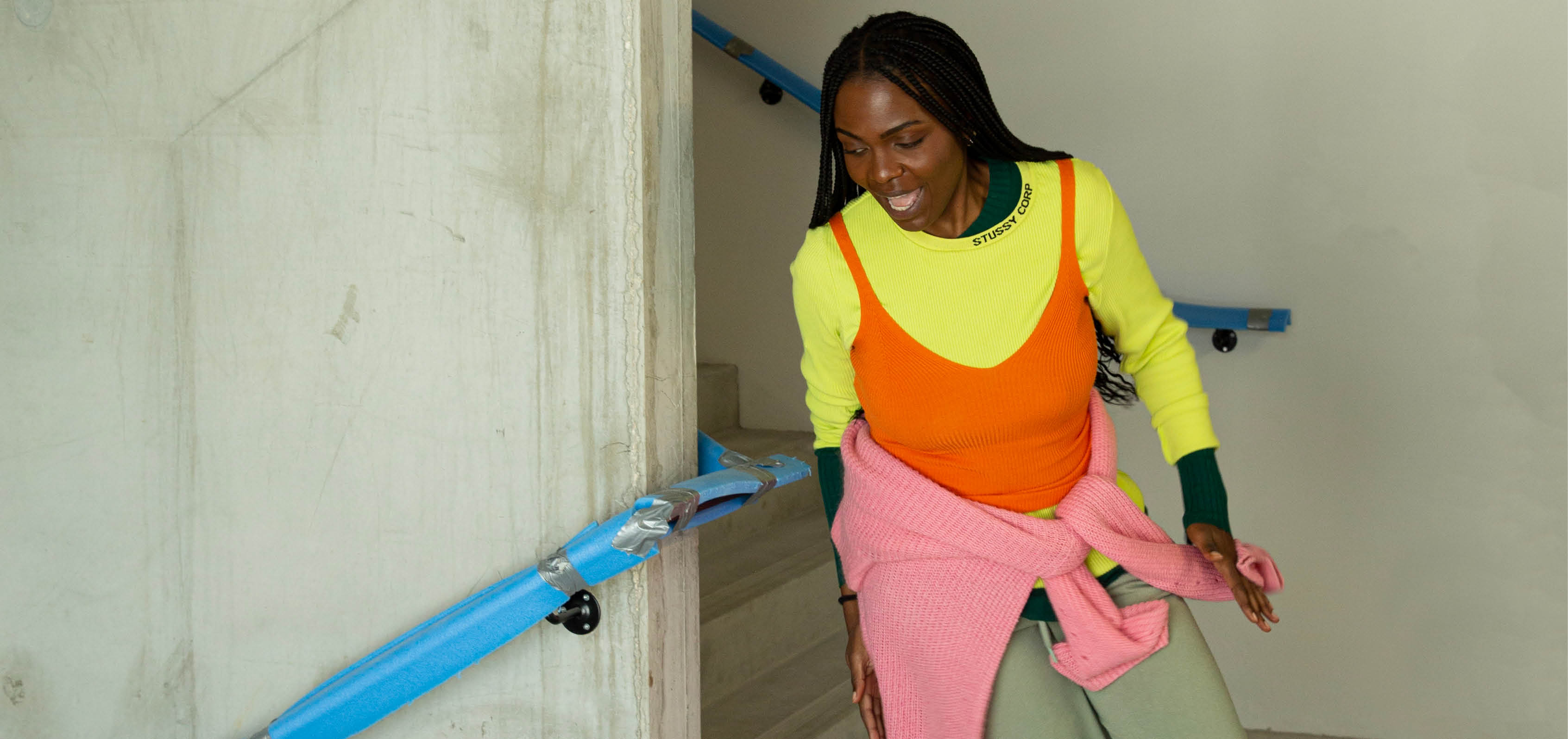 FW24-25 Knit, Cut & Sew trend book
FW24-25 Knit, Cut & Sew trend book
FW24-25 Knit Cut & Sew: goes in a more aware,[…]
Discover the trend book