Share On
Fashion director at Peclers Paris, Elisabeth Prat Dard shares her experience, her inspirations and her vision of fashion.
Who I am
I'm Elisabeth Prat Dard, fashion trends director at Peclers Paris.
For the past 37 years, I have been working for the agency, researching and identifying the trends of tomorrow!
As a member of the Executive Committee, I am responsible for the agency's major aesthetic directions as expressed in the Inspiration trendbook, along with the managers of the Women's and Men's trendbooks. I ensure the coherence of the agency's fashion vision, I lead the meetings and consultations to define this vision, which is a collaborative view of about fifty designers in France and China working in different sectors as well as the next generation of upcoming designers.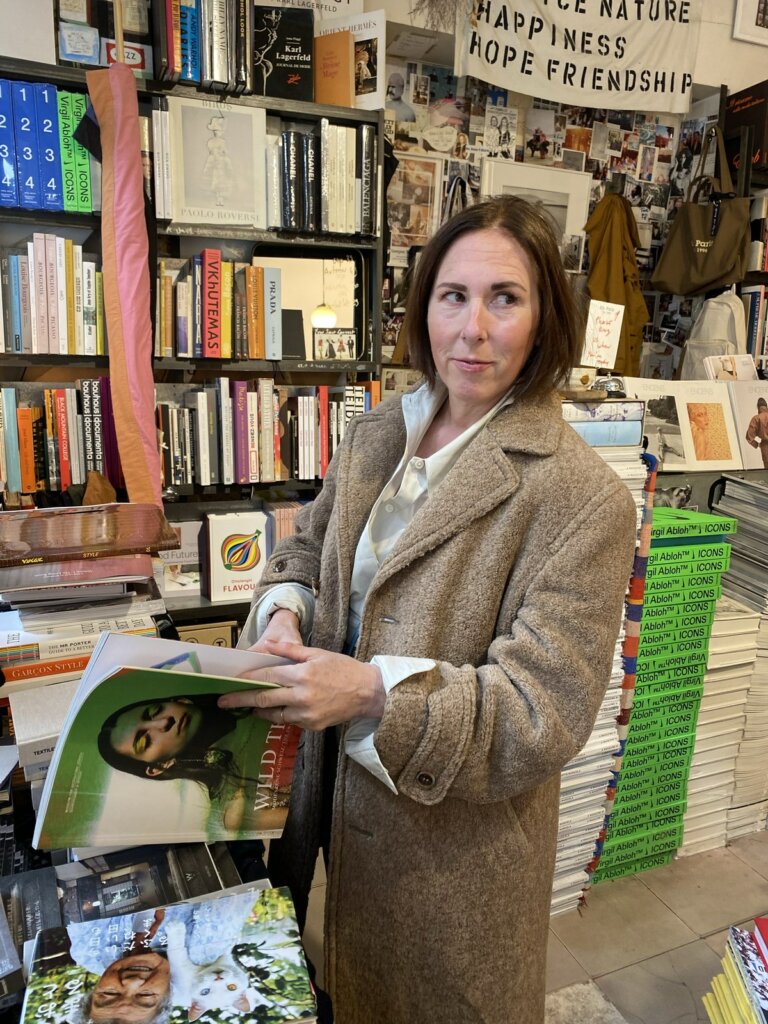 My professional life
I consider that my work at Peclers is an experimental job where concrete and conceptual ideas meet and where everything is in constant evolution: this constant evolution requires an unprejudiced view. This job, which consists in letting ourselves be amazed by things and in taking a fresh look at the world, fascinates me completely!
I like more and more the reflection, the dialogues, the interactions linked to the evolution of fashion to deconstruct and communicate to our clients the links between behaviors and fashion news while passing on my point of view linked to the Peclers fashion culture : fashion and clothing allow us to find ourselves, to reinvent ourselves and to transform ourselves regardless of our age or means!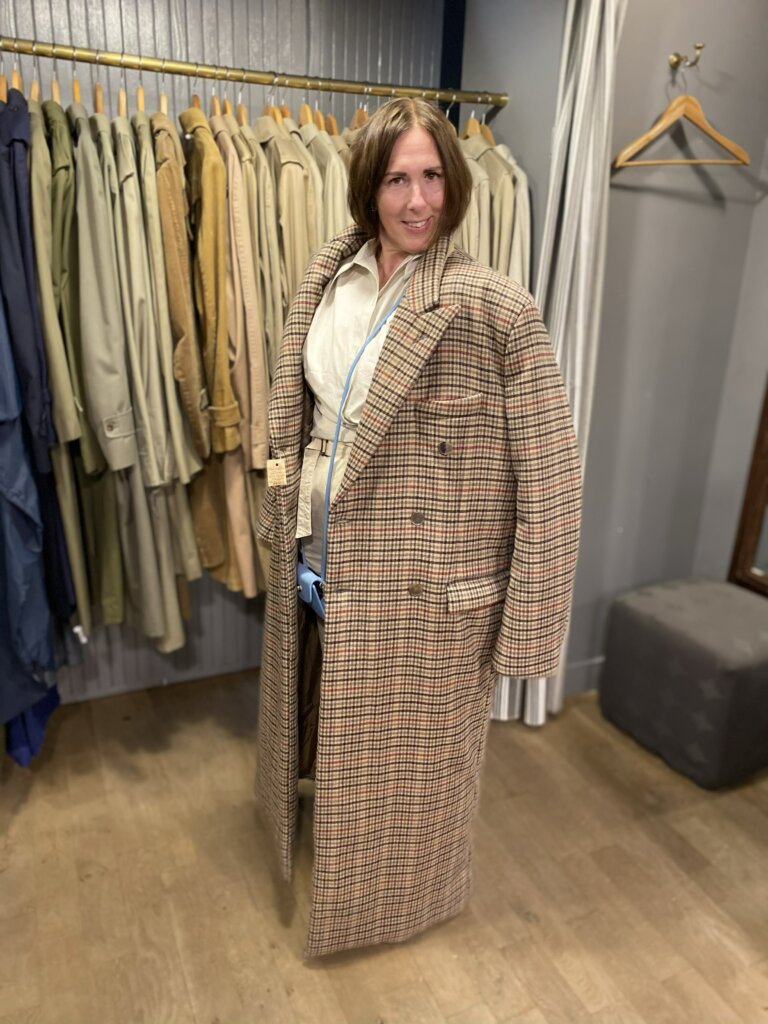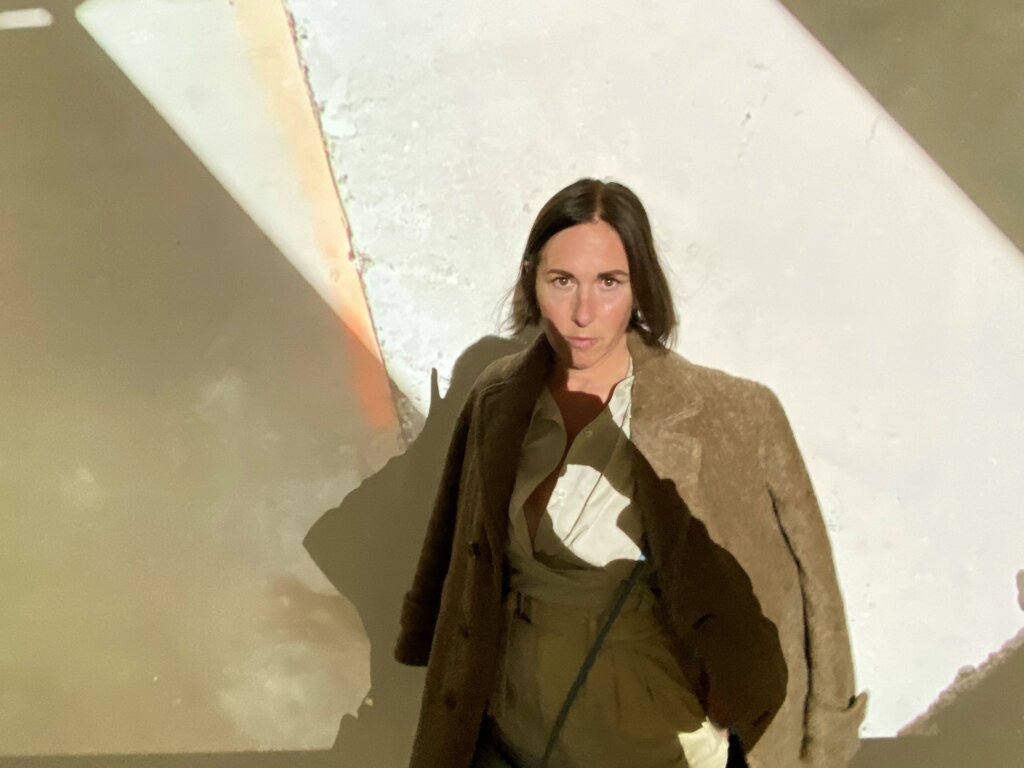 Fashion keeps me awake and makes me dream at a time when it is highly disputed and controversial; I believe in its power!
To power the major aesthetic directions of the agency and to offer our clients an inspirational reflection, I explore the cultural universes: art, current events, archives. Years of experience lead to the most rigorous selection possible and then to assemblies where coherence and surprise are sought. I often compare my job to cooking: "surprising combinations to invent new tastes".
Example :
the maxi volumes in archi-relieved materials of the last Sunnei collection
the naively colored landscapes by Jean Marc Bustamante at the Galerie Thaddeus Ropac
the trashy glamour of David Cronenberg films ….
fashion editor Charlotte Collet's series on the biker messenger theme in M Magazine,
the new modern and fun direction of Camper shoes by Achilles Ion Gabriel ……
My personal life
As I don't separate work from what I am passionate about, I spend my free time observing aesthetic phenomena. I work all the time! Walking through the neighborhoods of Paris, Berlin, Shanghai: libraries, bookstores, galleries, fashion boutiques and physical or virtual museums. Capturing the nuances: even in a garden or on the beach!
Some of my favorite places:
the OFR bookstore which resembles a cave of old and new magazines mixed together
the singular chic of the men's selection at the vintage boutique Thanks God I'm a VIP
the almost strange magnificence of Castor Fleuriste's flowers grown in Ile de France
the very rootsy hangar of le Fournil bakery in Villarceaux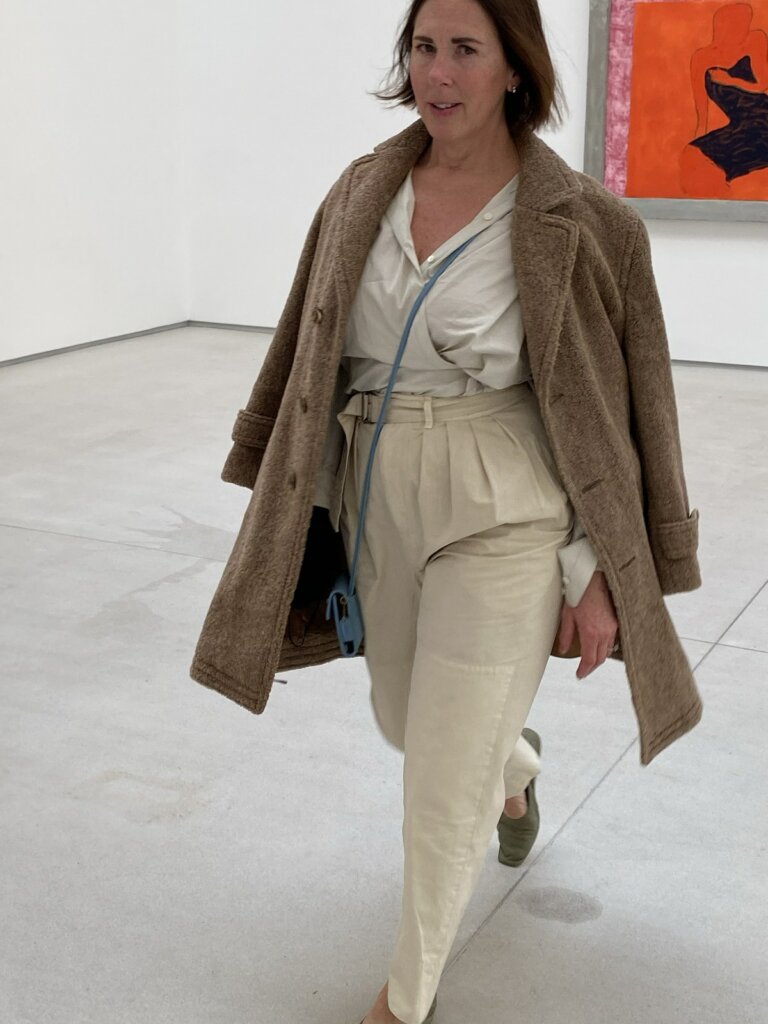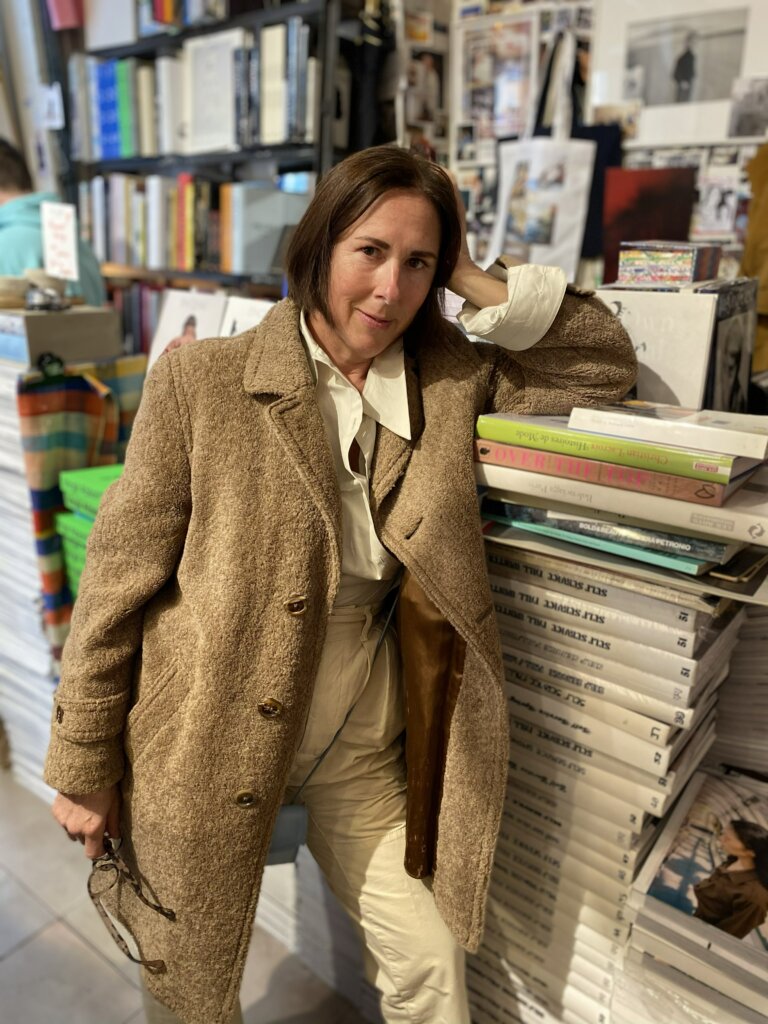 Some other examples can be found on my Instagram account @elisabethpratdard
Thanks to Laurence for the pictures @laurencecanard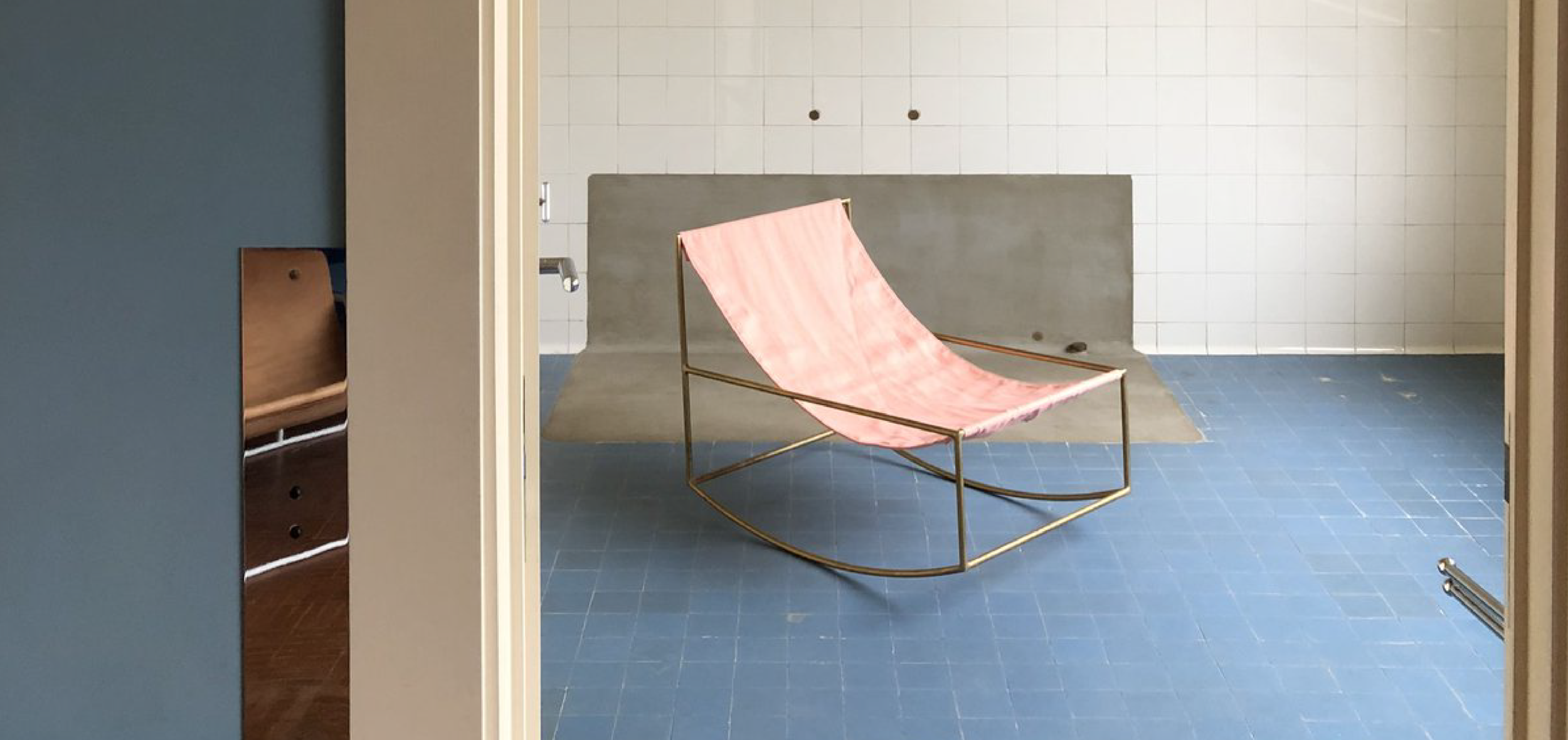 Inspirations Trendbook FW22-23
Inspirations trend book FW22-23
Inspirations trend book | « No creativity without a purpose! » Inspirations trend[…]
Discover the trendbook