Share On
Première Vision February 2022: A physical show with more exhibitors than last season, and still a very rich digital version in parallel.
Not a huge number of people in view of the "Omicron" context, but the manufacturers were happy to see the public again. Our experts Isabelle Lartigue & Yvonne Debruyn give you an excerpt of this analysis of the Première Vision show, available in its full version on Peclers+!
Three major forums this season:
An important focus on eco-responsibility with the "DO IT SUSTAINABILITY"
The "GIVE IT FLAIR" forum is dedicated to the decorative highlights, very rich this season
The "KEEP IT INCOMPARABLE" forum presents a multi-product area focused on quality, performance and touch.
The colors range.
Natural colors
Fresh and greedy colors
Invigorating colors
1. SUSTAINABILITY
Beyond a style, sustainability has evolved as a core attribute for all categories.
The keywords:
Traceability
Waterless & dyeing optimization
Biodegradable & compostable
2. FABRIC NEWNESS
"Essentials"
NOT SO SIMPLE:
Urban summer silky blends
Linen & wool blend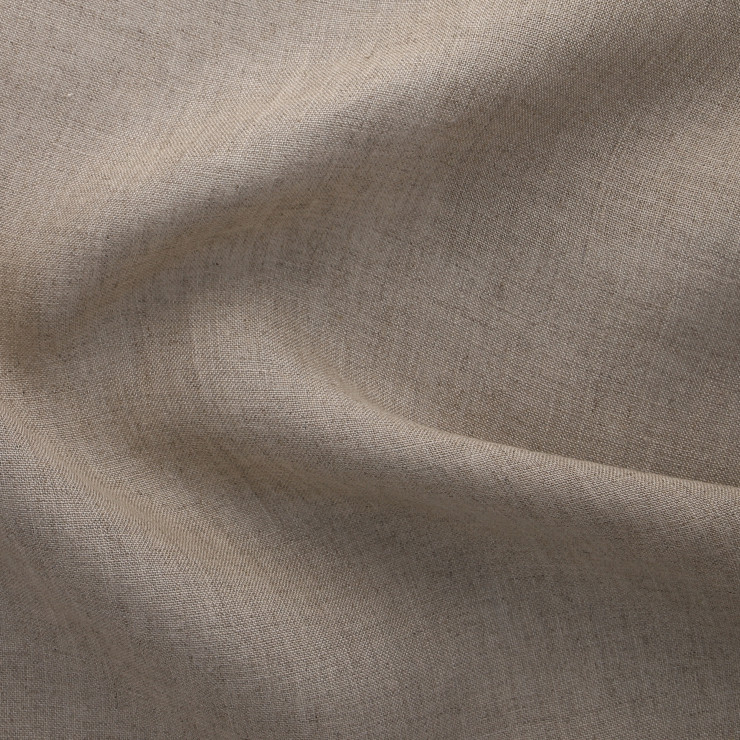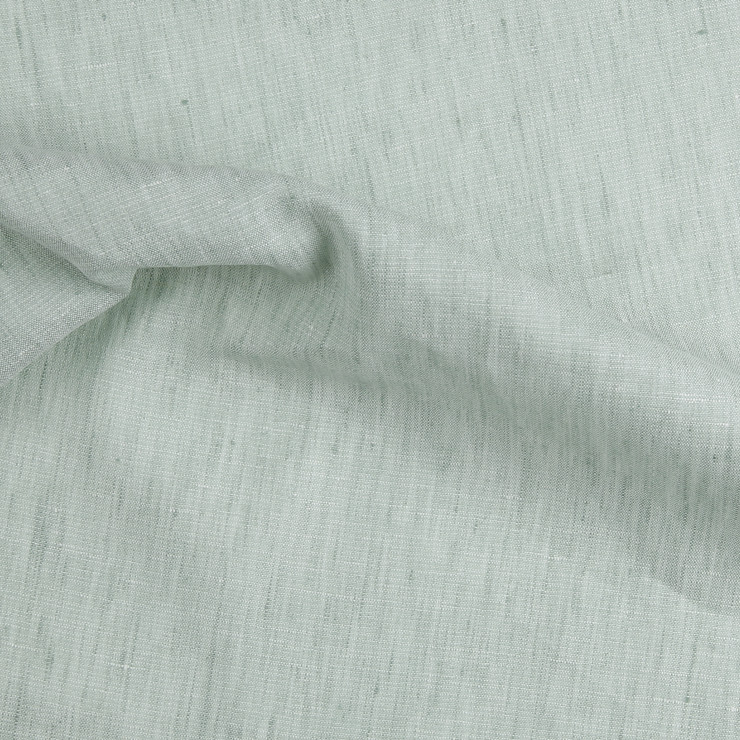 "Techno-light"
TECH COUTURE:
Ultra-light performance techniques, silk effect
Silky second skin membranes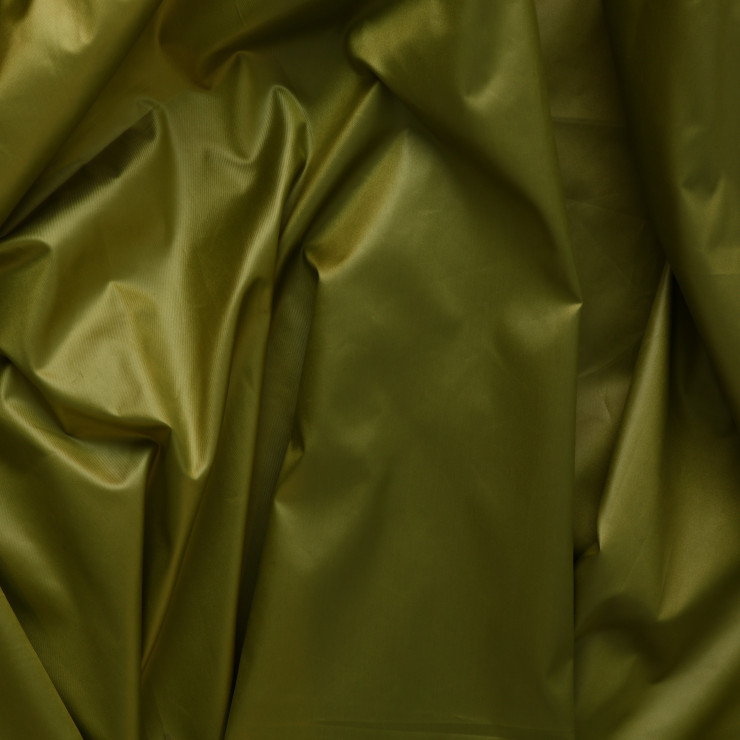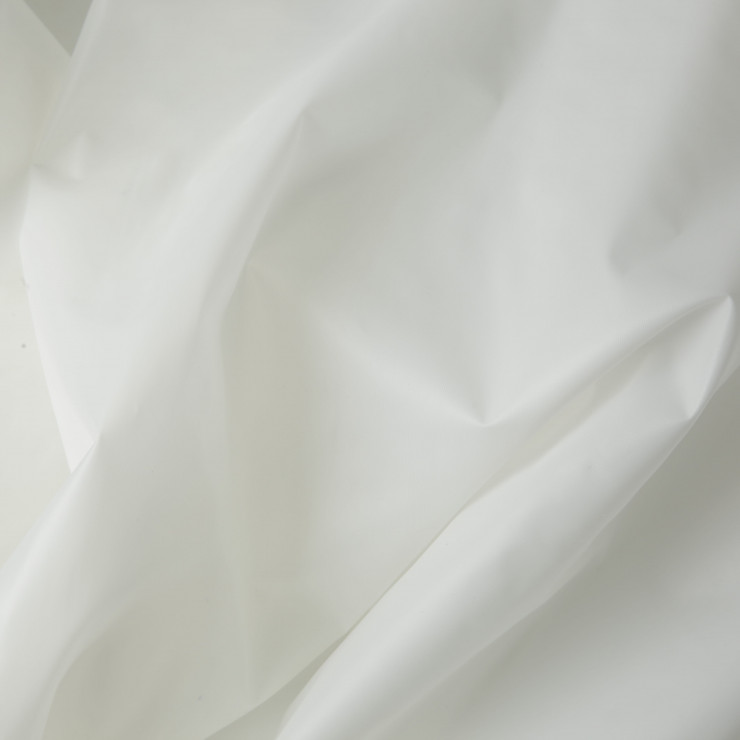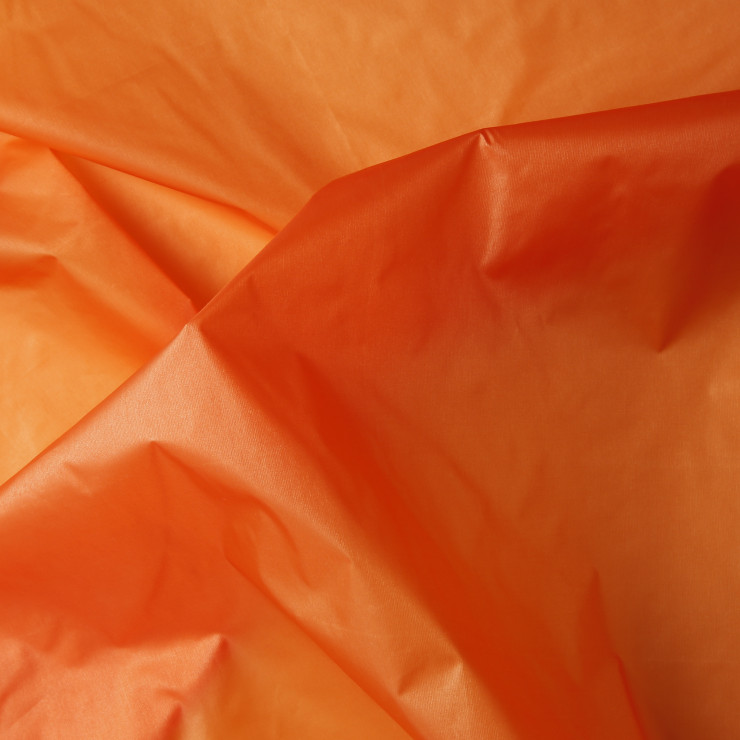 "Daily couture"
TACTILE RELIEF :
Shivering crêpes
Hammered silkies
Round piqué & gauffrés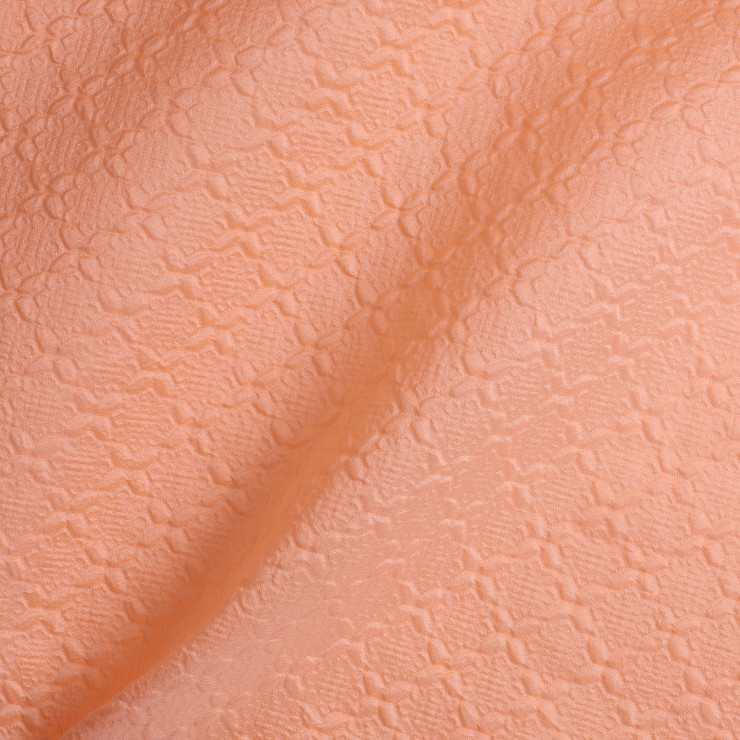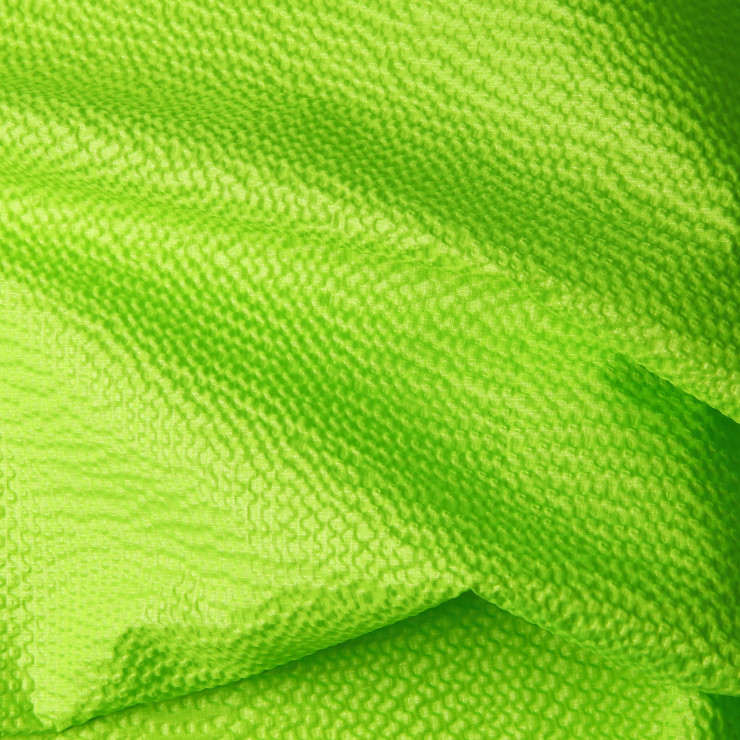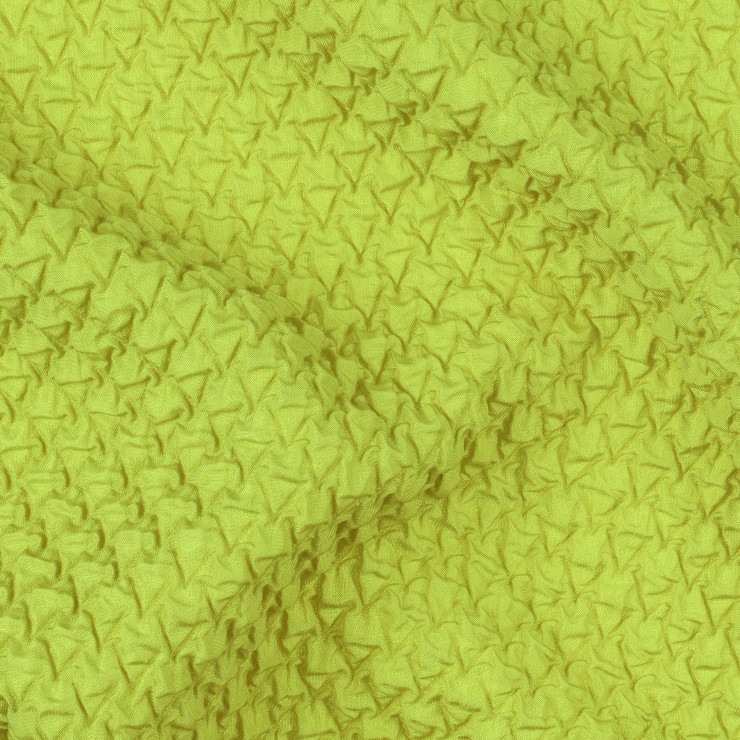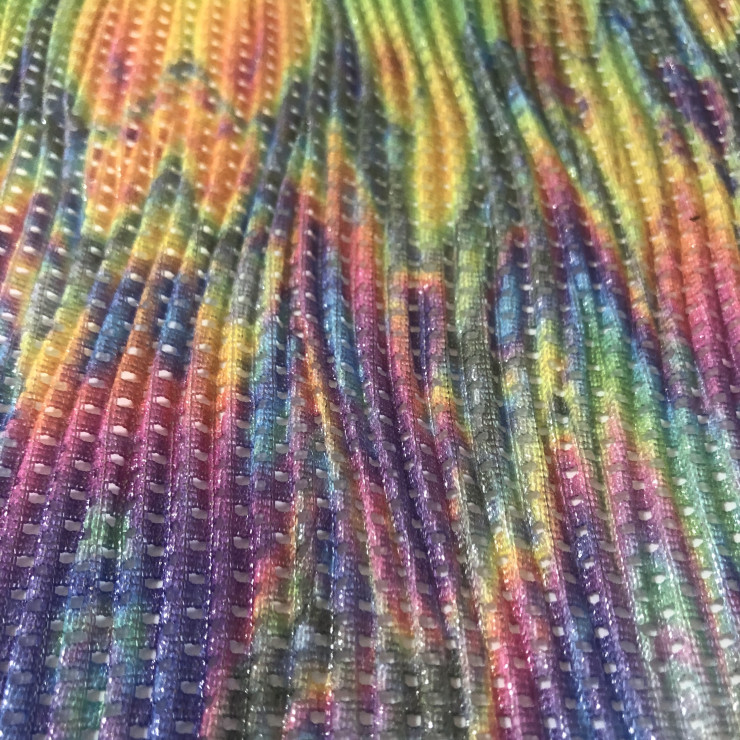 "Simply nostalgic"
SWEET SHIRTING:
Light stripes and checks
Pajama and no-gender spirit to be declined on pants and shorts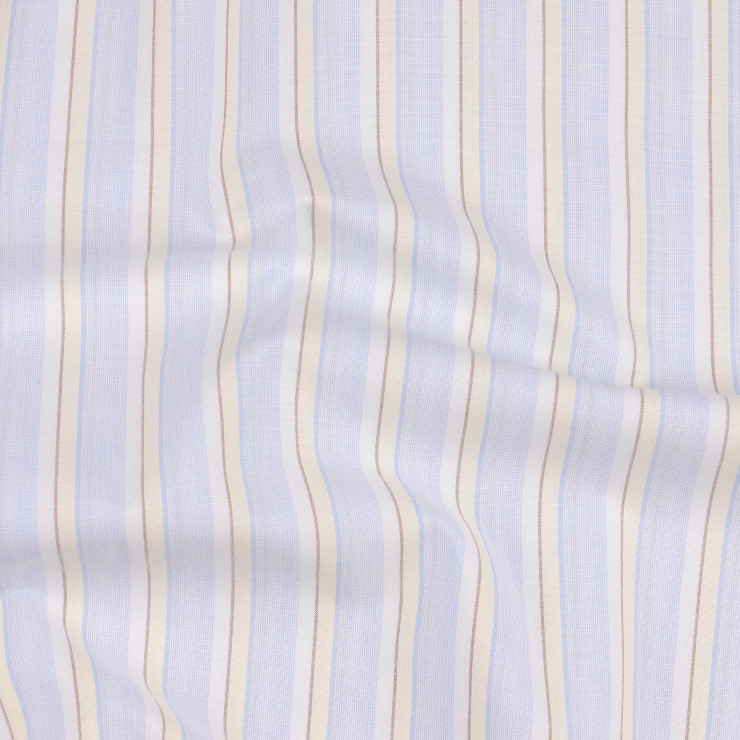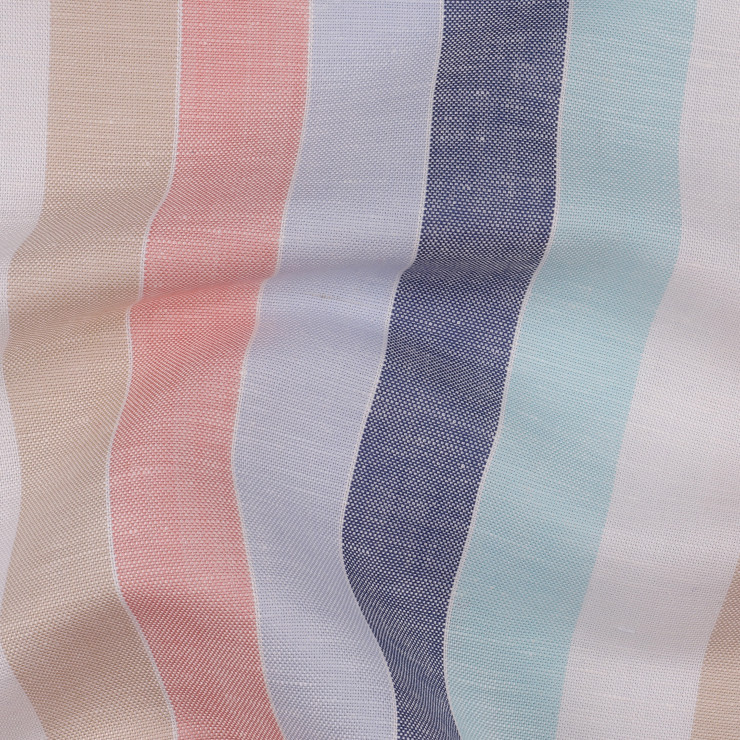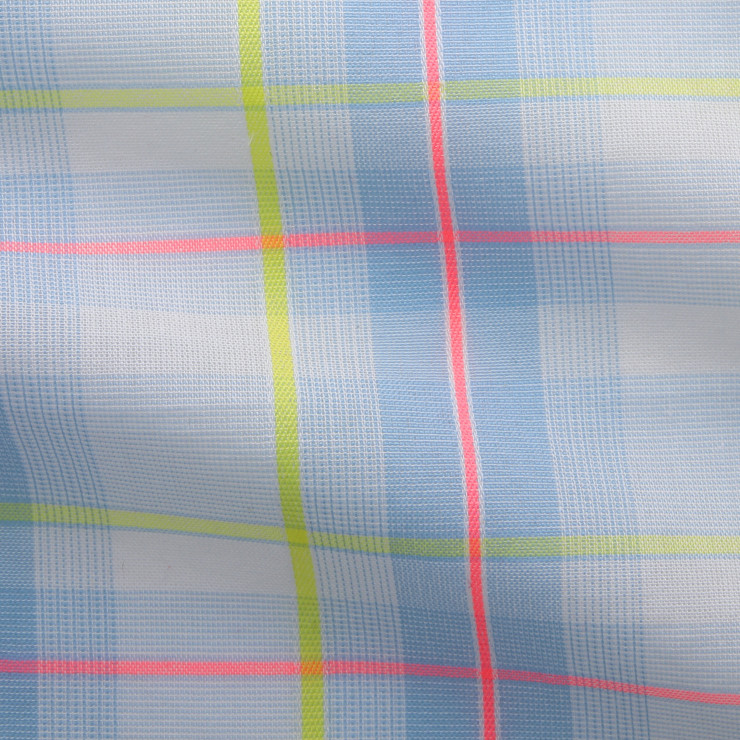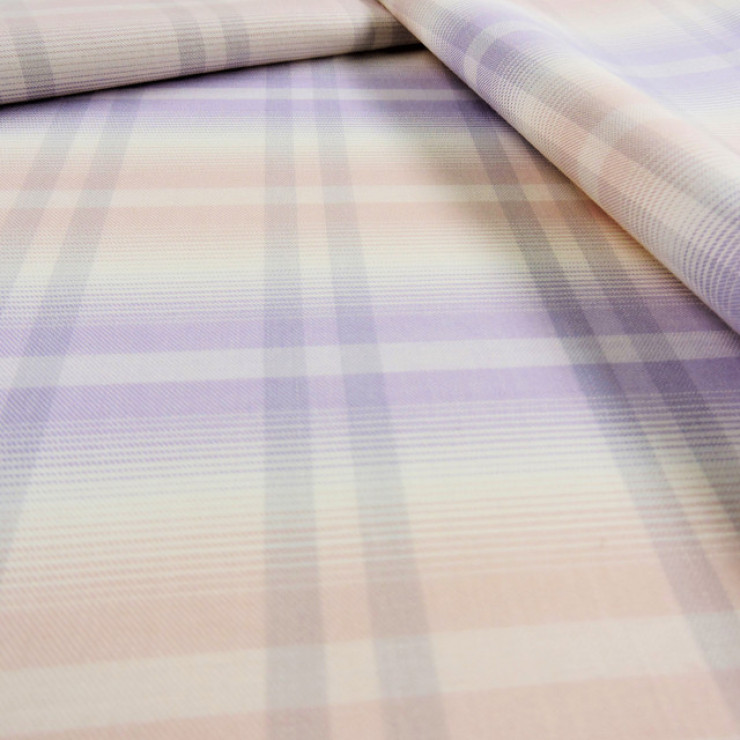 "Free expression"
CAMOUFLAGE :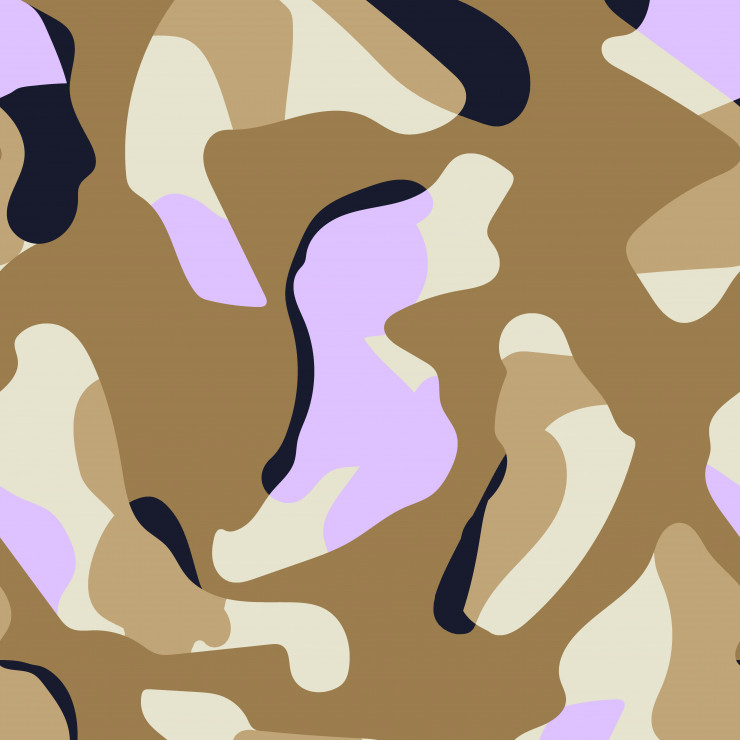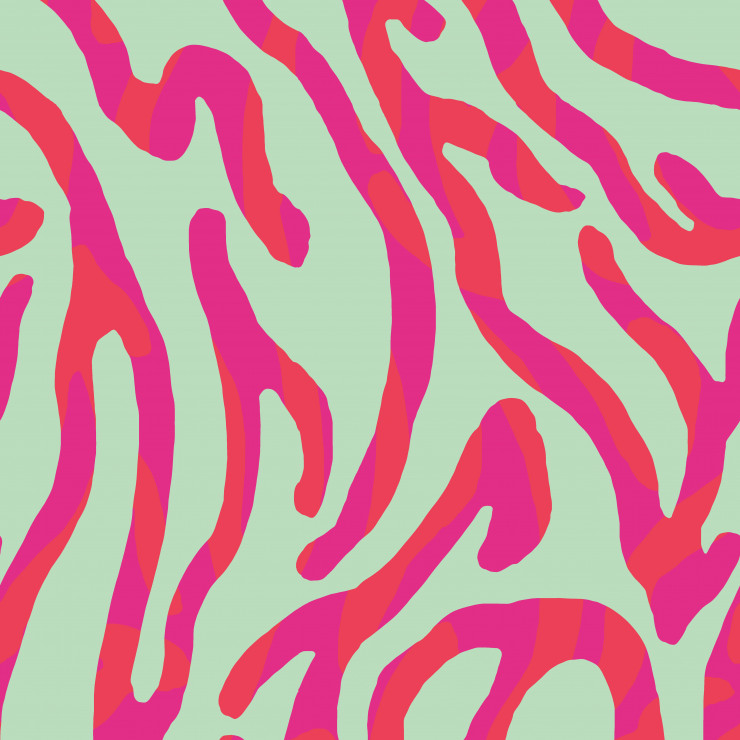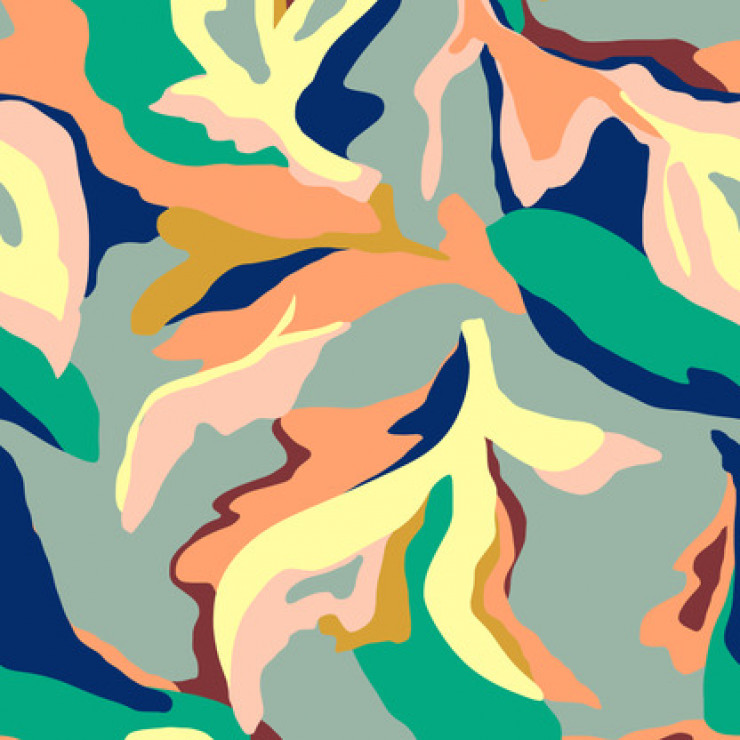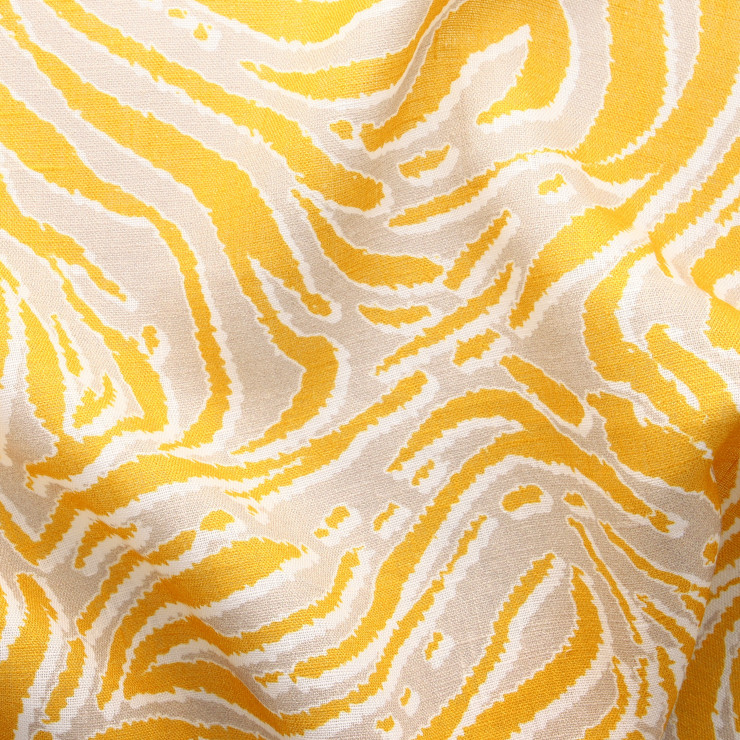 The full version of Première Vision Trend Report is available on our Peclers+ platform!
Exclusif content for Peclers+ members
READ MORE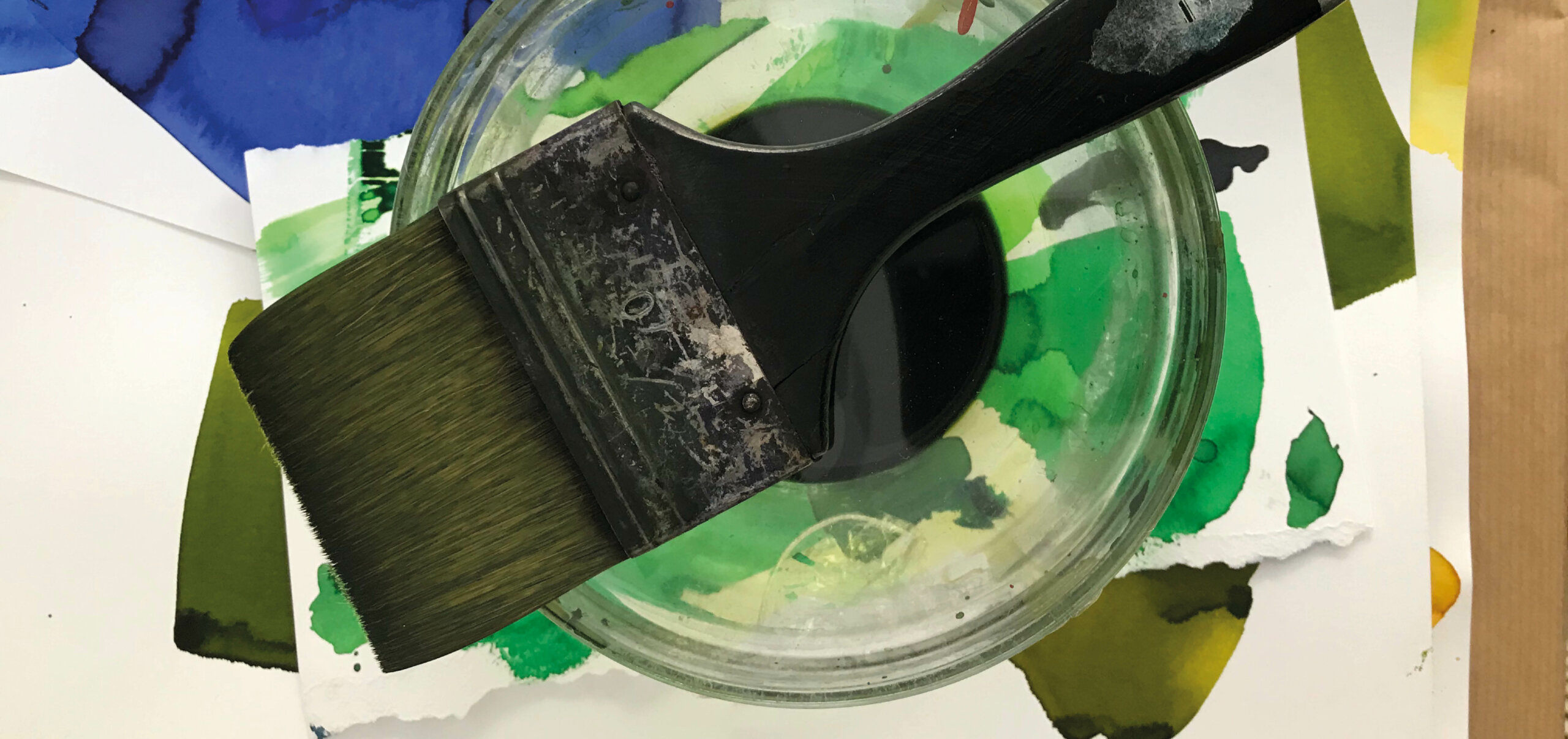 Colors Trend book SS23
Colors Trend book SS23
Enriched with the reflections and nuances of outdoor life, in[…]
Discover the trend book