Share On
Aug 25, 2020
Guest Speaker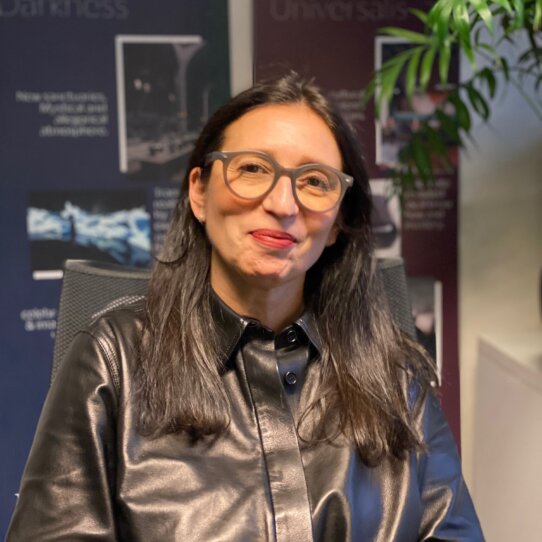 Patricia Beausoleil
Peclers Paris – Head of Home, Environments & Design
NATURE MUSE
Opening up to an ecological enchantment
More than ever, the balance between human beings and their ecosystem is challenged, paving the way for a more generous, essential and inclusive approach to brands and their creation. Nature in its diversity is becoming again an unlimited source of inspiration and resilient innovation.

Join Patricia Beausoleil, Head of Home, Environments & Design on Wednesday 9th September at 6PM to discover :
How to create a more precious version of the vegetal world representation?
What design can be imagined from this new representation?
For which aesthetic applications?
This webinaire created in partnership with Maison & Objet will take place on Wednesday 9 September at 6PM (CET) and will be in english.
Watch it in replay here