Share On
What is Casa 93? A school that is certainly not like any other! 
To be accepted at Casa 93, there's no point in presenting an arty portfolio or having tons of diplomas. InAt this school foundedby Nadine Gonzalez,students are selected by their ability to show their passion for fashion, their creativity, their determination and their vision for a sustainable future – a far cry from your average academic process. This new school breaks down codes and updates the fashion system because "talent is everywhere, especially where we least expect it to be."
Discover our discussion with founder Nadine Gonzalez.
Sandrine Maggiani:  Since its creation in Paris, after first opening in Rio, Brazil, what are the values promoted by Casa 93's charter and how are they perceived by players in the fashion industry? 
Nadine Gonzalez: Our values, promote self-expression, culture, collective experience, eco-responsibility and the idea of going beyond borders. They seem to be clear, shared and applicable to every player in the fashion industry. But in reality, few actually react to this. Our charter is infused in our altruistic vision of fashion. It is our DNA to create a more humane, supportive, transparent and responsible fashion, a fashion by and for everyone, without social boundaries.
SM: What is your key goal for young people who decide to follow a training at Casa?
NG: Casa 93 is a social project supported by the ModaFusion association with a goal to identify, train, promote, orient and insert these young talents in the work world. "There is a double challenge in this purpose: on one hand, to train young people in fashion trades by offering them the accompaniment and human resources needed to bring a "life project" to fruition. On the other hand, sensitize them to the creation of tomorrow's fashion through quality products conceived in an ethical, responsible way at fair prices. And, of course, to be a springboard for future designers who seek visibility."
SM:  What vision of tomorrow's fashion do you want to transmit to Casa 93 students?
NG: We want to transmit to students the desire to be entrepreneurs, since everything is still possible, and awaken their vocations since they will be the "transformers" for tomorrow's fashion. They belong to a generation of visionary, instinctive, uninhibited designers who are conscious of their impact on the future.
We would like them to commit to fashion without having to undergo the consequences of the previous generations' approaches. We want to incite them to explore new creative territories that respect our environment, with transparency and solidarity. The ultimate objective of Casa 93 is to help them reinvent the fashion system by asserting their styles, passions and skills while relieving them of current injunctions established by the industry and its markets.
SM: Why did you choose to commit yourself to young people who come from working class environments?
NG: We've chosen to give an opportunity to young talents with unusual profiles for whom the fashion world is either not accessible or is difficult to imagine participating in. From my experience in Brazil, where I founded the first school – like the one in France today – these young people are more imaginative than those who have greater financial means or a professional network, since they give the best of their creative potential to attain the same objectives. They have clever ideas and are more inventive or motivated to change tomorrow's fashion into something for and by everyone.
SM: What opportunities do you plan to create for young people who decide to enter the Casa?
NG:  We want to open the way to them for all creative métiers linked to fashion such as sociology, ethnology, theater, cinema, music, dance, journalism, art, photography, video, sports, etc. Each year, we propose twelve special projects in which they can flourish and expand their talents. Fashion is everywhere and it is truly a channel for social transformation!
SM : Today, with your experience in the field, what advice would you give to young designers who want to create a brand that will last?
Do less, do it better, do it locally and work together.
SM: In a world where fashion is the second most polluting industry, what is your vision of sustainable fashion tomorrow?
NG : My vision of sustainable fashion is positioned as the antithesis of "fast fashion." As of today, and even more tomorrow, it is urgent to stop producing and instead re-use what exists — with, for example, upcycling techniques.
SM: While today the frenzy of production and rhythm of fast fashion make us dream less, do you believe fashion is weakening? How can we renew the creative process along the entire production chain?
NG: A huge question … for which I would like to know the answer! Certainly, we can say that fast fashion creates jobs … but at what price and in what conditions?
What's urgent is not to promote an eco-responsible, ethical fashion but to act. Today, renewing the creative process means finding solutions to protect both human rights and those of the planet. Beyond being more conscious on a worldwide scale, it is imperative to save the lives of human beings who are suffering in silence while also protecting endangered animal species affected by human actions. Creating differently doesn't mean doing everything at the same time. If each person, on their own scale, participates in rebalancing our ecosystem through social or ecological actions … We could see positive results quickly.
SM: What motivations led you to choose Peclers Paris to create a project with the Casa students?
NG: Peclers was one of our first partners in Brazil thanks to the initiative and enthusiasm of Iza Dezon, a Brazilian woman on the Peclers Brazil team whom I admire very much. I still hear comments from our young Brazilian students who tell us that they regularly use the Peclers methodology for reasoning in their professional life!
SM: What are your expectations in terms of Peclers but also in terms of your students during this project and when it is over?
Teaching them to solidify a concept in passing through all the steps needed to realize it. It is necessary to understand and adopt the right methodology for analyzing what's "in the air" … Thanks to Peclers' research methods, young talents like our students, who are not formatted, learn to develop and decipher their own creative identity.
SM:  What "humane" teachings do you hope the students will retain from their experience at the Casa and with Peclers?          
NG: I hope they know how to respect others, listen, exchange and share ideas and actions by using creativity, audaciousness and determination, since all dreams are possible.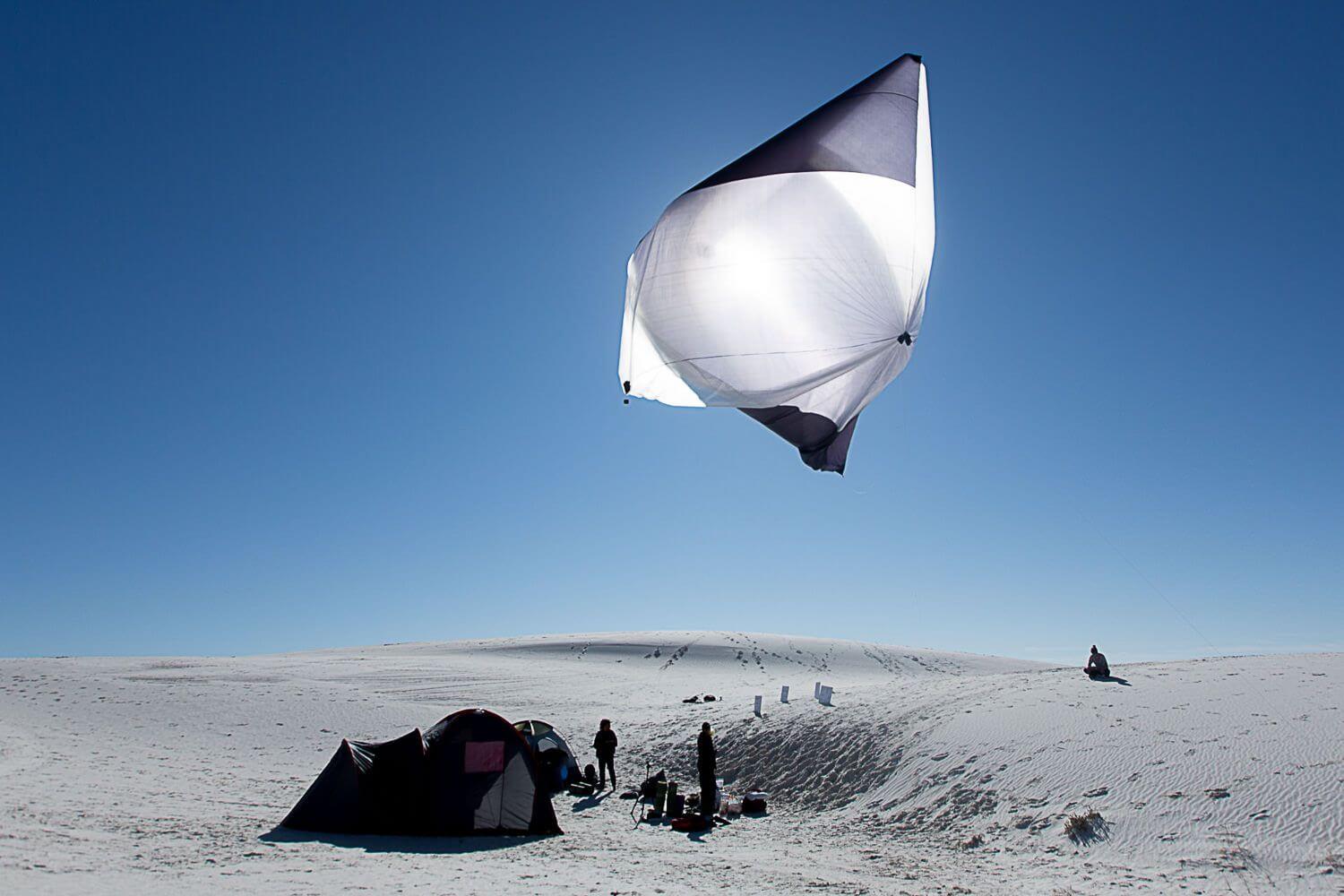 FREE DOWNLOAD
E-BOOK FUTUR(S)2020/25 UNLEASHING FREEDOM FOR CHANGE
FUTUR(s) 2020/25 future insights help you accelerate your innovation and get a jump on your competition.
Discover this ebook