Share On
In September, two major events energized the beauty and well-being market, offering a glimpse into the evolution of this rapidly changing sector. On one hand, the Maison&Objet trade show introduced a new "Well-being & Beauty" space. On the other hand, the first edition of "The New Well" a hybrid event combining elements of a festival and a professional trade show, explored advancements in beauty, well-being, sports, healthy nutrition, and technology.
These two events shared a common vision centered around the universal quest for holistic well-being, which has been transcending the beauty industry in recent years, thereby paving the way for new categories. Beauty is merging with mental, physical, sexual, and emotional well-being, while the boundaries with health are becoming increasingly blurred.
The Maison&Objet trade show is now delving into the dimensions of the body, mind, and spirit. Profound disruptions caused by the global health crisis, ecological challenges, and prevailing uncertainty have profoundly impacted how we live and perceive our environment.
Brands dedicated to well-being are thriving, catering to a demand that extends beyond beauty routines or the pursuit of healthy eating. Today, it is about reimagining our daily lives and domestic environment. This transformation also affects the world of home, with values such as eco-circularity, local production, and holistic activities and products. This includes the reinvention of relaxing interior scents, therapies expanding to home-based sports, and more.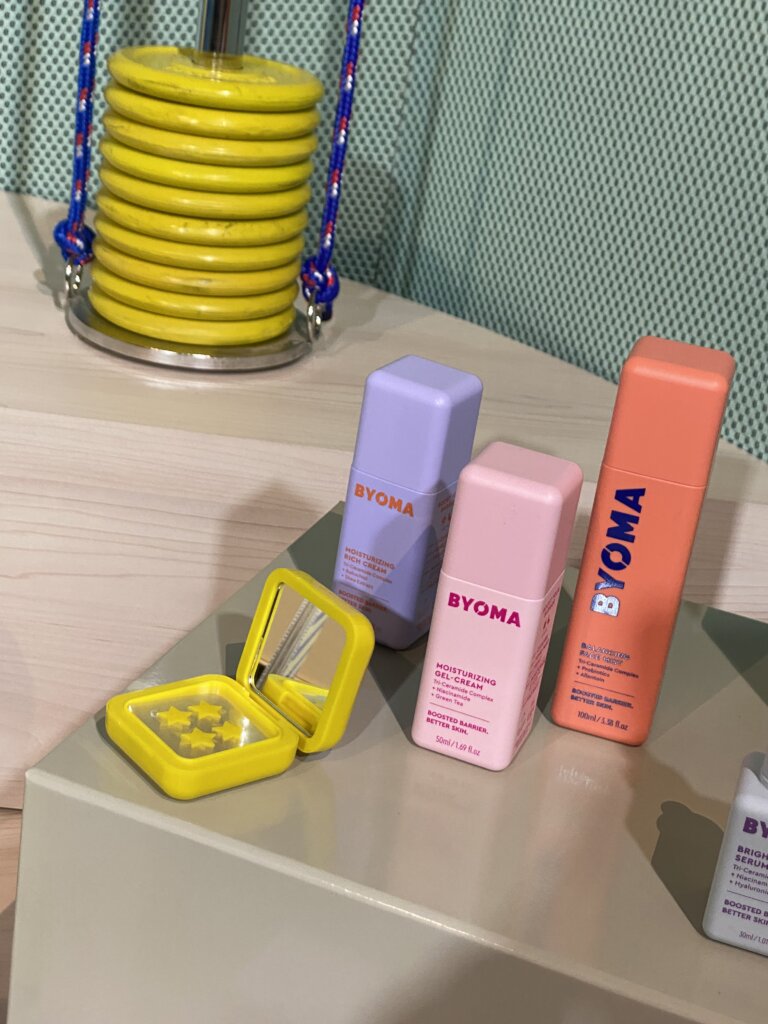 The festival "The New Well" on the other hand, brought together a panel of enthusiasts, experts, educators, and professionals eager to share their expertise and showcase the latest trends. An event dedicated to transforming how we take care of ourselves, sparking awareness and providing the necessary keys to make significant changes in favor of our well-being.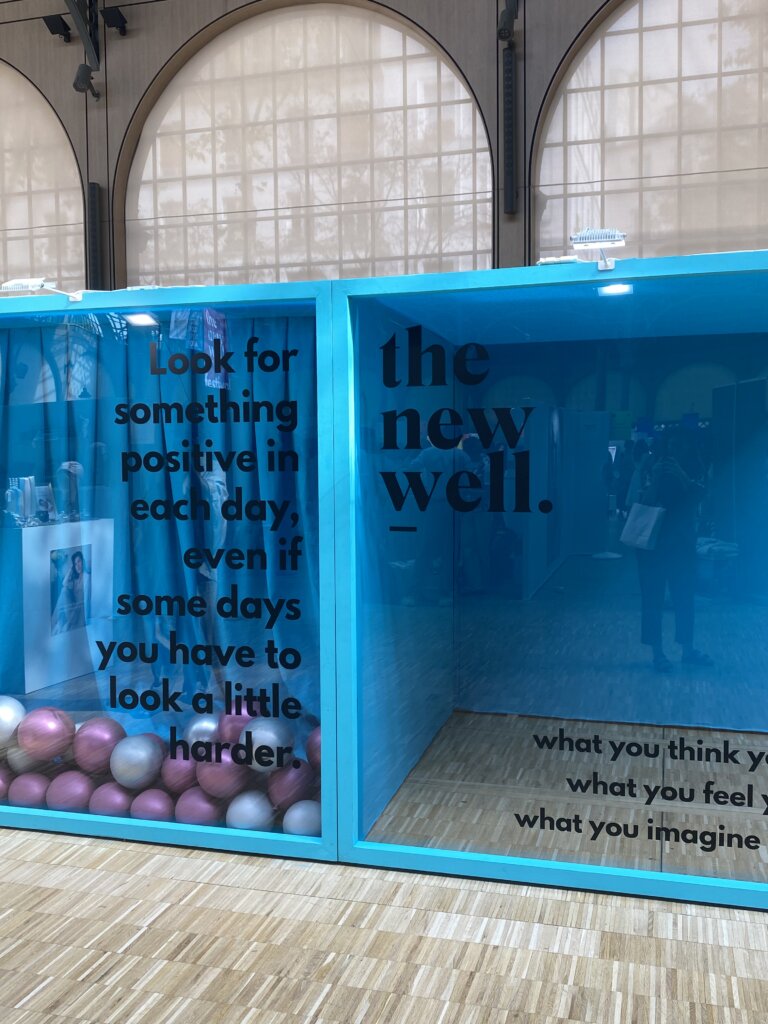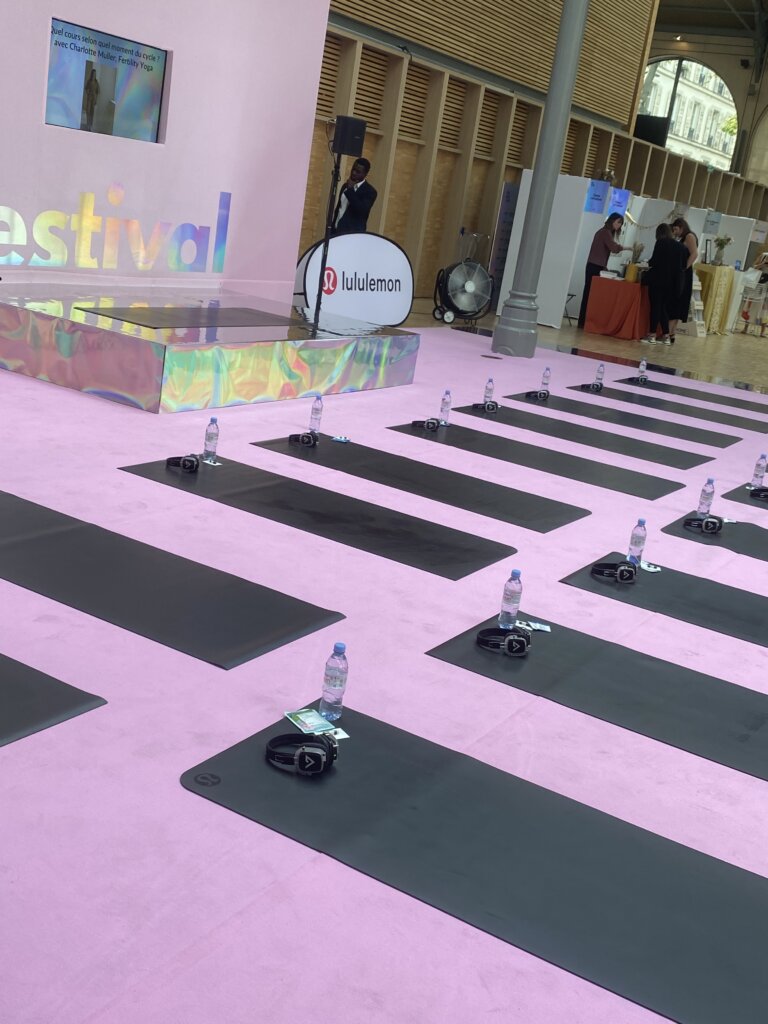 To delve into more detail, here are the key highlights observed at these various trade shows:
> The sophistication of the minimalist trend
Vielö: An Austrian brand with fundamental values of quality, simplicity, transparency, and sustainability.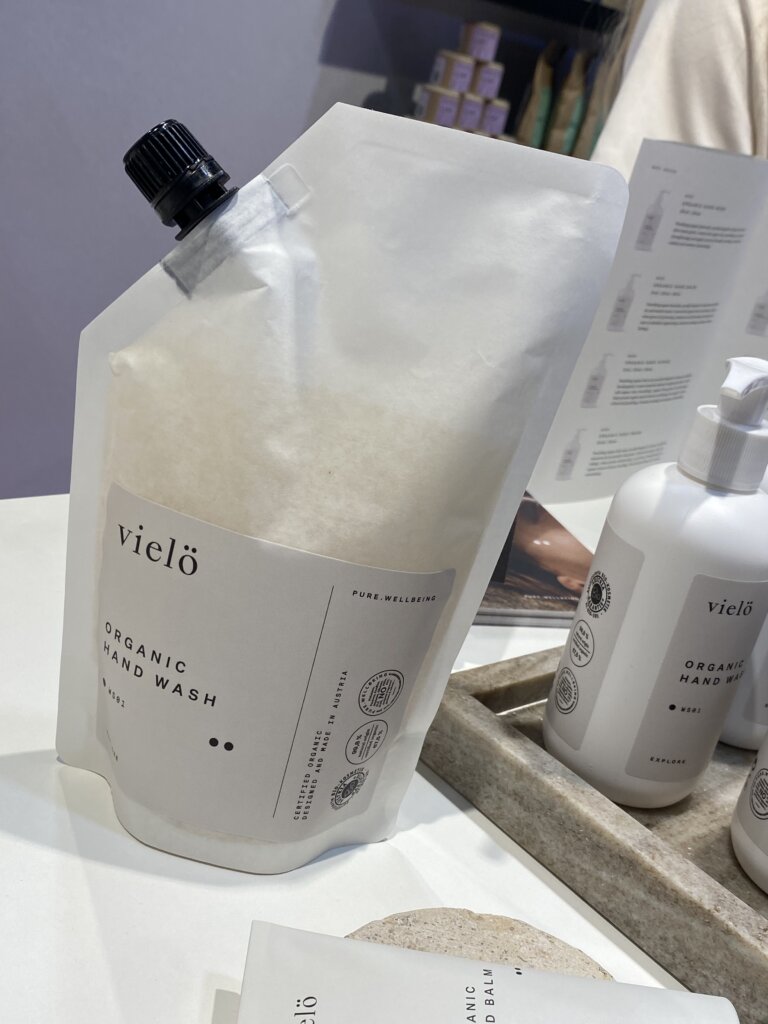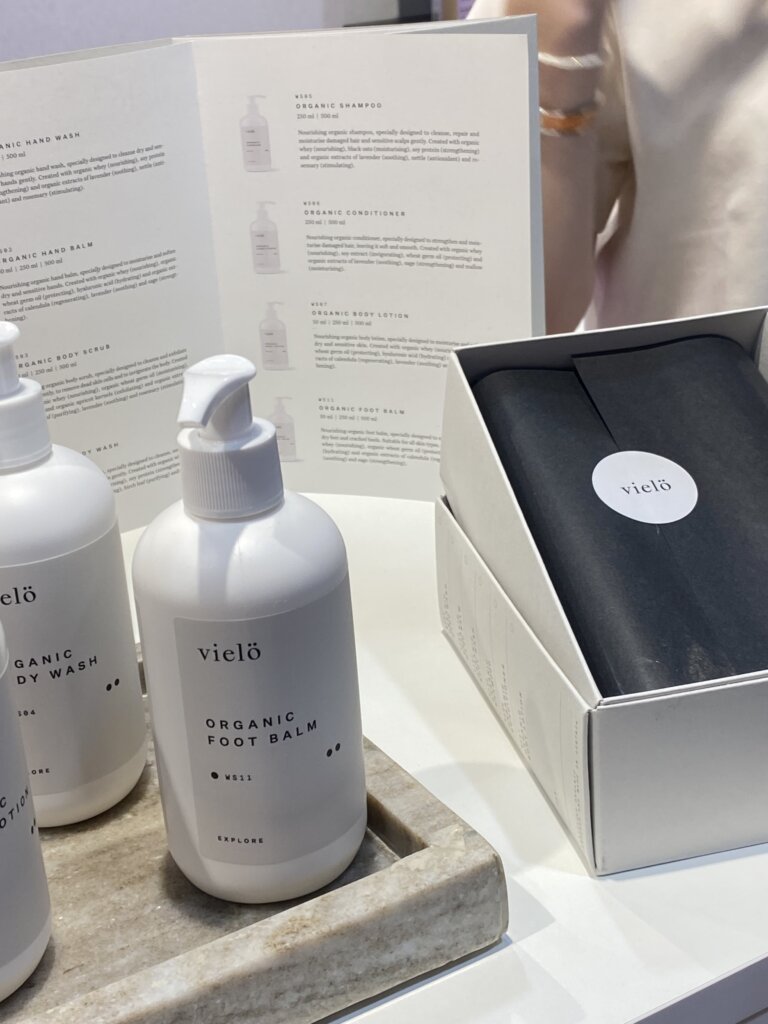 Less is more: ultra-sensory eco-responsible care in powder form, exclusively made in France, with sophisticated textures and fragrances.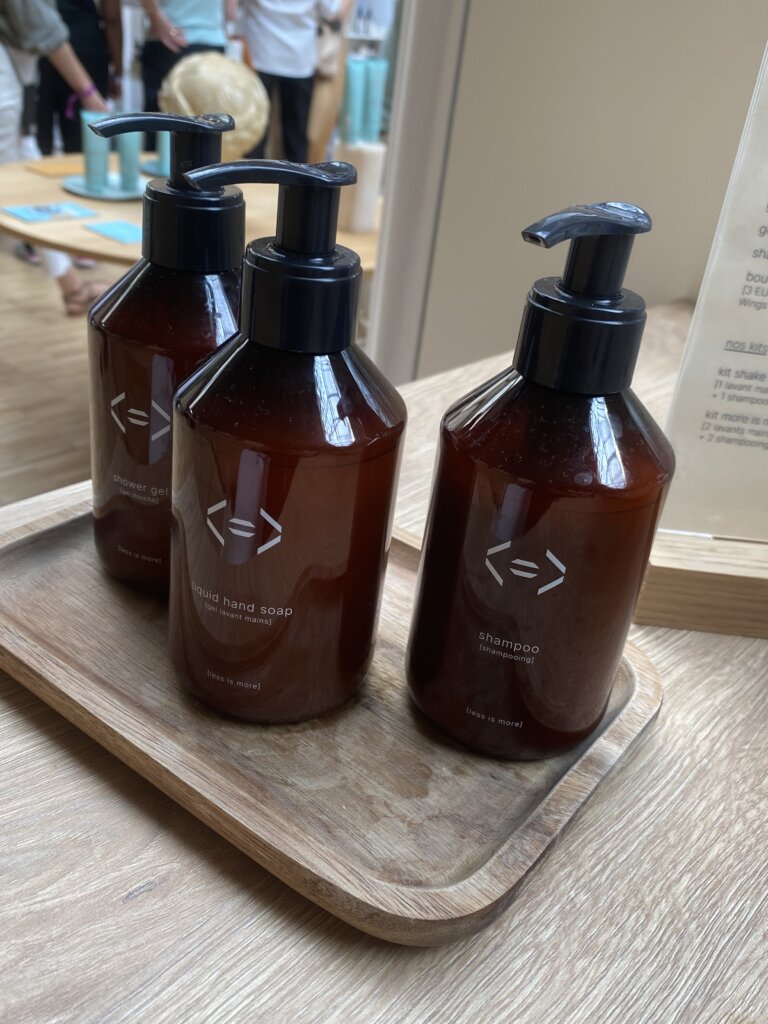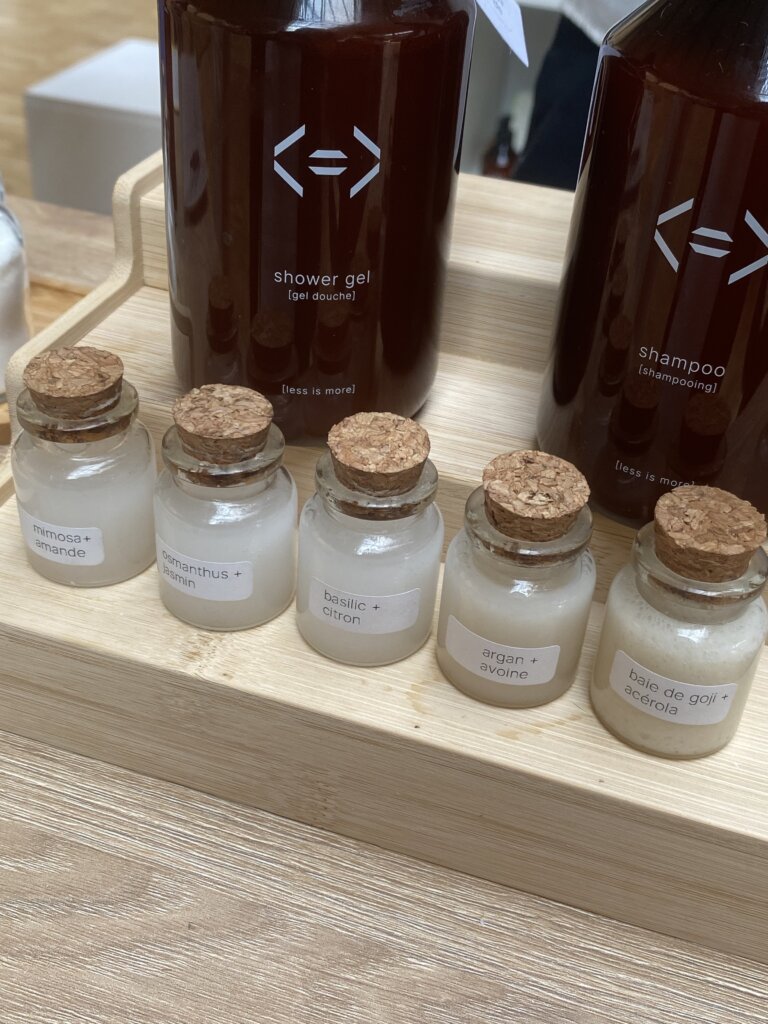 ⁠Minima(liste): A French skincare brand that minimizes the list of ingredients to the strict minimum, significantly reduces the use of water in its formulas, while focusing on simple, organic, and 100% natural origin actives.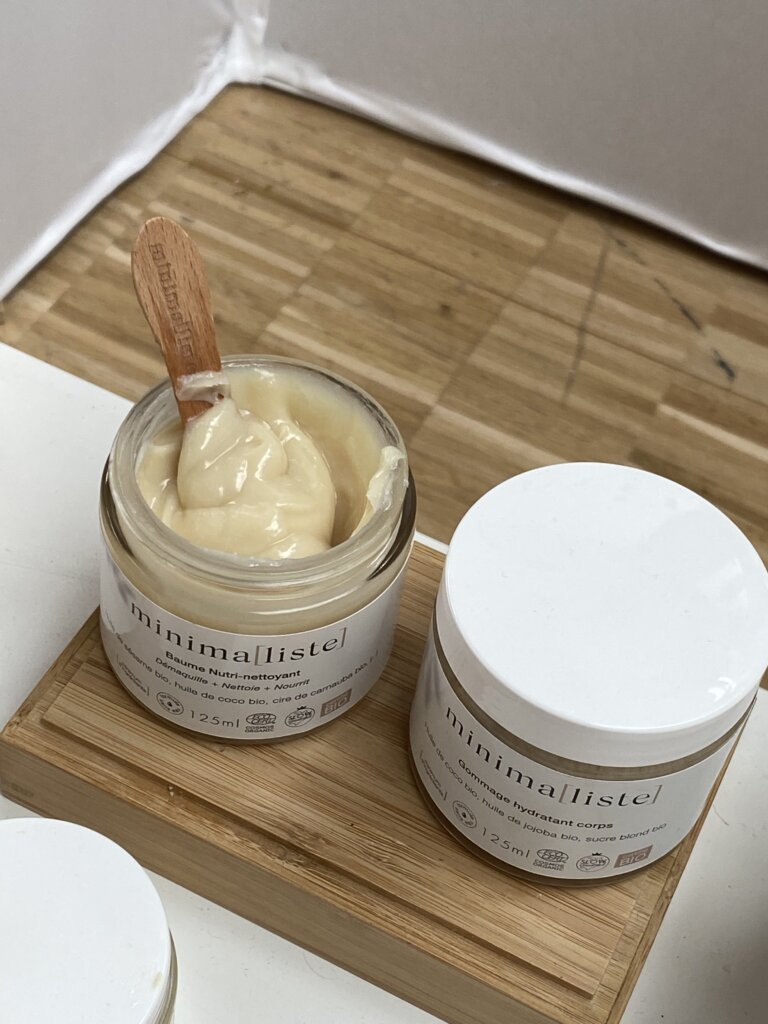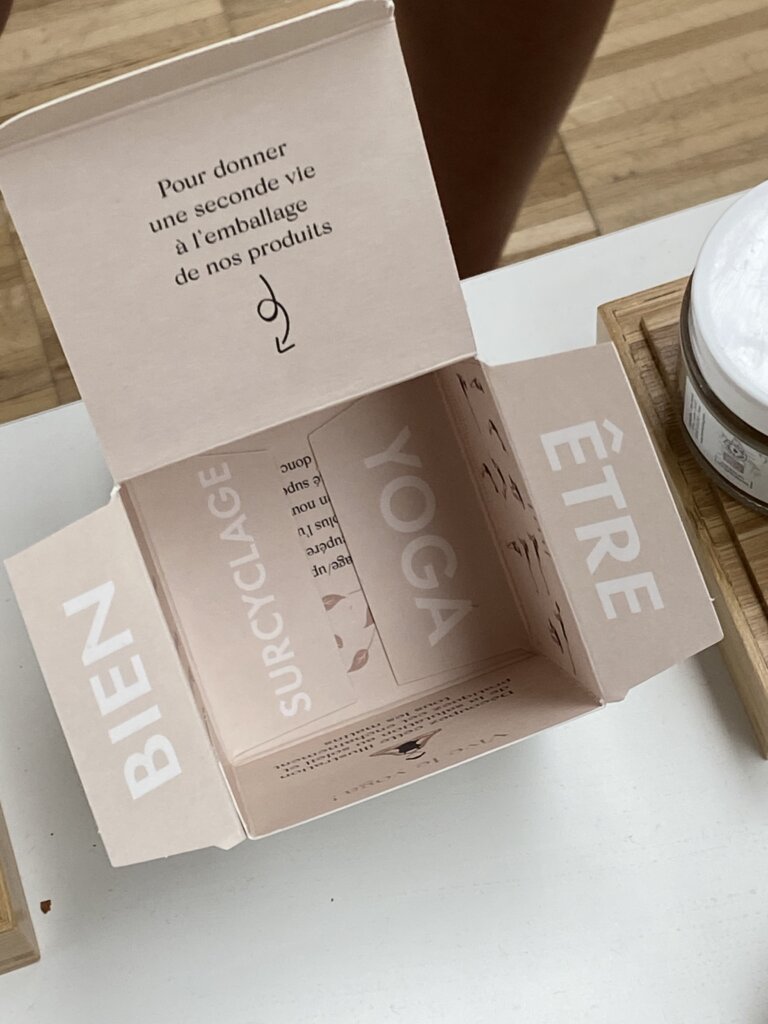 ⁠Odesse: Solid wax-based perfumes made from high-quality Australian ingredients. The collection offers a range of scents that are sustainable, affordable, and more planet-friendly than traditional spray perfumes.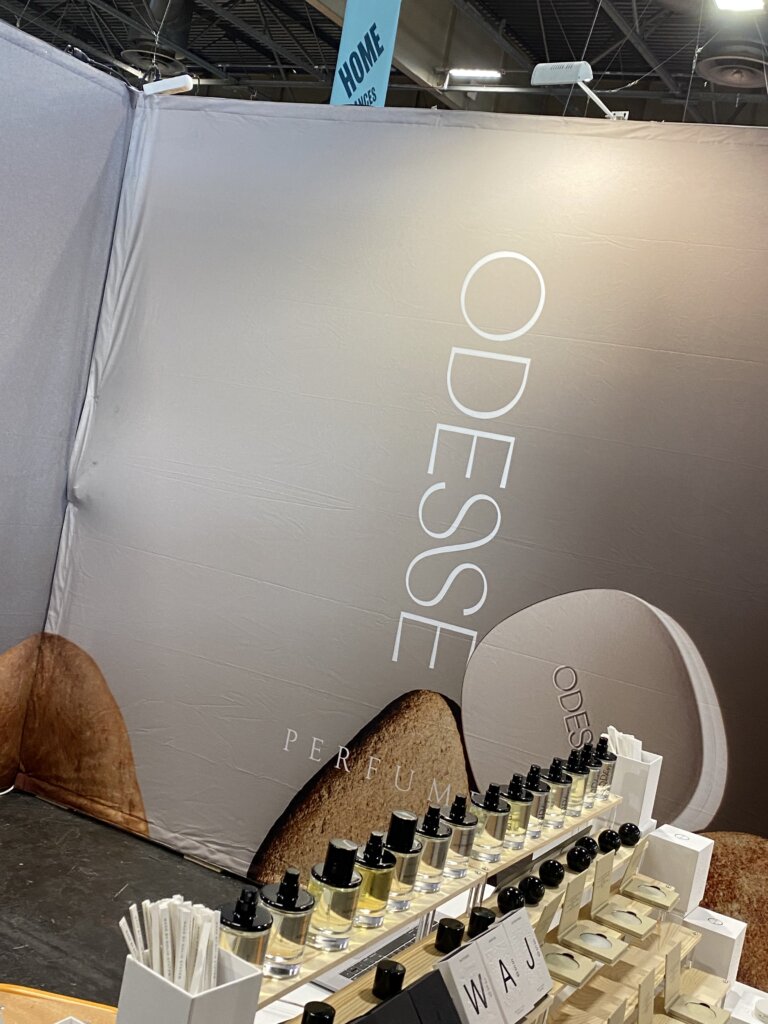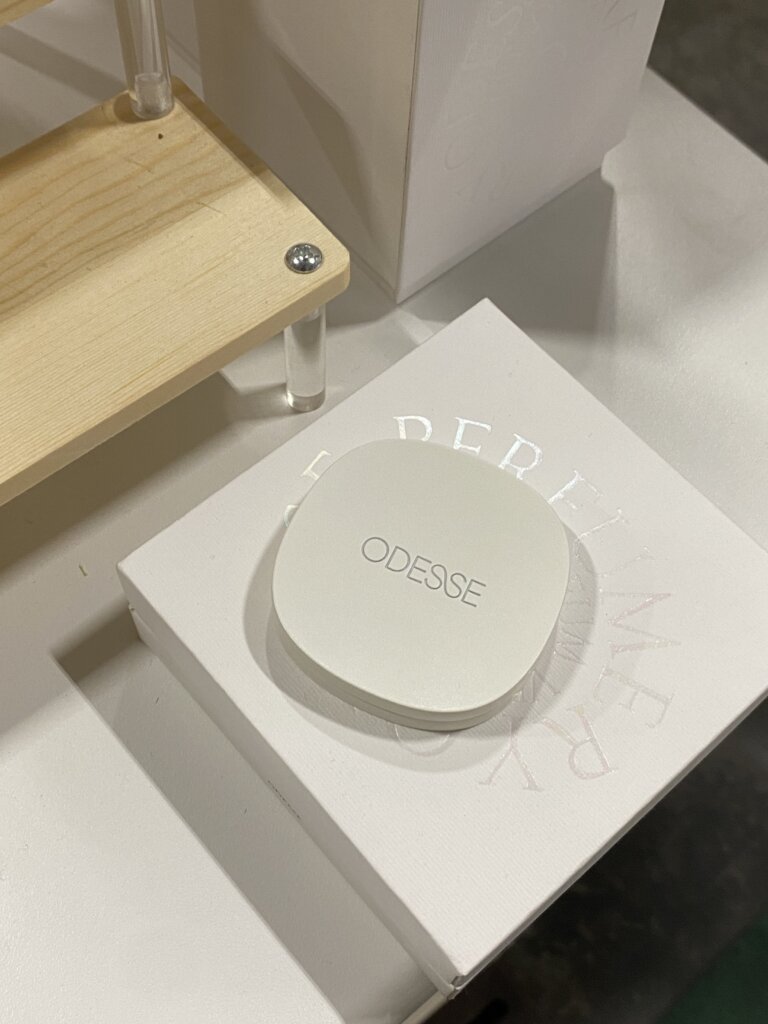 Coelho: A haircare brand developed by a renowned hairstylist and inspired by the philosophy of skincare and ancient methods. The formulas contain high doses of active ingredients.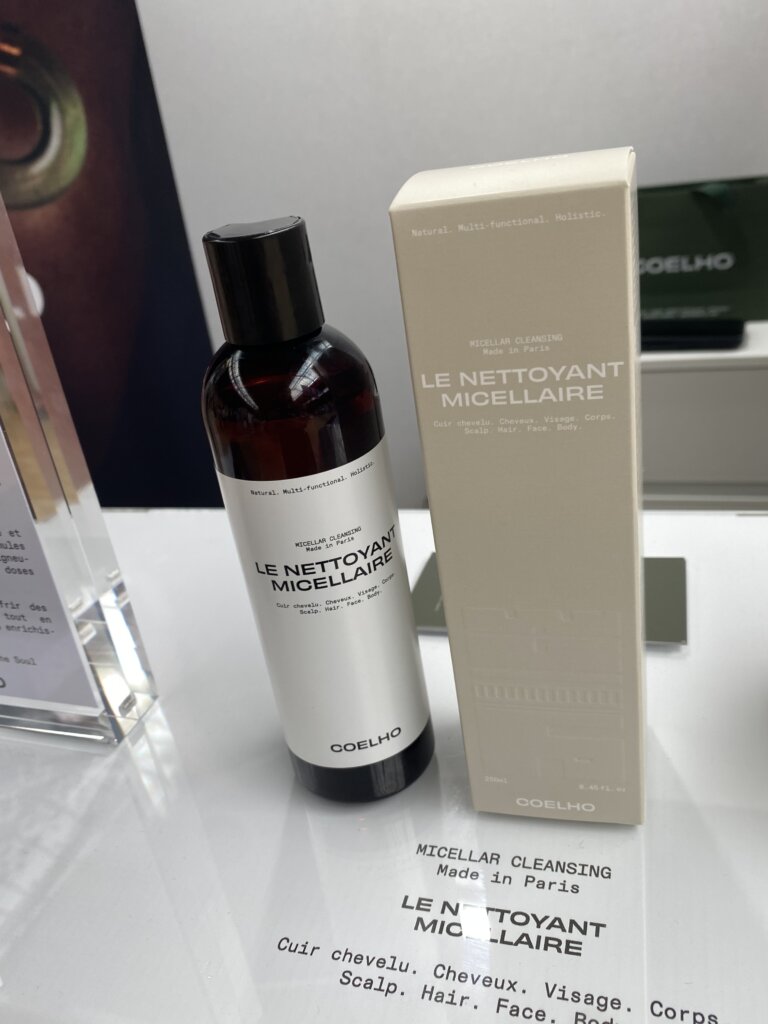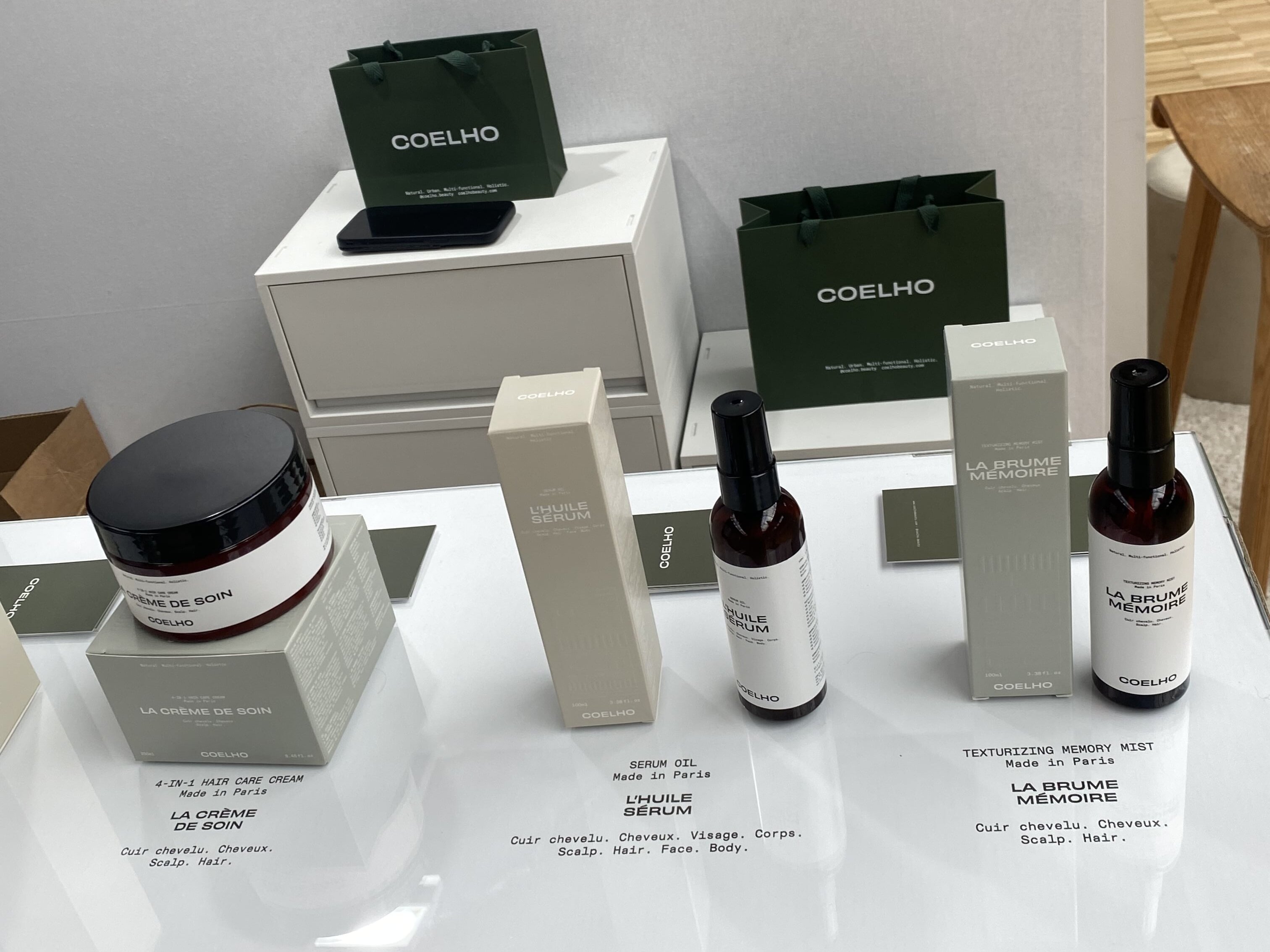 > Professional and medical expertise at home.
Skeen Patch: Medical knowledge in low-frequency physiological microcurrents made available to the general public: the idea behind this concept is to heal and enhance the skin differently, without chemical substances, through these devices of electro-physiological microstimulation that detoxify, repair, and rebuild the skin.
Aduro: A German company that designs and manufactures most of the LED masks available on the market, whether for home use or in salons. Their short-term goal is to make these masks accessible to everyone.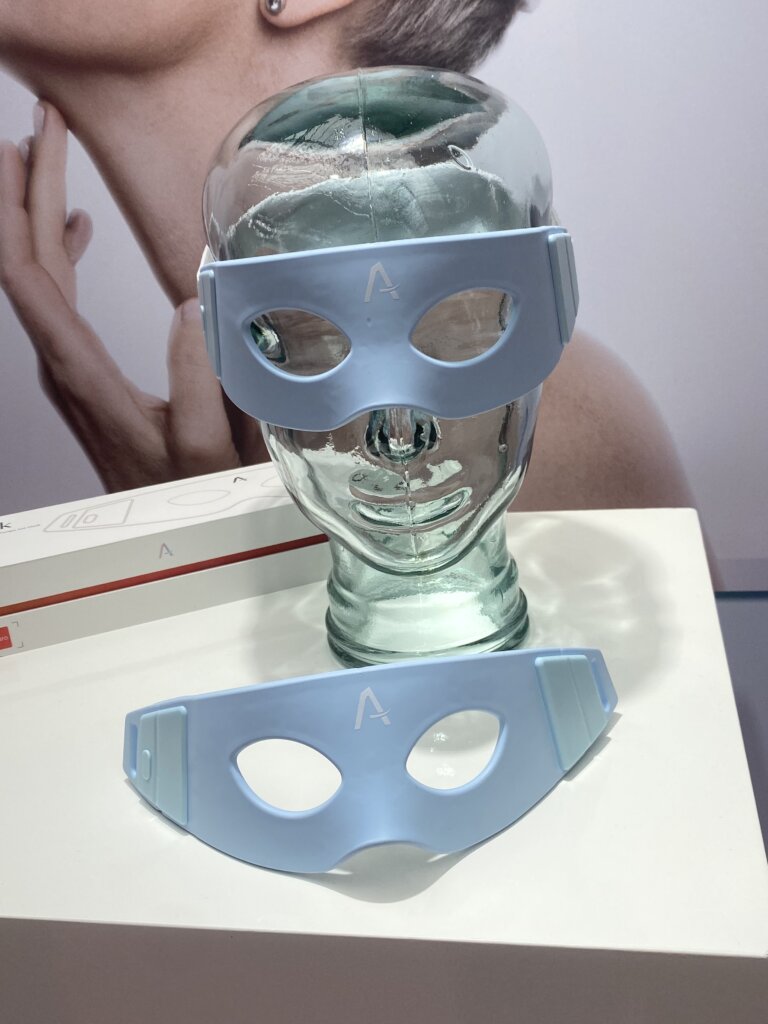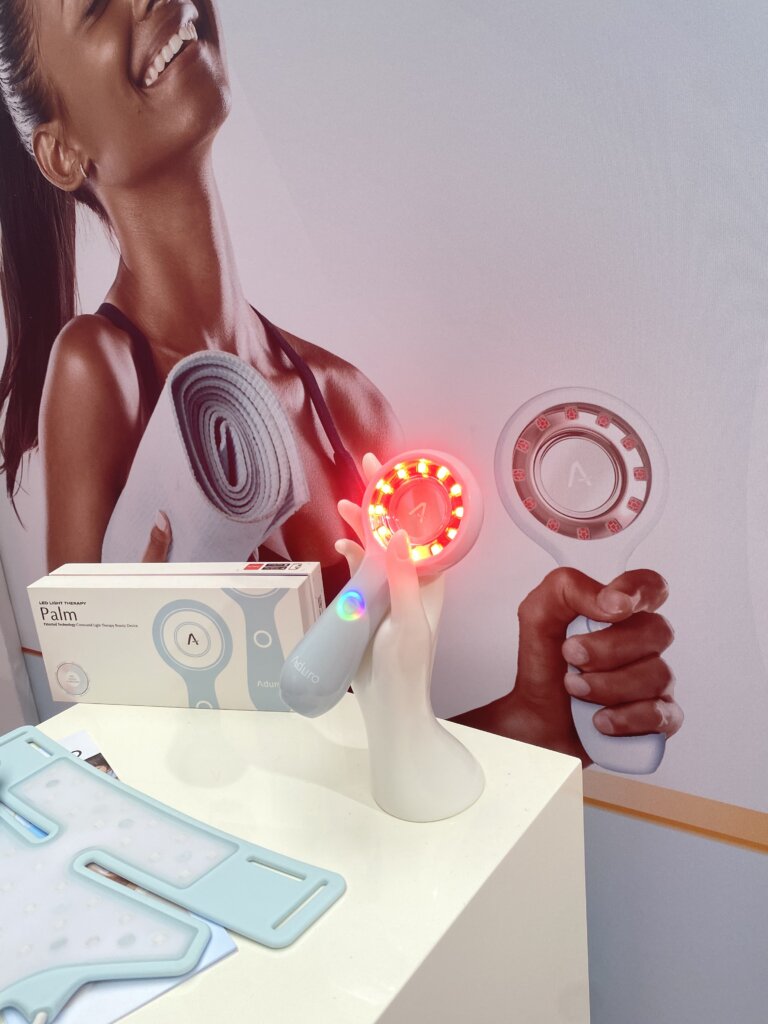 MyBlend: High-performance cosmetics enhanced with regenerative peptides and high-tech solutions, with a personalized in & out approach.
Lightinderm: A brand born from a personal experience, that of the founder, Géraldine Decaux, and her skin cancer due to significant sun exposure. Thanks to wavelengths, her skin was able to regenerate. In collaboration with doctors and scientists, Géraldine developed her own brand of innovative LED devices that combine with photo-active ingredients for home use.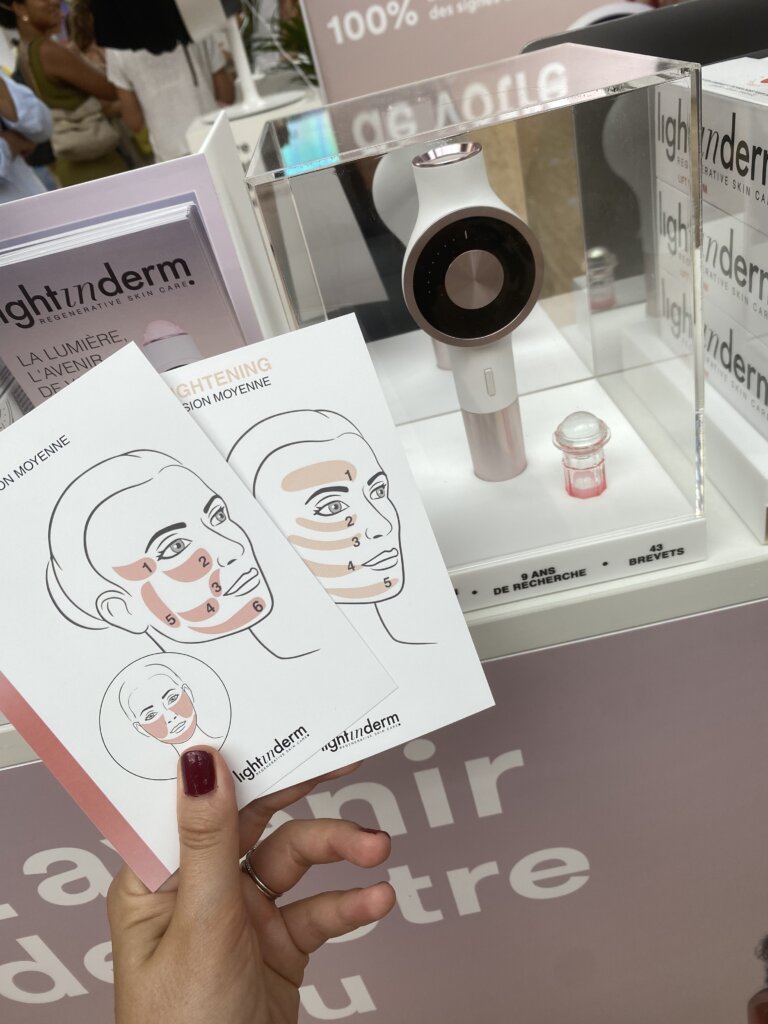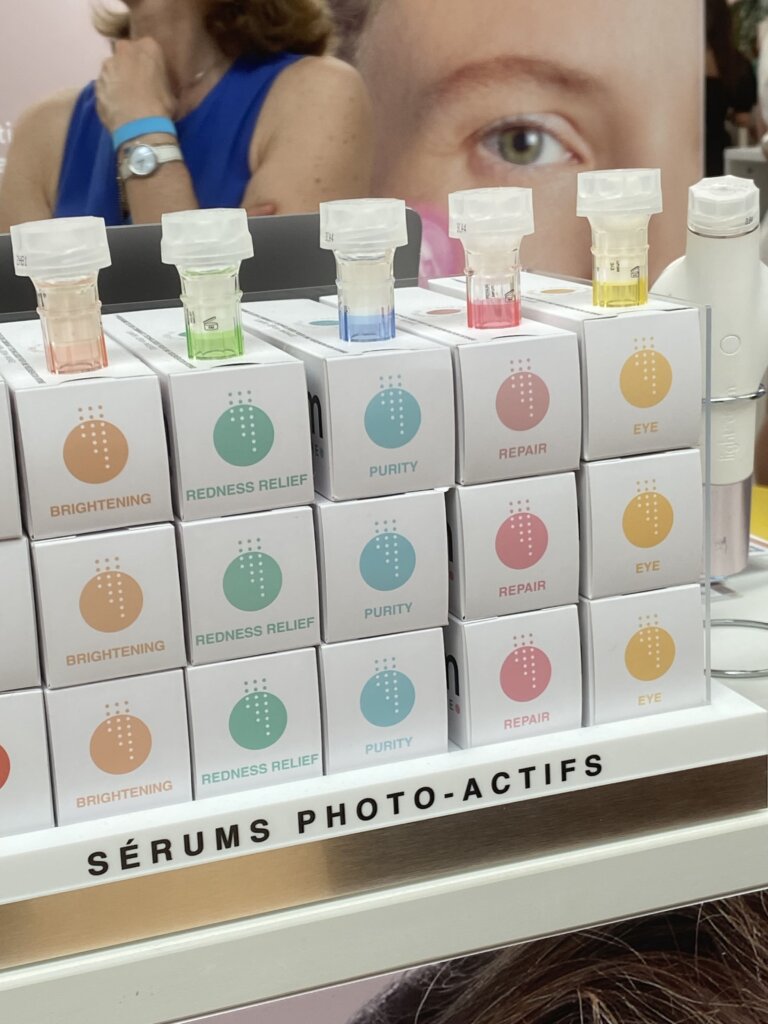 > Beauty in the service of hormonal balance
Mindology: A French herbal medicine brand dedicated to providing natural remedies to support states of anxiety, insomnia, and menopause.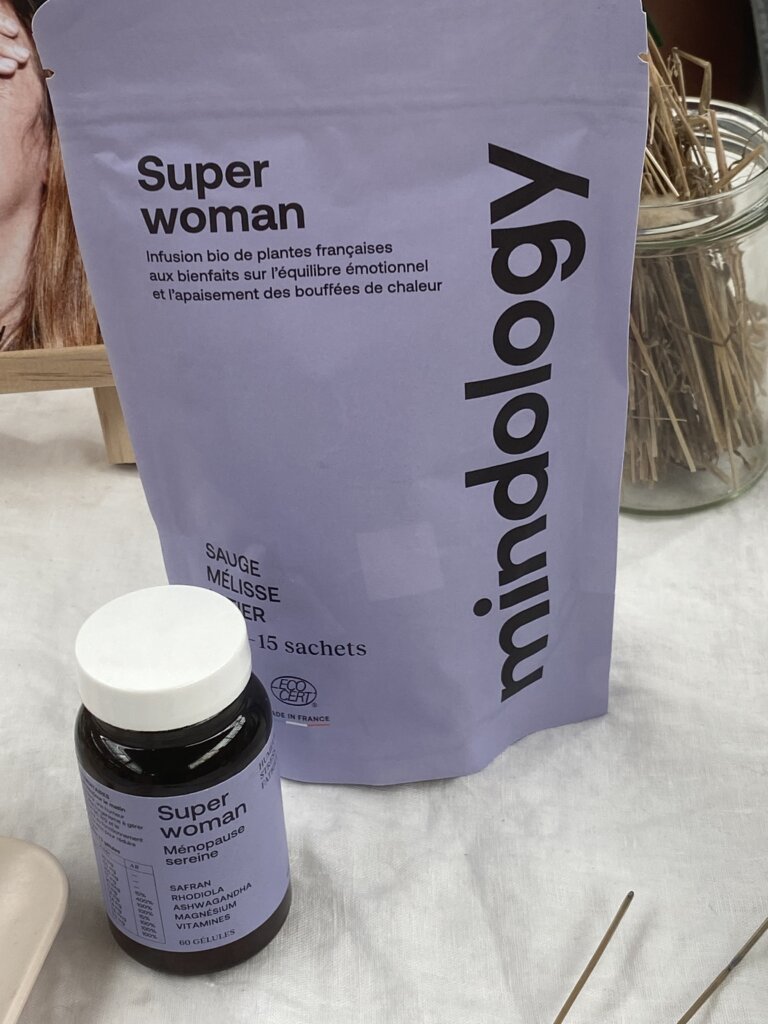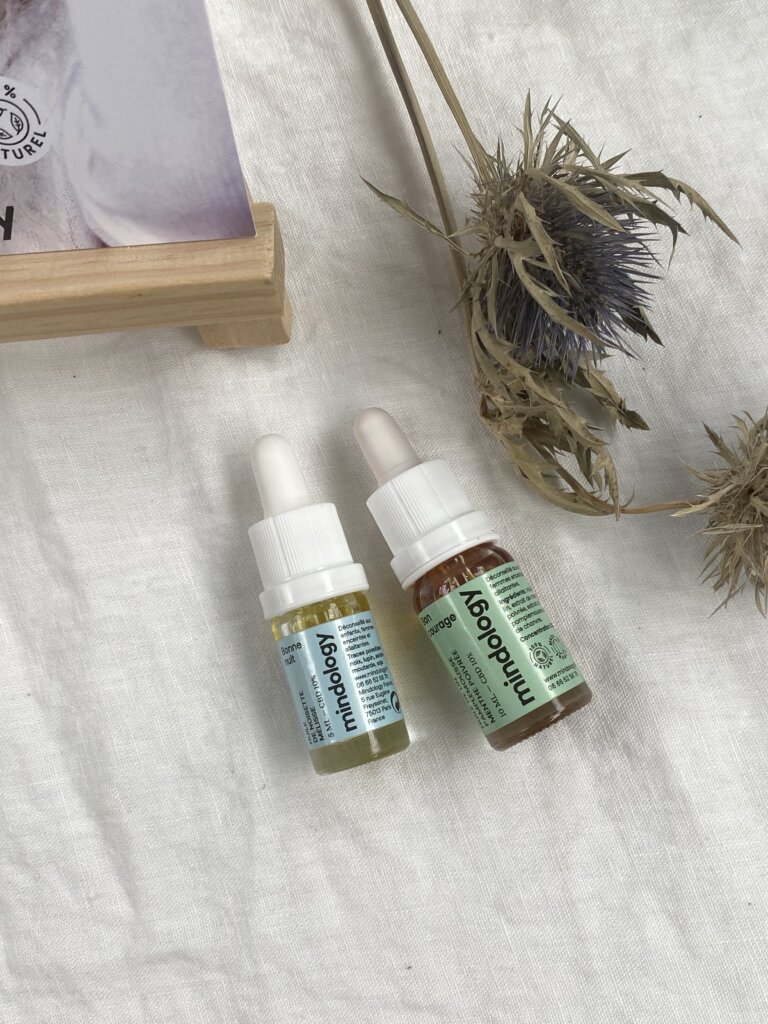 Purpause: Highly concentrated natural remedies for menstrual pain, PMS, and perimenopause, as well as for countering stress, and fatigue, and promoting skin radiance
Circles: A brand of natural herbal remedies dedicated to female balance: PMS, acne, menstrual pain, and women's health issues.
Louvz: Bio and natural rituals created and developed by a midwife, dedicated, among other things, to pregnancy and postpartum.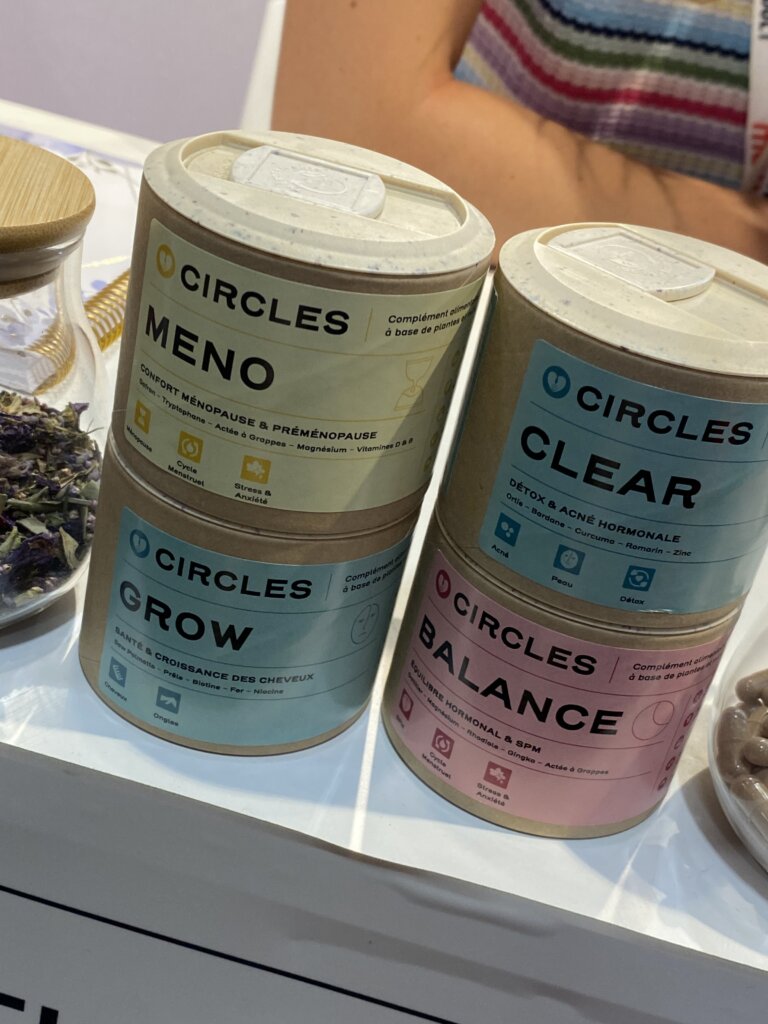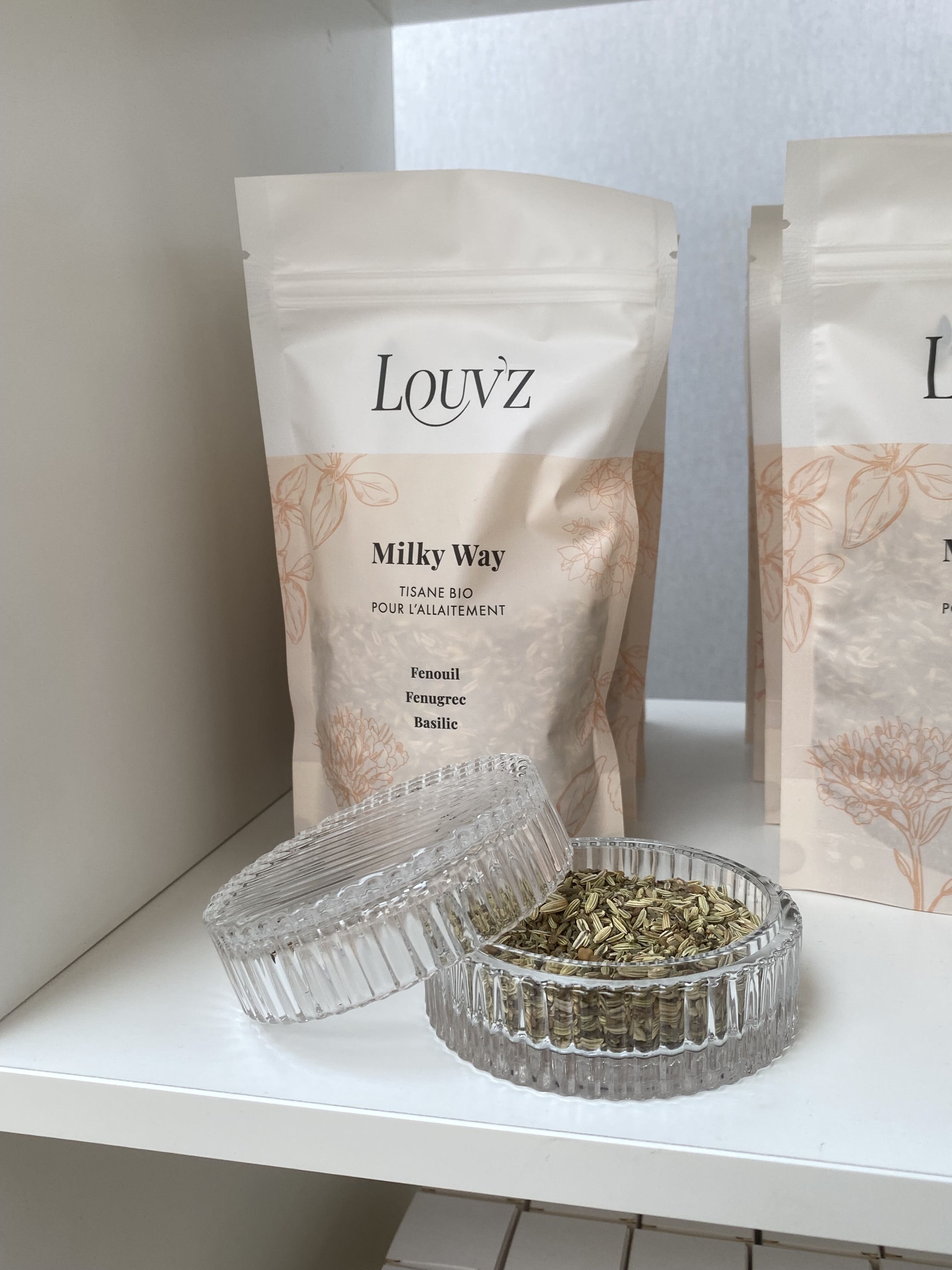 > Esotericism integrated into skincare rituals.
Maison Manifacier: Ritual skincare inspired by aromatherapy and history, promoting emotions. Each product has its spirit animal.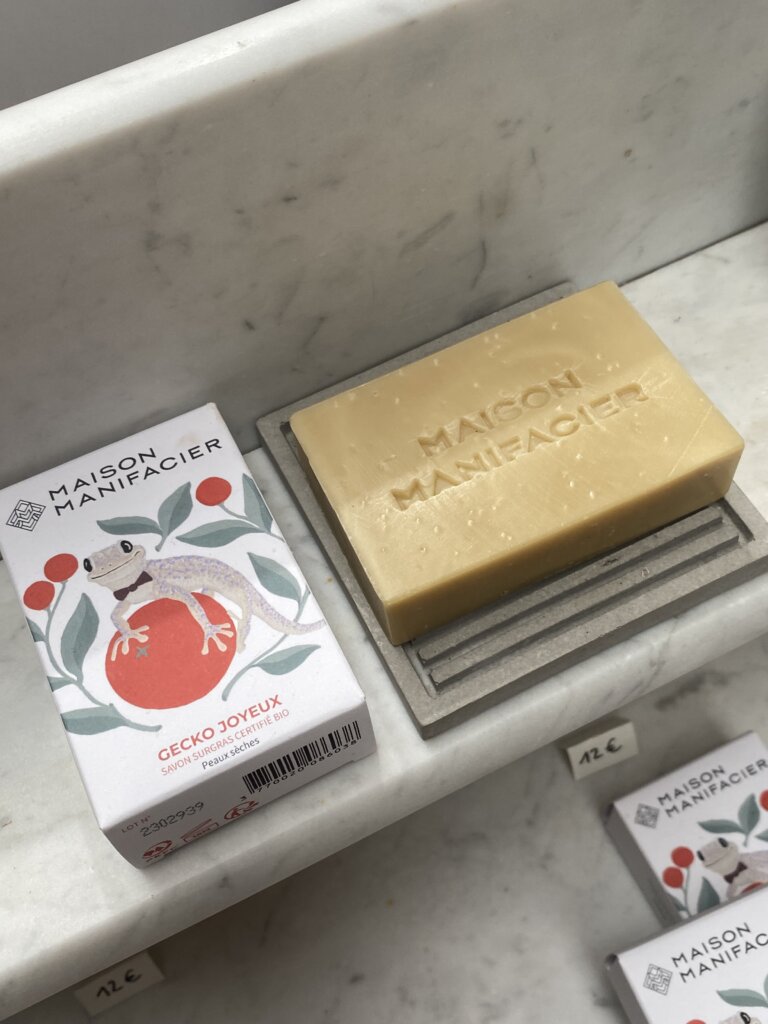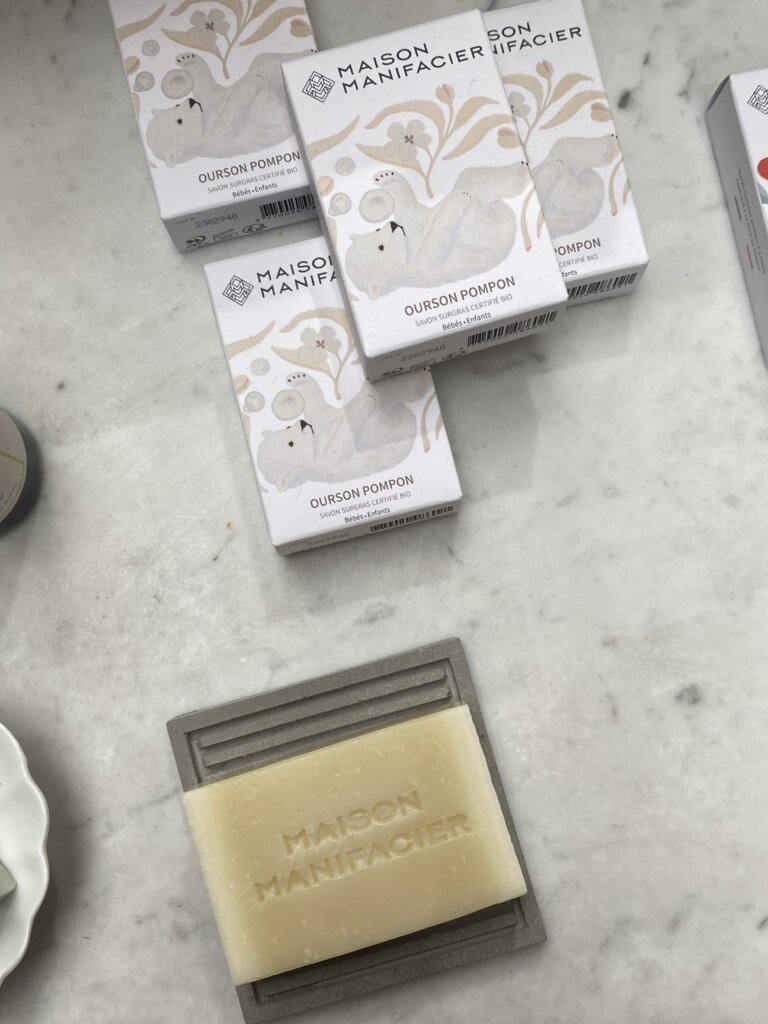 Risie: A French candle brand that helps you get to know yourself better through astrology, with the idea of embodied spirituality in everyday life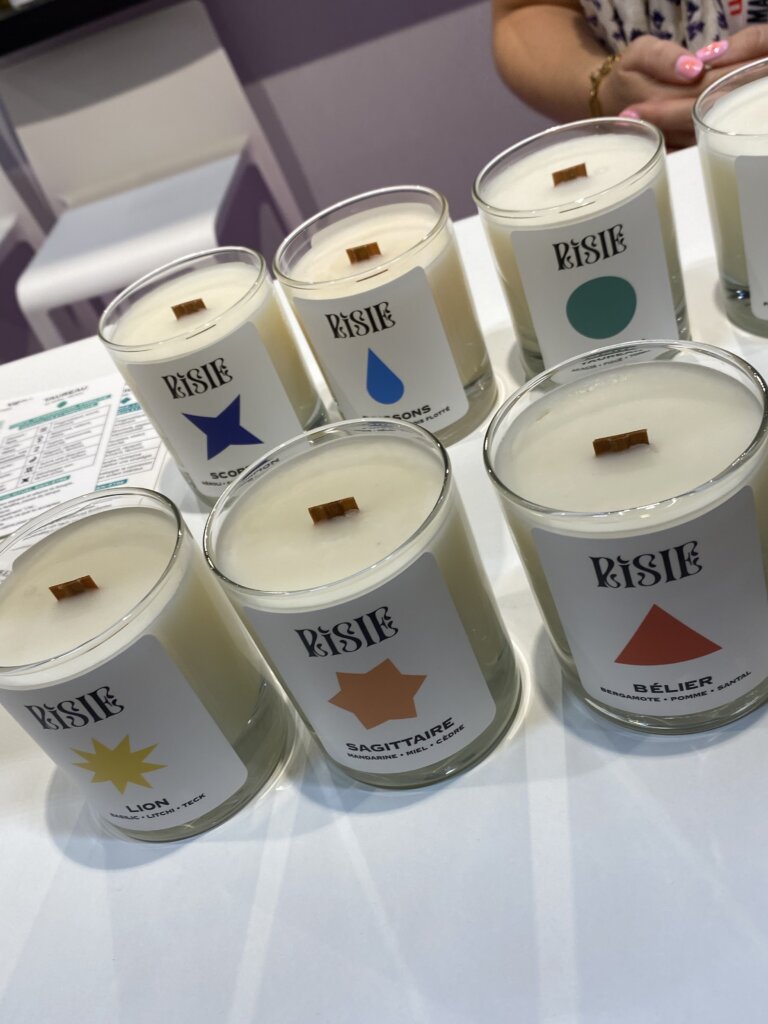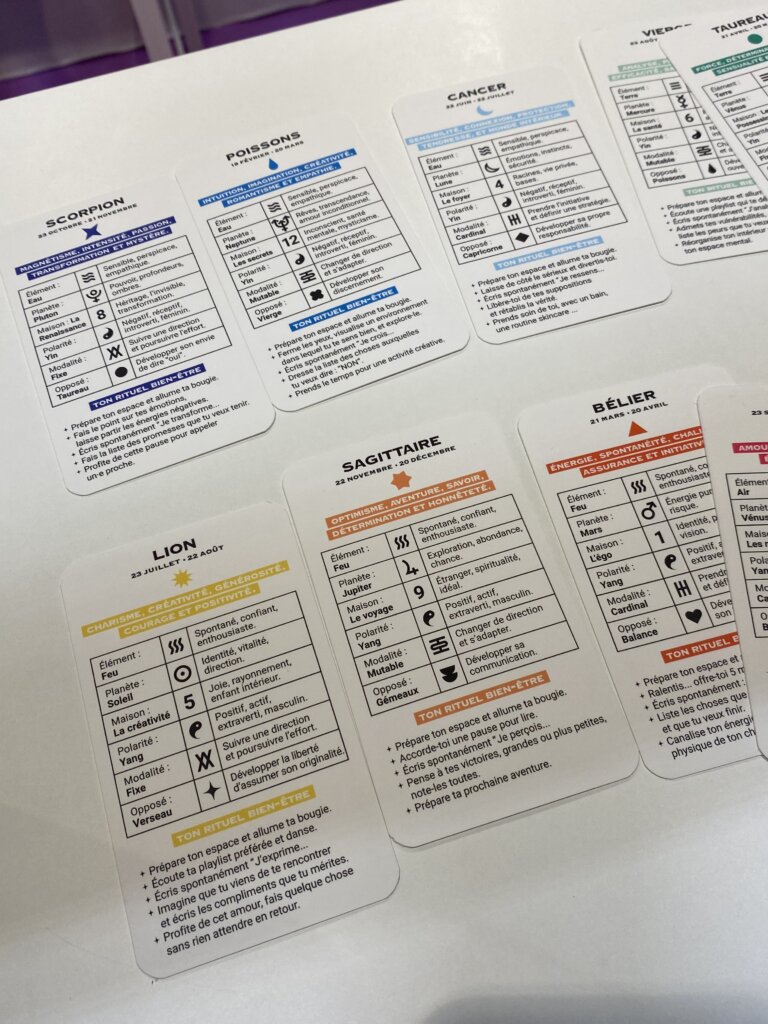 Olfactif Paris: A collection of scented astrological candles, designed as decorative objects that combine ceramic craftsmanship with vegetable wax.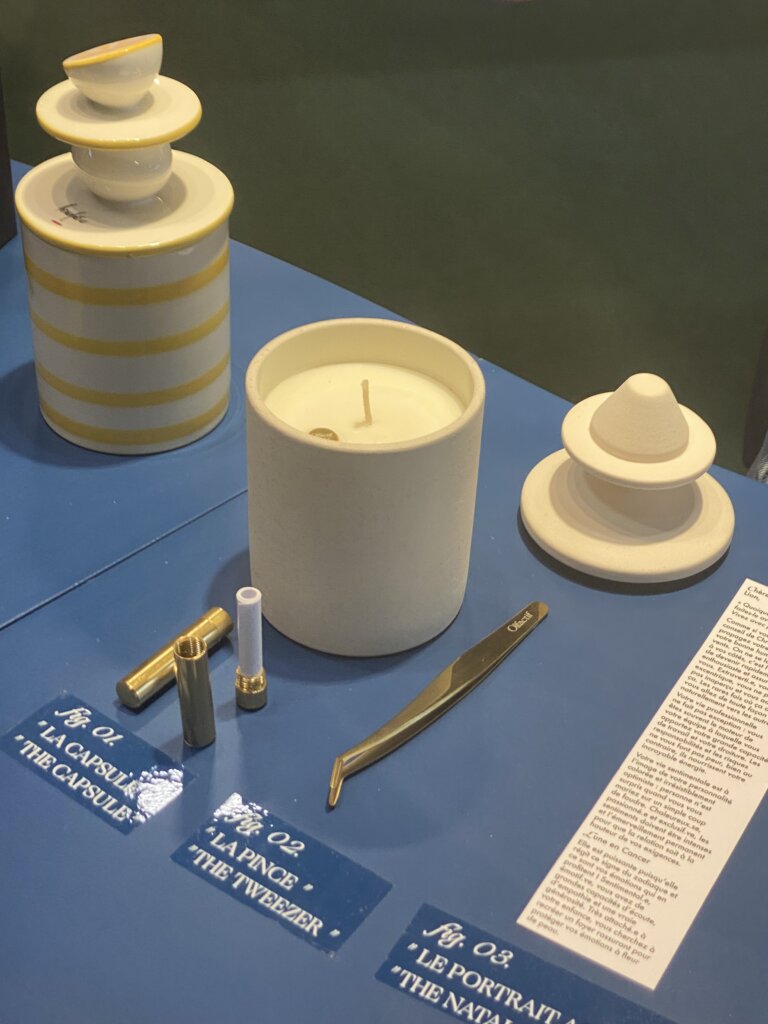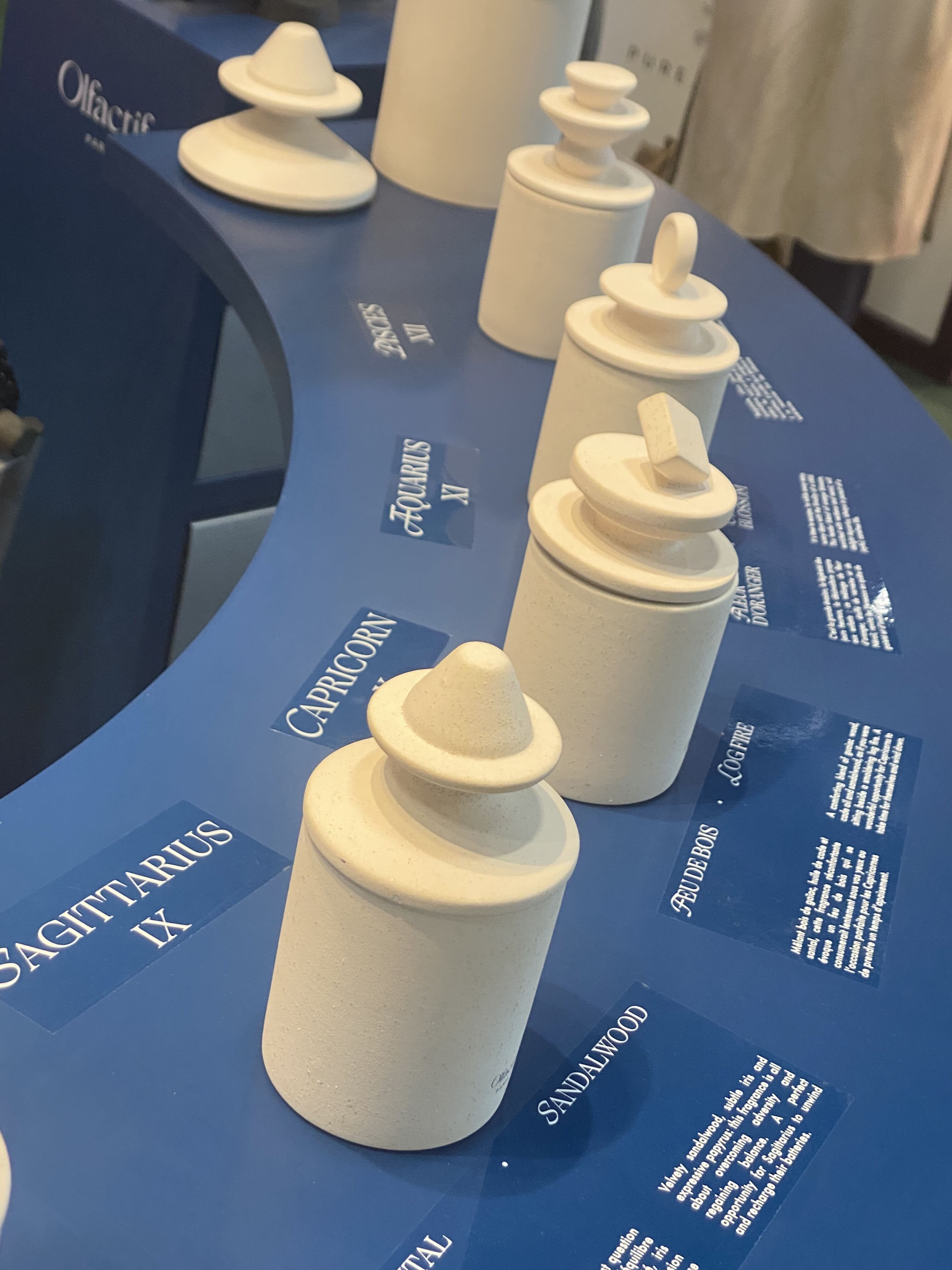 > Final focus on sensory solid skincare
Eclo: Makeup and now solid skincare that is both organic and clean, with biodegradable packaging and regenerative production.
Le Baigneur: An artisan soap maker committed to sustainable development. The soaps are handcrafted.
Fossette: Solid skincare without compromise, an unwavering commitment to the purity of formulas and sensory quality, for skincare that is both effective and gentle.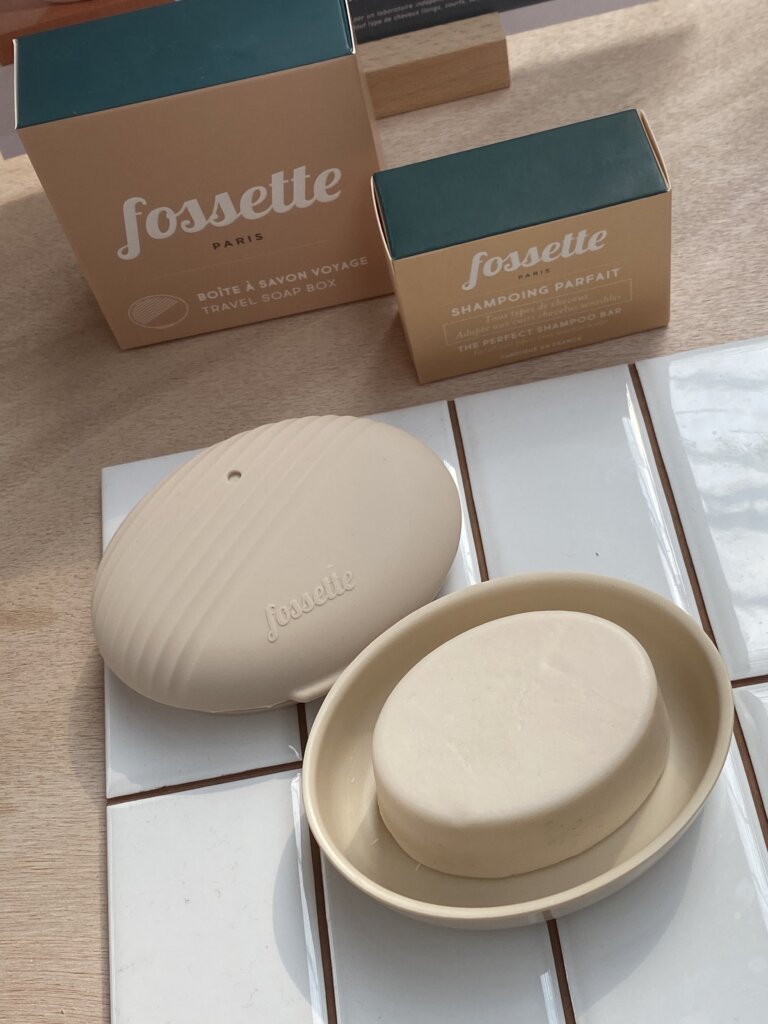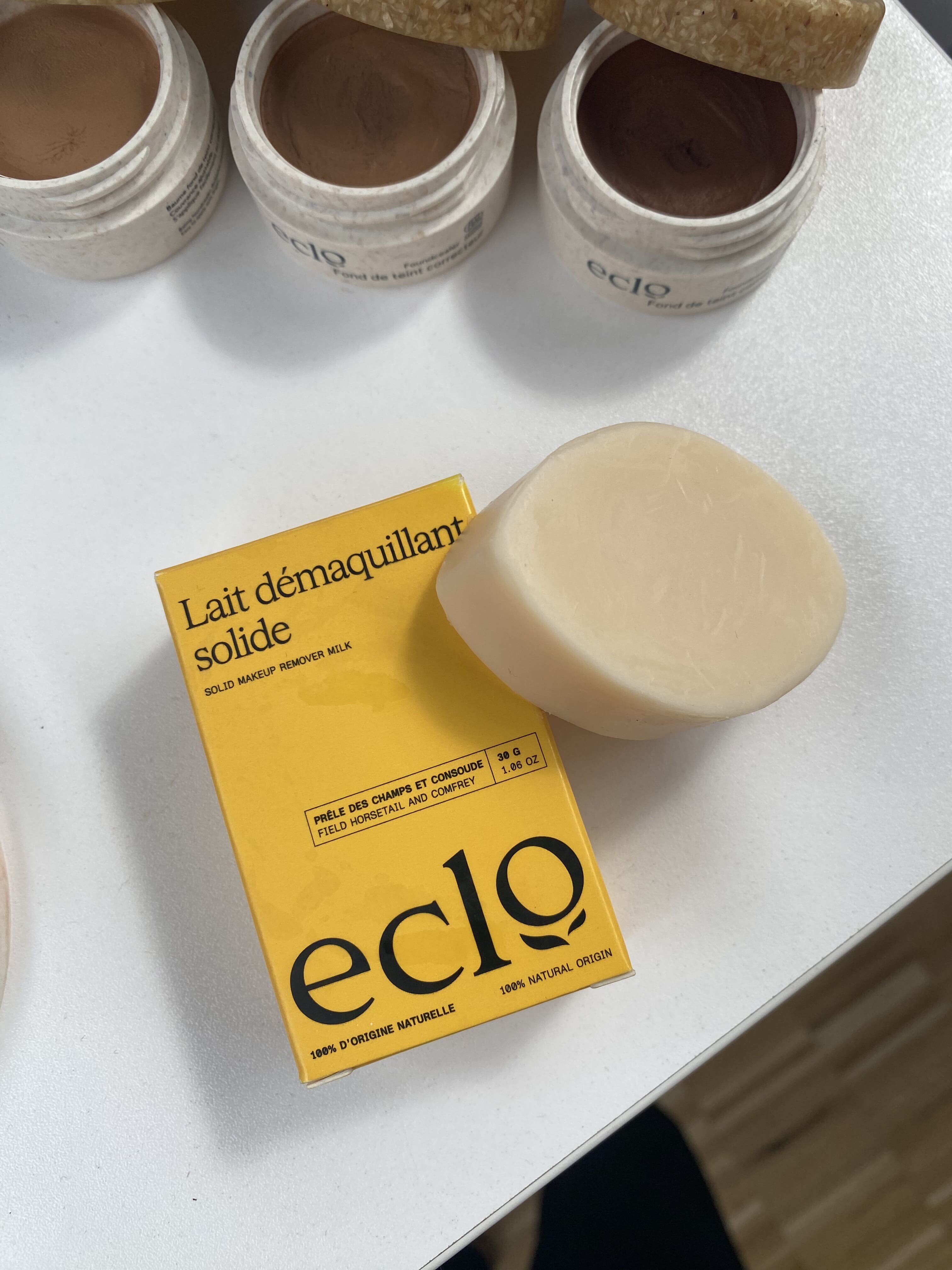 Our multidisciplinary expertise blends socioculture, beauty, color, and fashion to assist beauty and wellness industry players in meeting the new expectations of consumers. We restore the balance between nature and science, inspire creativity, and redefine our relationship with time for lasting impact.
Exclusif content for Peclers+ members
READ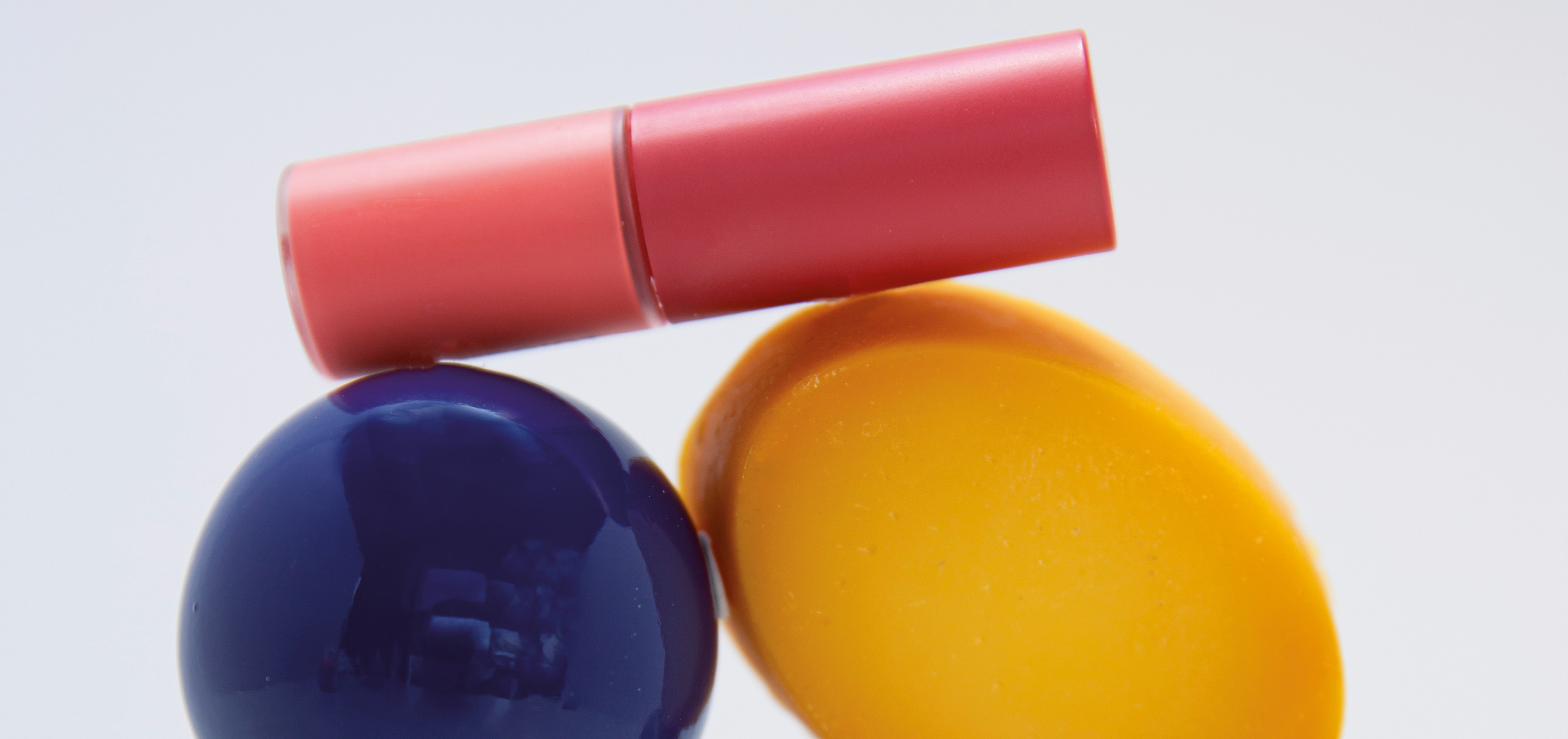 SS25 Beauty & Wellness trend book
SS25 Beauty & Wellness trend book
SS25 Beauty & Wellness Trends: In reaction to an increasingly[…]
Discover the trend book