Share On
Offering so much more than a trade fair, PittiUomohas grown over the past 45 years into a creative platform worthy of a fashion week. For its 95thedition, which took place inFlorence January 8th-11th,the international men's ready-to-wear trade fair brought in 36,000 visitors. 1,230 brands were represented, including 542 international brands, attracting 24,000 buyers. Despite a 4% decrease in the number of buyers, (Italy –8%, France –11%, UK –5%), the Pitti trade fair has managed to successfully galvanize buyers from Japan and Germany, journalists and international influencers around the most promising exhibitors in menswear fashion.
More than ever, Pitti is "the place to go" this season. What makes it so successful?Its positioning:between a Fashion Week, which is a must-do for brands looking for more visibility, and a traditional B2B trade show, an obligatory event for brand marketing. Its technique: The fair's presentations, which are constantly being upgraded, are better apt to express new brand mixtures and new identities for men.Its digital platform, e-pitti: 27% of buyers no longer travel to the fair, they transit through the virtual trade fair. A growing number of department stores make their pre-selections through this platform. And for exhibitors, the "ready-to-order" application allows them to manage their orders during and after the event. Another advantage of e-pittiis that it highlights the most sought-after products per country. Its service: the timing is excellent, as usual. Plus, its ever-expanding and increasingly cosmopolitan selection, and the support it offers designers, encourages more and more labels to come present their collections. An invitation to the trade fair is an opportunity to transform a media success into a commercial reality. And finally, the fair's capacity to observe, decipher and anticipate, thanks to its 360° market vision. To face reality in order to answer key requirements: Who are tomorrow's clients? What are their new behaviors and needs? This hybridization makes Pitti Uomo the epicenter of new energy in this industry.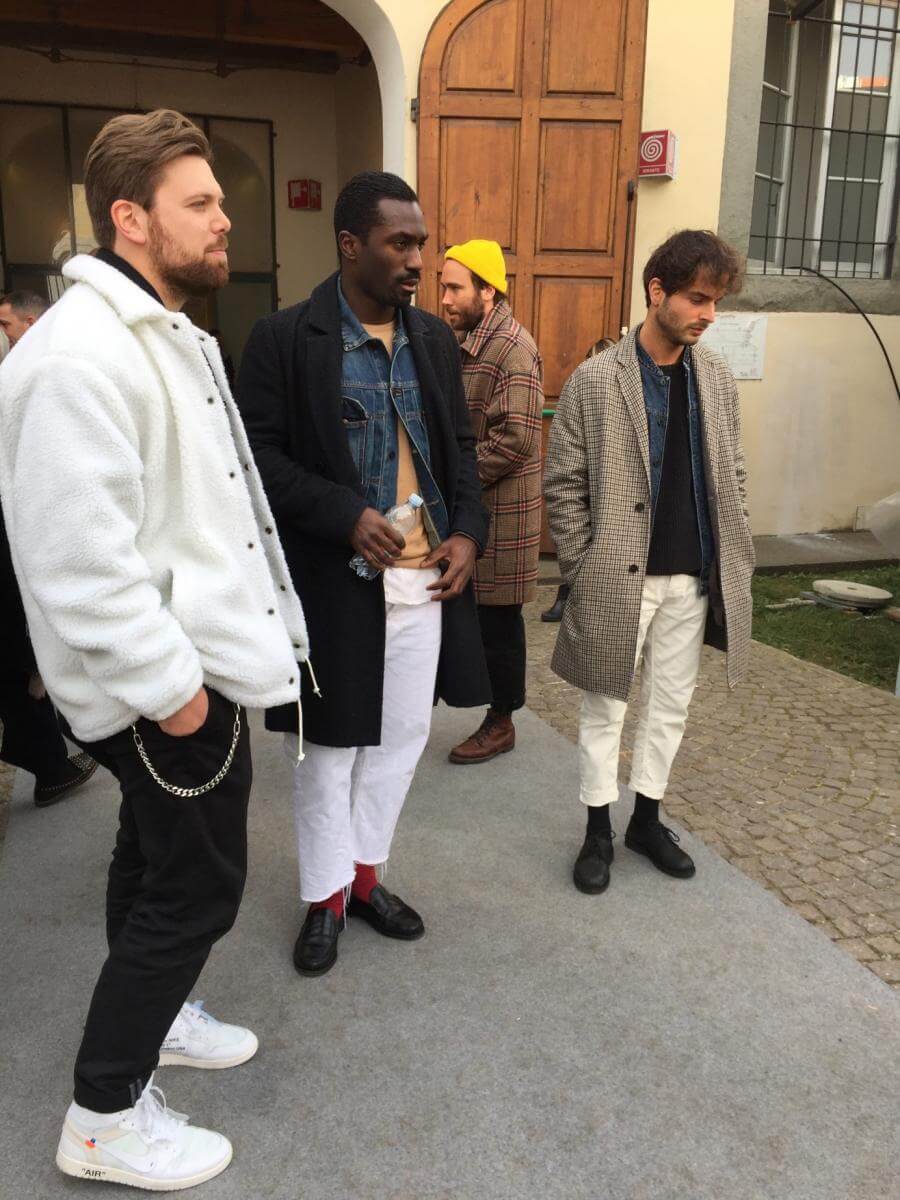 What makes it so influential? It connects experience-based programming with social media, and engages the most important voices. Its desiger catwalks are judiciously and extremely well curated. Following previous seasons' notable shows by Virgil Ablohand Jonathan Anderson,avant-garde designer Glenn Martens for Y/project's put on a show this time around…Additionally,"in" and "off" art exhibitions and luxury brands, such as Gucci x Dapper Danfor the launch of a book dedicated to the designer,confirm a balance between new-generation tailoring and creative diversity. All product categories were represented this season, illustrating a general shift in style, and overturningthe power of streetwear. Peclers' Eye: here's our focused look into the key trends of thisinescapable event. Yesterday, today and tomorrow … Back to know-how, the antidote to standardization. For FW 19-20, the wealth of supply will be driven by multiple currents and styles. The "Preppy Bold" and "Outdoor Urbanized" trends, seen even in the ensembles worn by visitors at Pitti Uomo, herald a return to the maturity of menswear. Within a generalized phenomenon of casualness, highlighted and refined in our CASUAL LIFE MEN FW 20-21 trend book, silhouettes are oscillating masterfully between neo-tailoring and sport/street, which flirts with the bad taste of the 80's and 90's. A mix of rigor and flexibility reflects the reality of the market and the desires of a consumer who, as expected, is more and more savvy.Pitti Uomo has become the catalyst announcing the newest trends in the fashion industry, and definitely is worth checking out. You'll find more from our team's visit and deeper analysis on Peclers+. (Coming soon!)
Exclusive content for Peclers+ members
Read more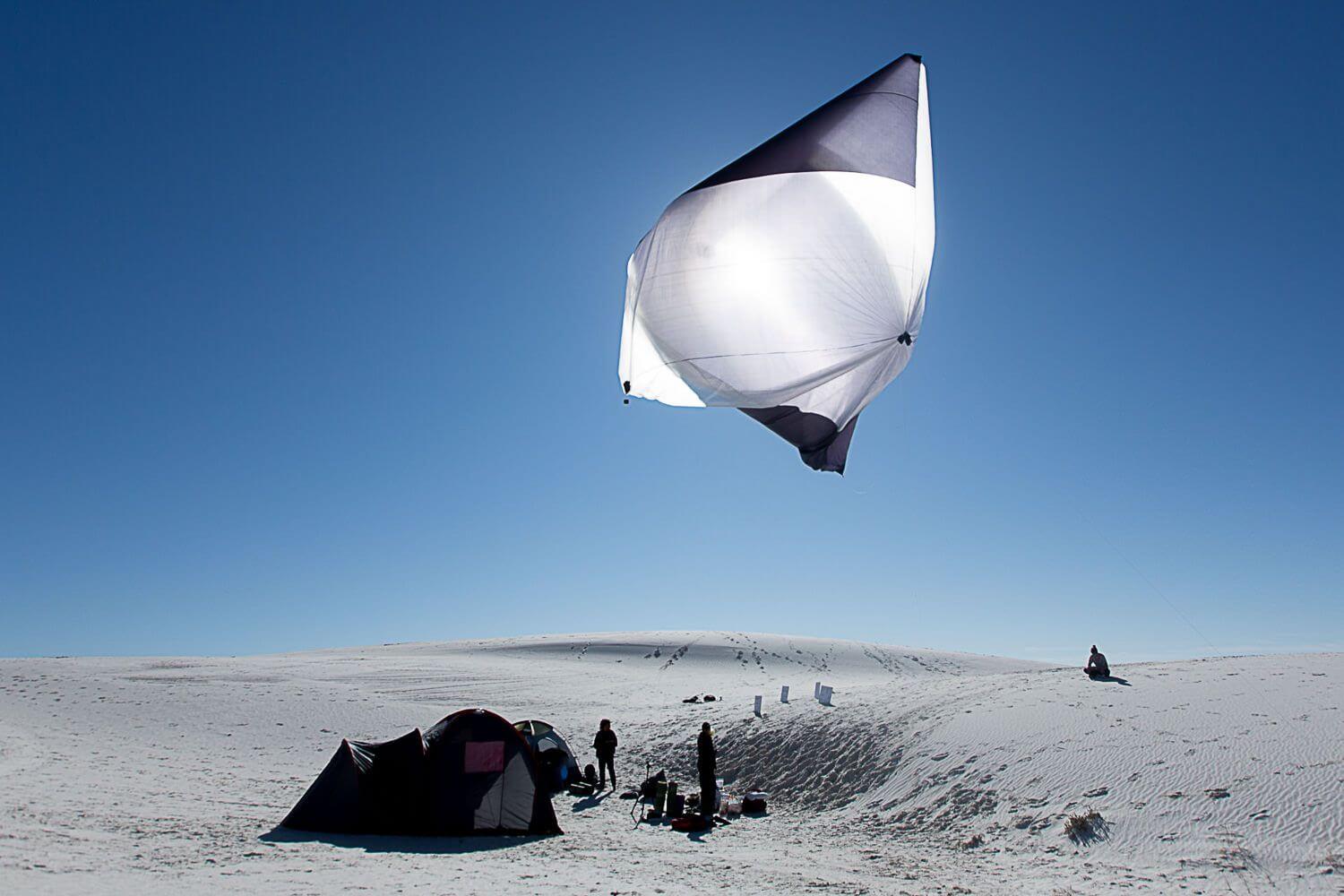 FREE DOWNLOAD
E-BOOK FUTUR(S)2020/25 UNLEASHING FREEDOM FOR CHANGE
FUTUR(s) 2020/25 future insights help you accelerate your innovation and get a jump on your competition.
Discover this ebook