Share On
I am Mathilde Channelliere, I am 30 years old and I am a Strategic Consultant in charge of our international clients at Peclers Paris for more than 3 years.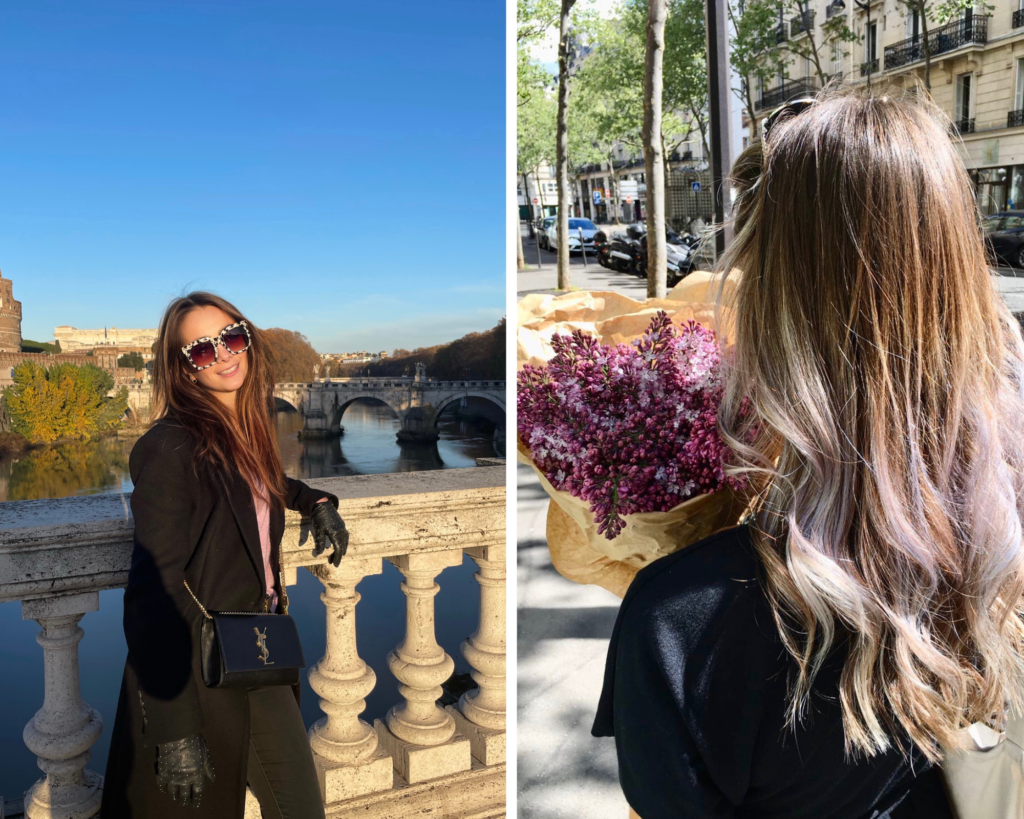 Globe trotter and social sciences enthusiast, I started my professional career in Barcelona with a major player in the retail industry before moving to Paris and its emulation! I joined the Peclers family more than 3 years ago after spending 5 years in retail as a product manager/buyer.
A company doesn't evolve overnight & what immediately won me over at Peclers was this openness and ability to detect weak signals in order to identify possible future scenarios and anticipate consumer needs.
When I joined Peclers, my eye became sharper as I moved to the anticipation/trend design side, which requires a completely different level of projection (+3/5 years).
On a daily basis I enjoy this "trend" hunt and my favourite subject at the moment is web3 ∞!
As a strategic consultant, my role is to imagine the future business challenges of my clients and to elaborate the methodologies adapted to their needs. I then put together the right team to respond to the client's problem (futurists, brand strategists, stylists, graphic designers, etc.) and manage the project.
My client contacts are Directors of Foresight or Design of international brands.
They call on Peclers to decipher tomorrow's consumer values (our macro/key trend analyses), define their aspirational target (our own Archestyles methodology) or frame their brand and/or style strategy.
Within the framework of a project, we almost systematically begin by analyzing the societal issues in order to place our consulting approach in a global brand context that takes into account both the macro and the micro. To do this, we identify the evolutions, ruptures, and mutations around our 6 pillars: Identities, Hedonism, Nature, Science, Space-Time, and Beliefs.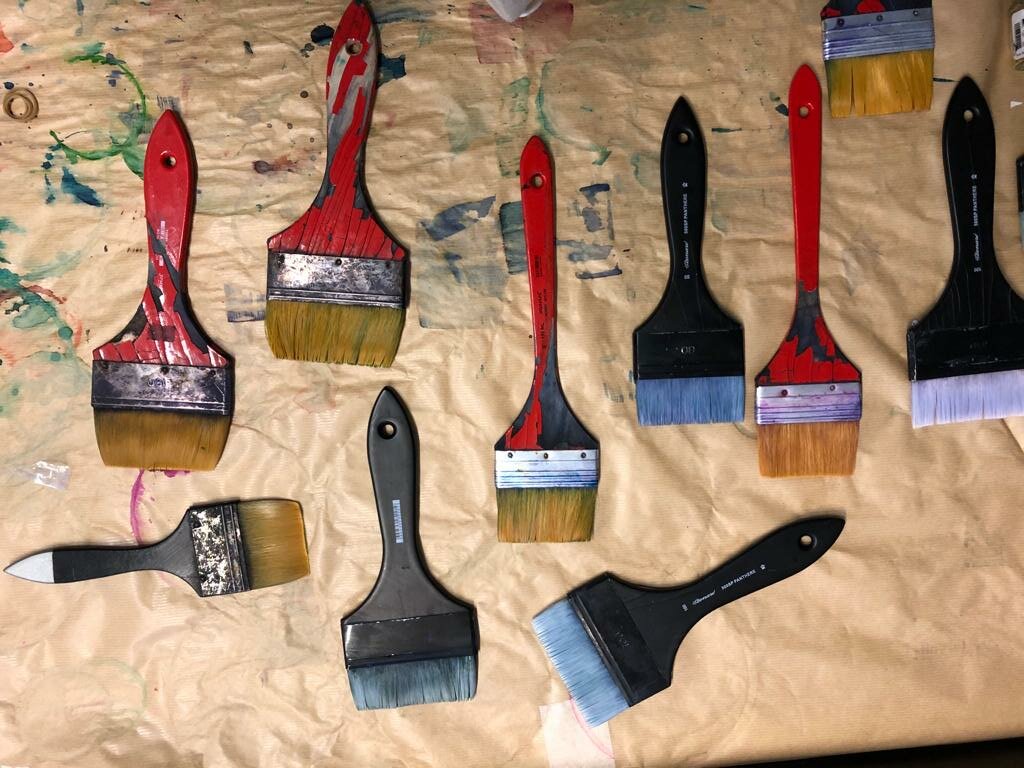 My life motto: Experiential above all!
As Thomas Hobbes rightly said, "Many memories, or the memory of many things, is what we call the experience"
International escapades are an integral part of my life… nothing fancy, I rather aim for the infraordinary.
Organized though I am, I like to get lost, I like to get lost, meet the locals and discover new cultures, observe the genZ that are the IRL reflection of trends, and go to the supermarkets that are an undeniable source of food trends when I travel.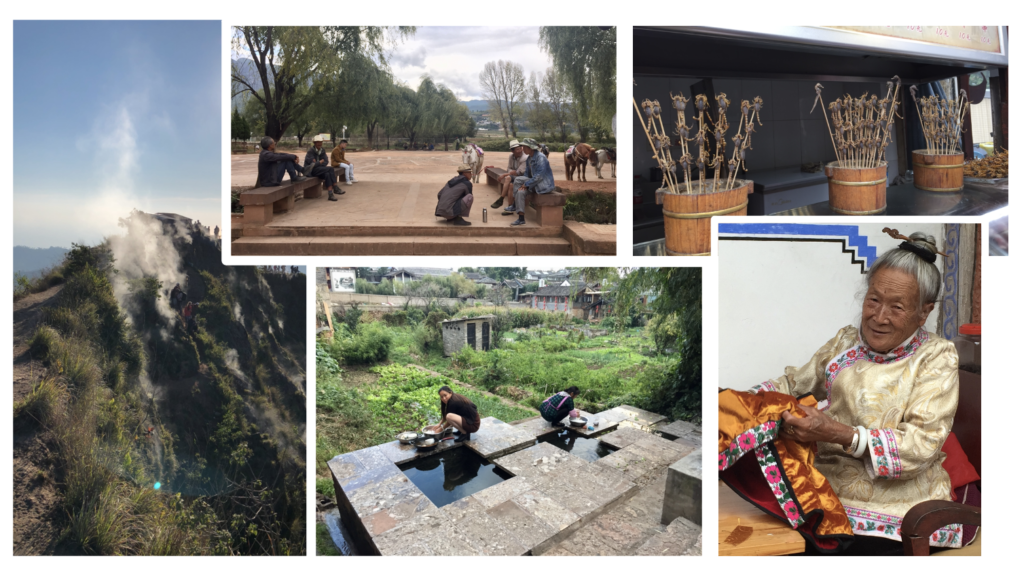 Born in the countryside, the proximity to nature and the calm play an important role in my life balance and well-being. I appreciate this slow life combined with the frenzy of Paris.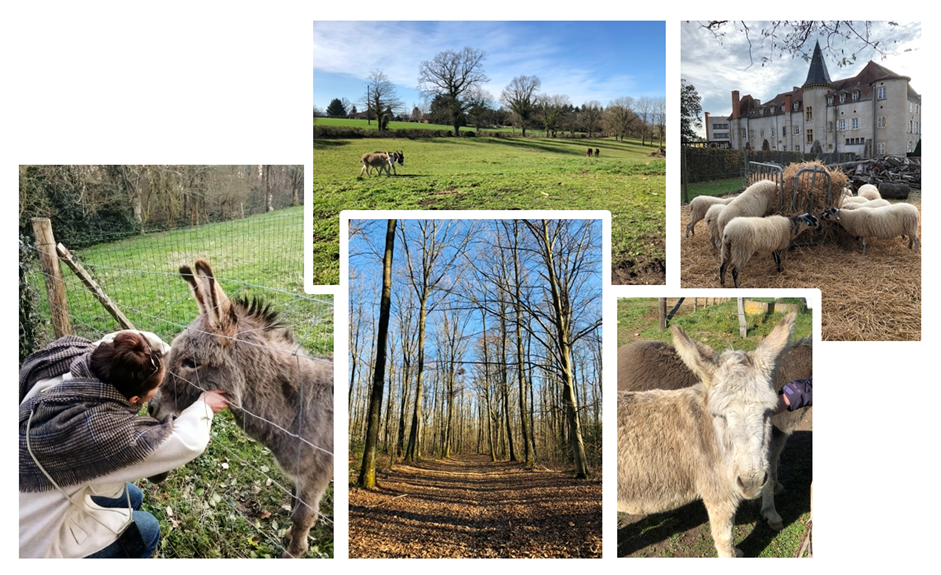 When I'm in Paris, I always hunt new things & openings: exhibitions, theaters, restaurants… I have a huge penchant for food (#passionviande !), I am happy to share my discoveries on insta)
As a sports enthusiast and former gymnast, I do pilates, yoga & acro yoga sessions wherever I am!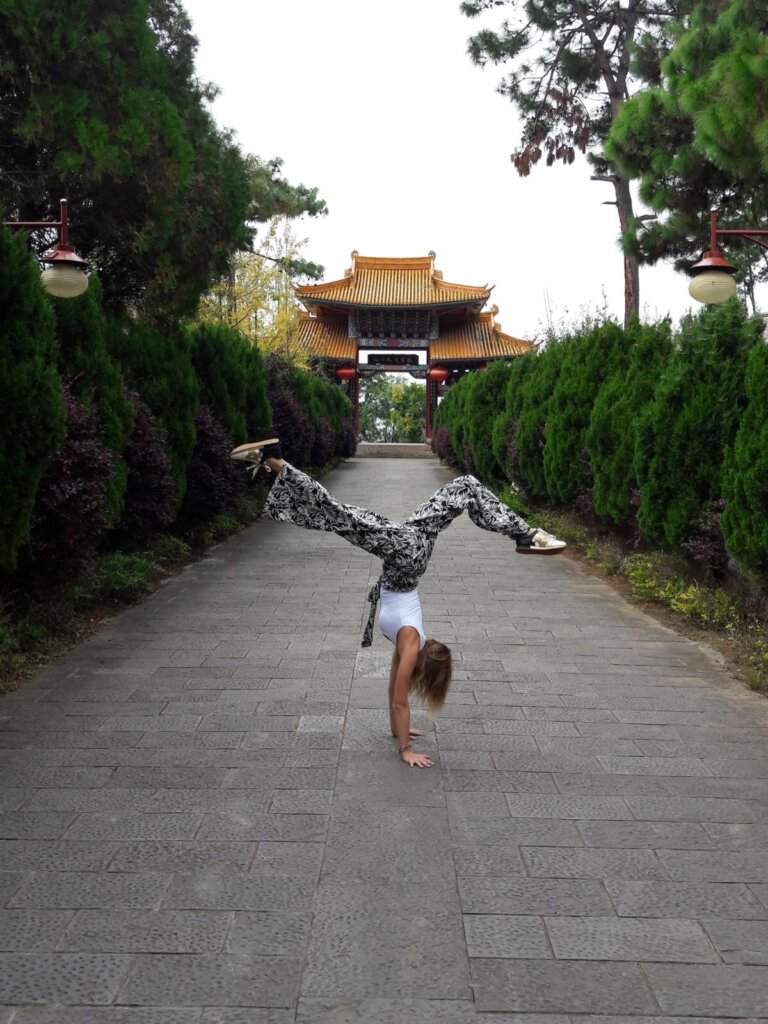 And finally, I have been immersed in Web3 for several years.
Passionate about the tech/digital environment, blockchain is undoubtedly tomorrow's revolution to follow closely 👀 (Follow me on insta: @hasheur, blockchain maestro)
If you're looking for me :