Share On
February 1-2, 2022, Milan.
Our fashion expert Wendy Betton gives you her analysis of the Milanese show: Milano Unica.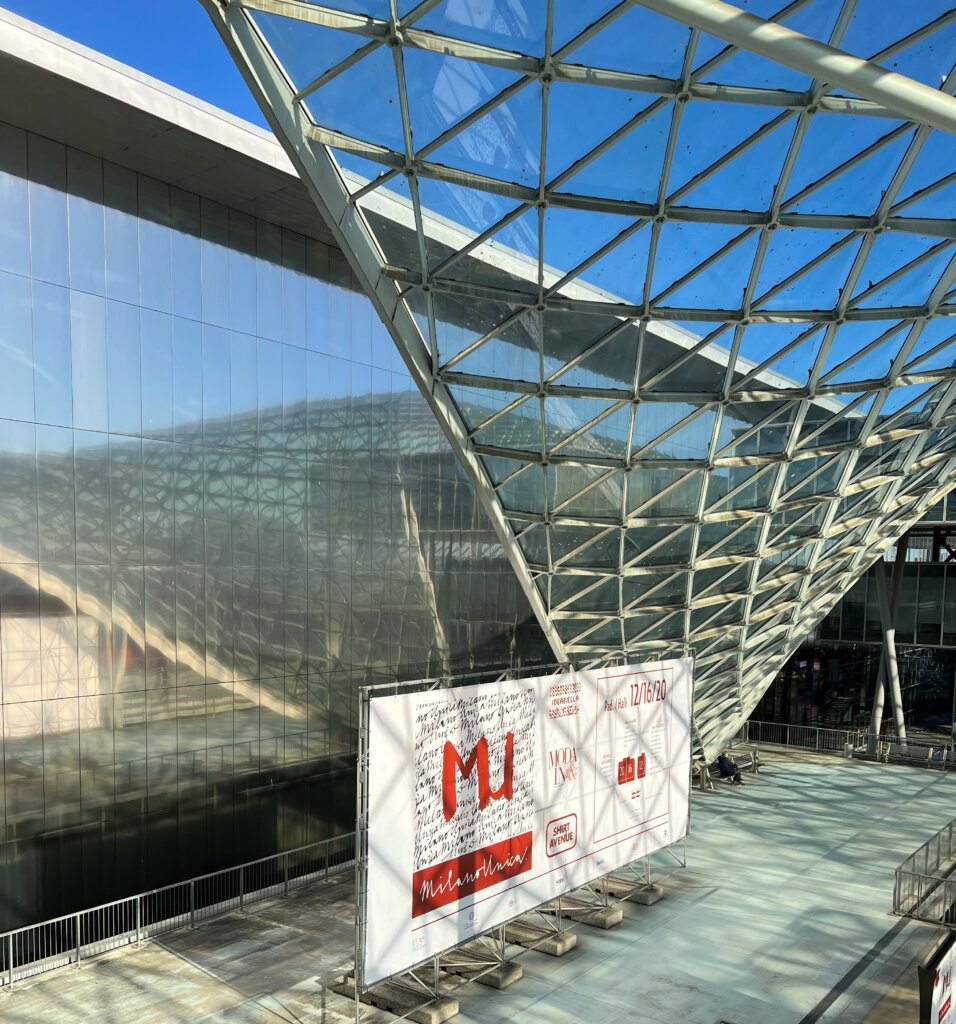 GENERAL CONTEXT
A physical edition where fabric manufacturers, mainly Italian, exhibit their collections for Spring-Summer 2023. A majority of the visitors are European and up compared to last season.
HIGHLIGHTS COLORS
Light neutrals, plaster whites, ecru, sand, colored neutrals
Terracottas, earth tones, saturated browns
FORUMS
The forum of the show, called Mu Hotel, takes us on a journey. Indeed, it revolves around the idea and desire to travel again, while keeping a careful awareness of our planet and ourselves.
The general forum is divided into 3 parts:
Eco Resort, which reflects a place immersed in a preserved nature.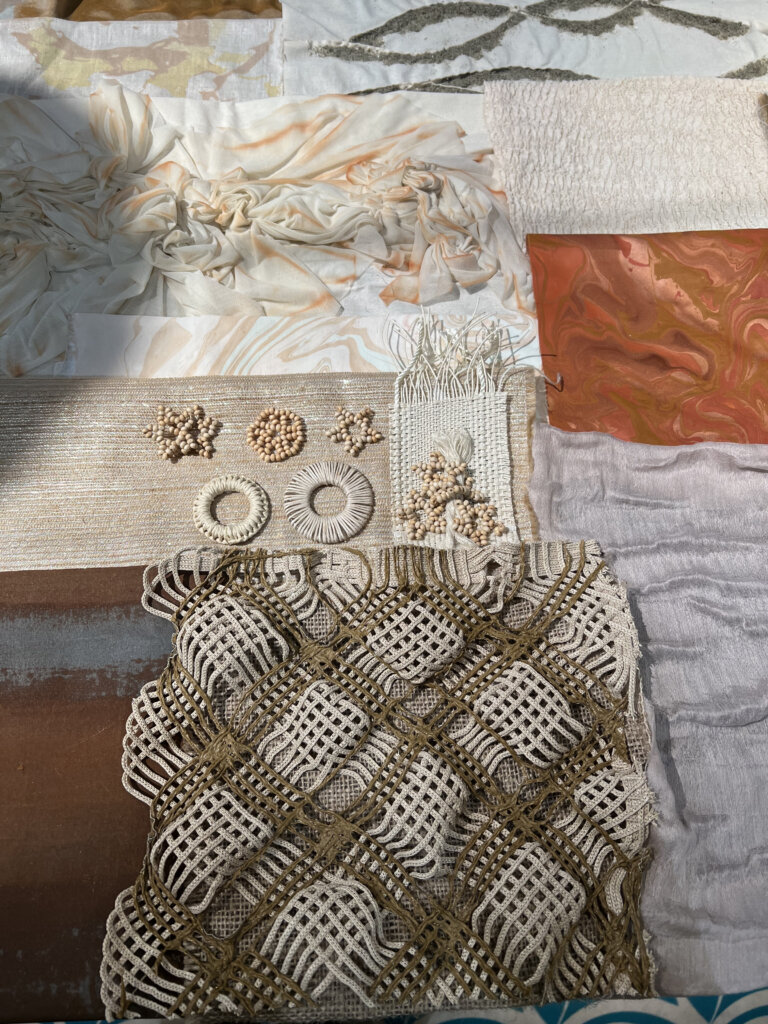 Eco Yacht, takes us on a new generation ecological yacht.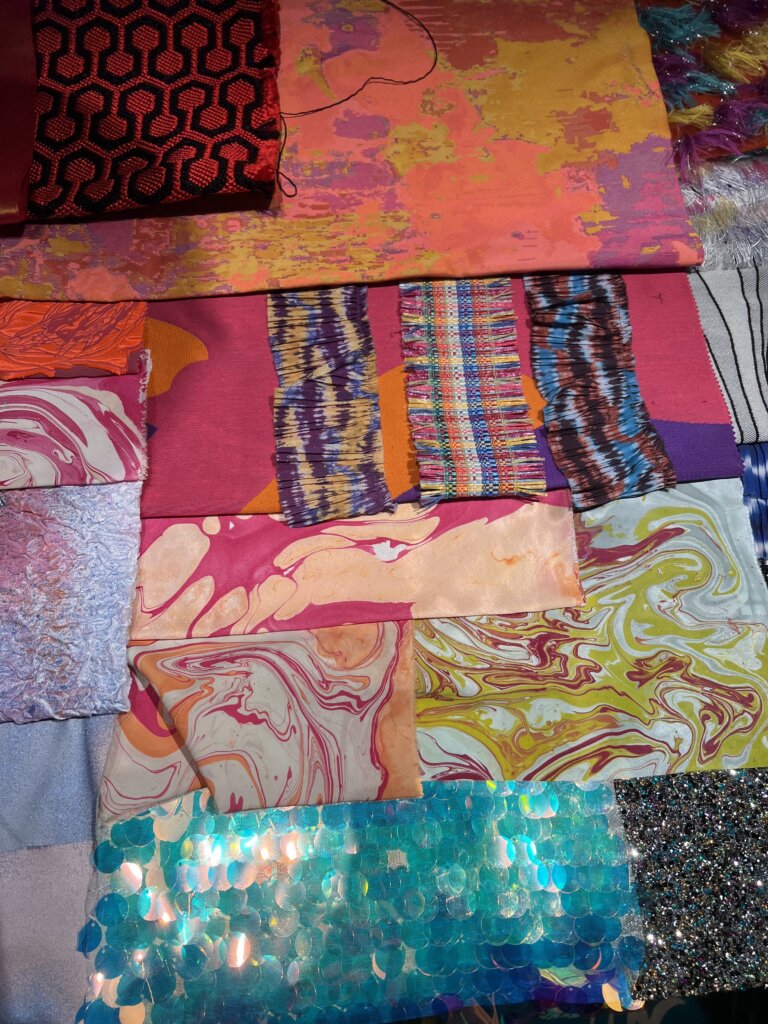 Eco palace, which illustrates a city prized for its architecture and diversity.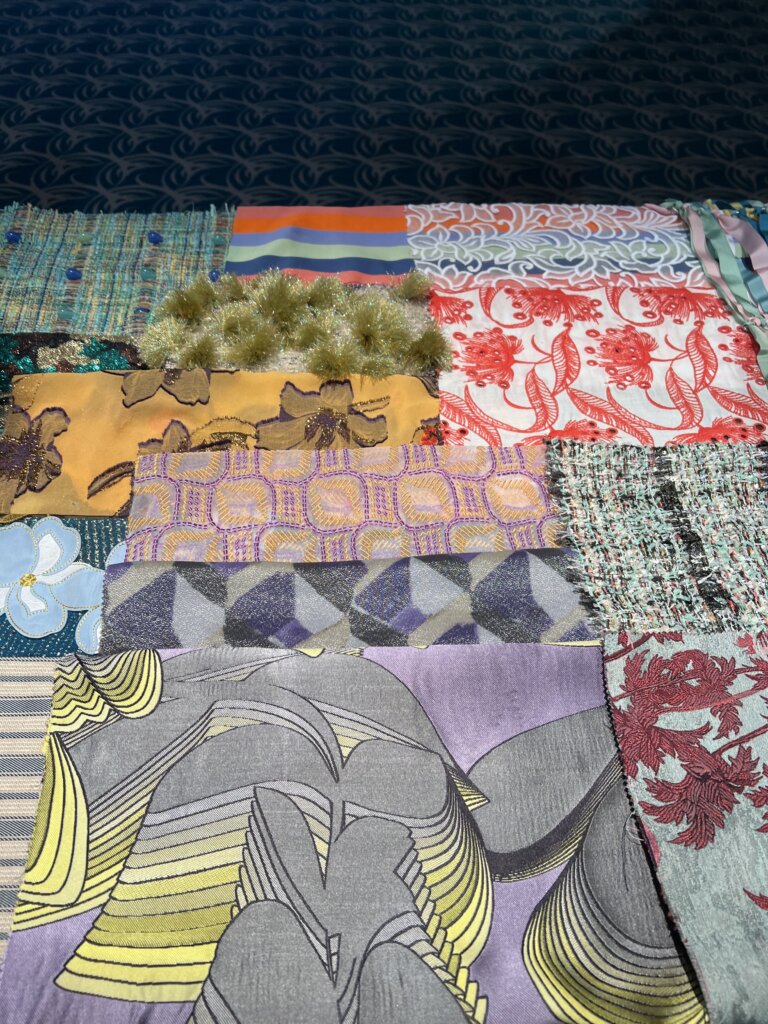 The full version of the Trend Report is available on our Peclers+ platform.
Exclusive content for Peclers+ members
Read more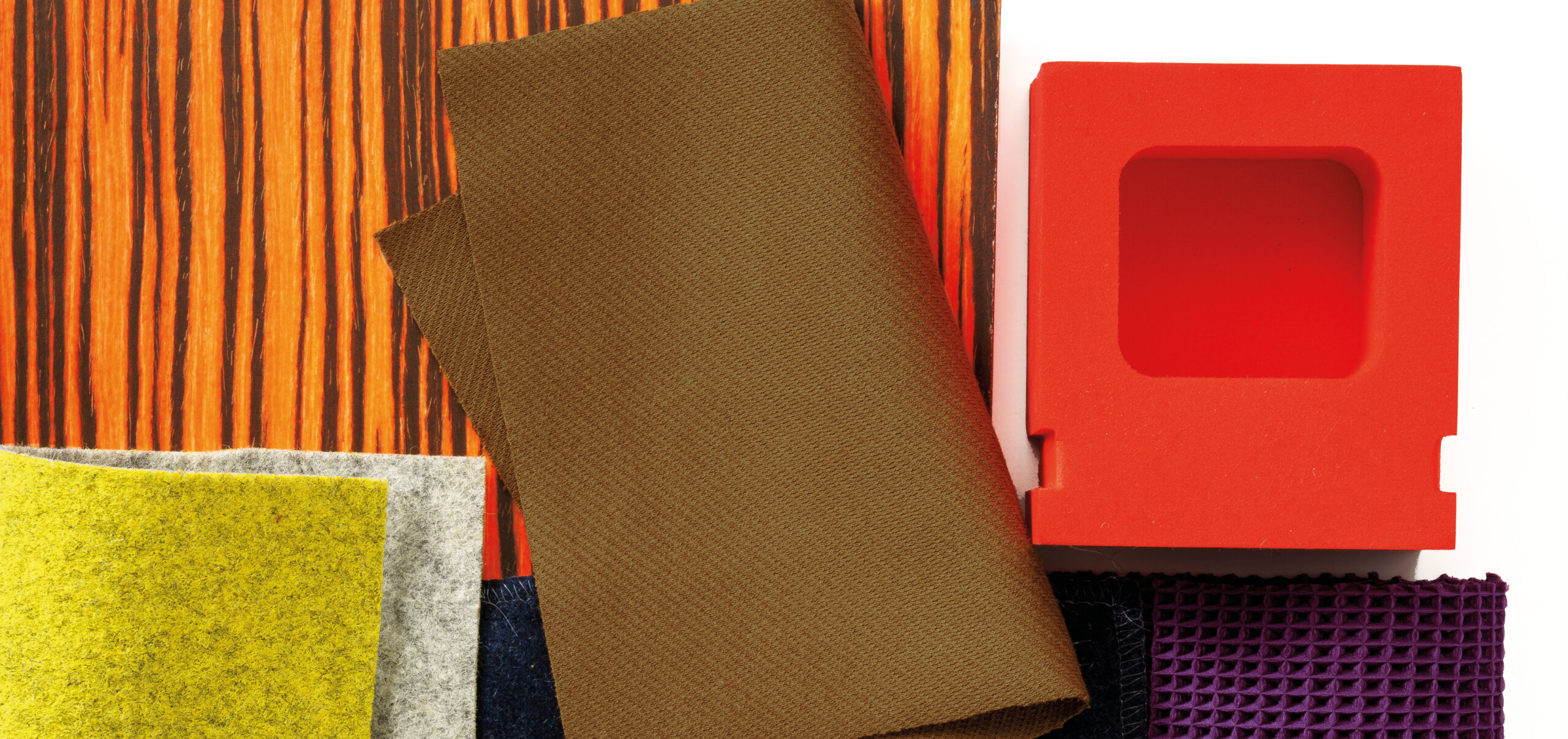 Colors FW23-24 trend book
Colors FW23-24 trend book
What are the main color trends for the FW23-24 season?[…]
Discover the trend book