Share On
Visiting Paris for work, a weekend, vacations…? Our teams share with you the Paris Summer City Guide with their addresses in the arts, culture, food and outdoor activities: the recipe for a successful summer in the capital!
SUMMER IN PARIS
Dive into the Parisian art of living and live a unique summer experience!
On the program:
"ARTS & CULTURE" addresses
"FOOD" addresses
"GARDEN & NATURE" addresses
ARTS & CULTURE
FONDATION LOUIS VUITTON
📍 8, Avenue du Mahatma Gandhi Bois de Boulogne, 75116 Paris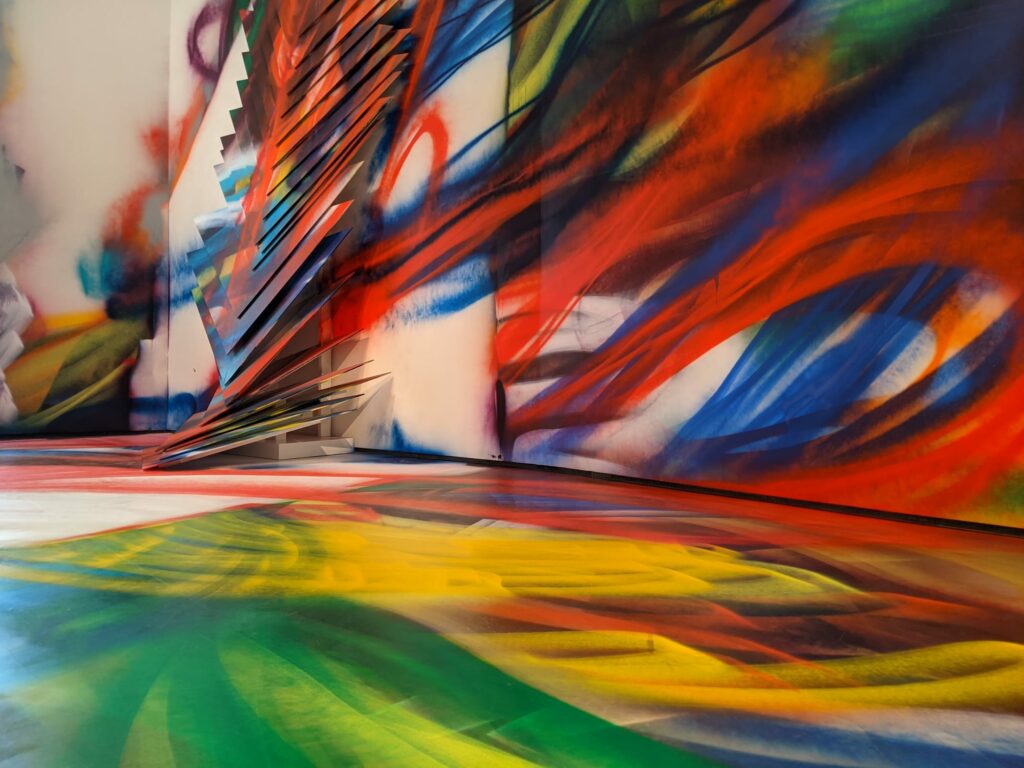 A grandiose coloristic immersion – Until August 29.
SIMON HANTAÏ, l'exposition du centenaire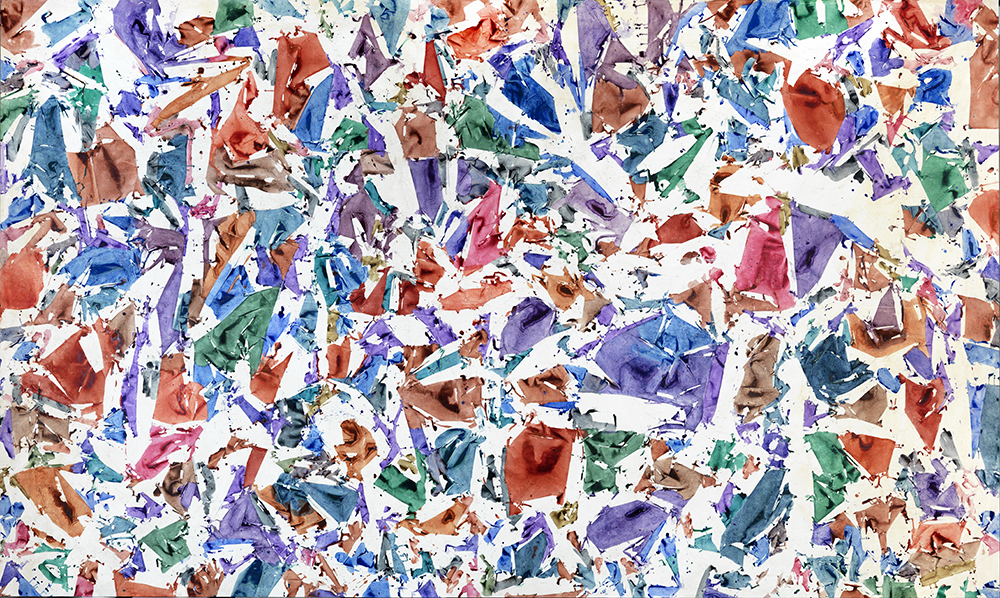 The surprise of inventive and tactile manual techniques – Until August 29.
2. BEAUX ARTS
📍 13 quai Malaquais, 75006 Paris
VEGETAL – l'Ecole de la beauté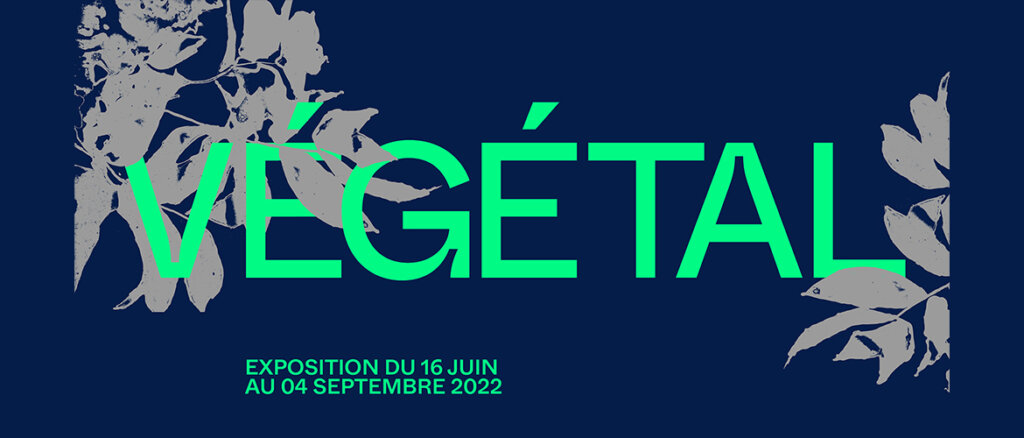 A profusion of floral and vegetal encounters between classical paintings, photos and prestigious jewelry.
3. MUSEE DES ARTS DECORATIFS
📍 107, rue de Rivoli, 75001 Paris
SHOCKING ! The Surreal Worlds of Elsa Schiaparelli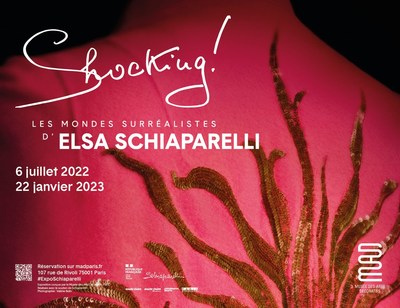 From July 6th
4. GAITE LYRIQUE
📍 3bis Rue Papin, 75003 Paris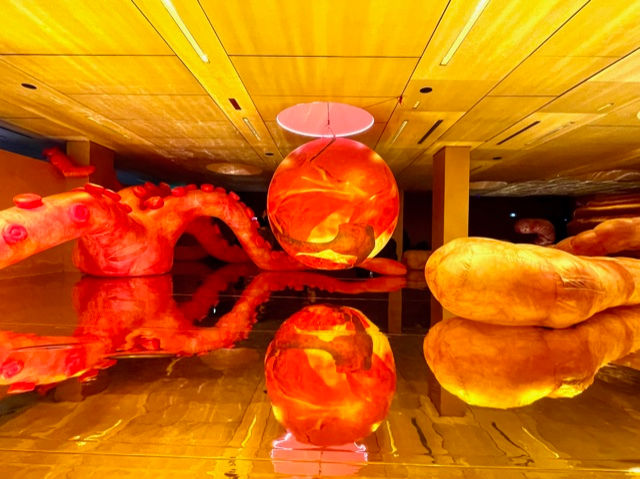 5. CENTRE POMPIDOU
📍 Place Georges Pompidou, 75004 Paris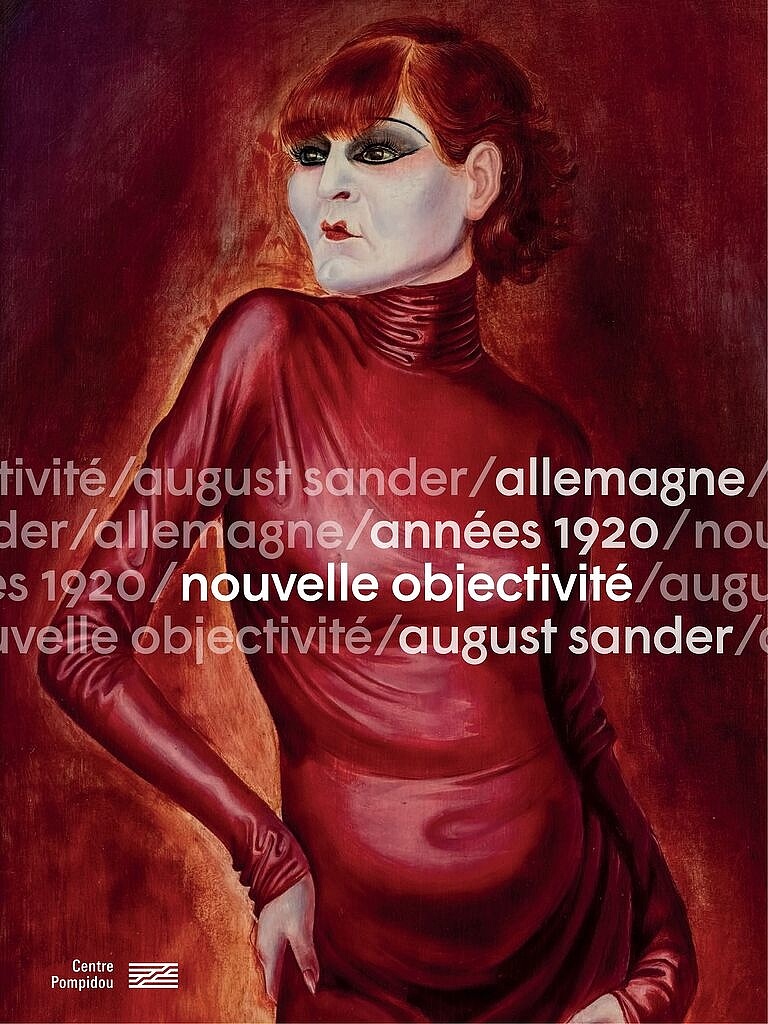 Important exhibition on a dark and expressionist era from 11 May – 5 Sep 2022.
📍 47 rue Saint André des Arts, 75006 Paris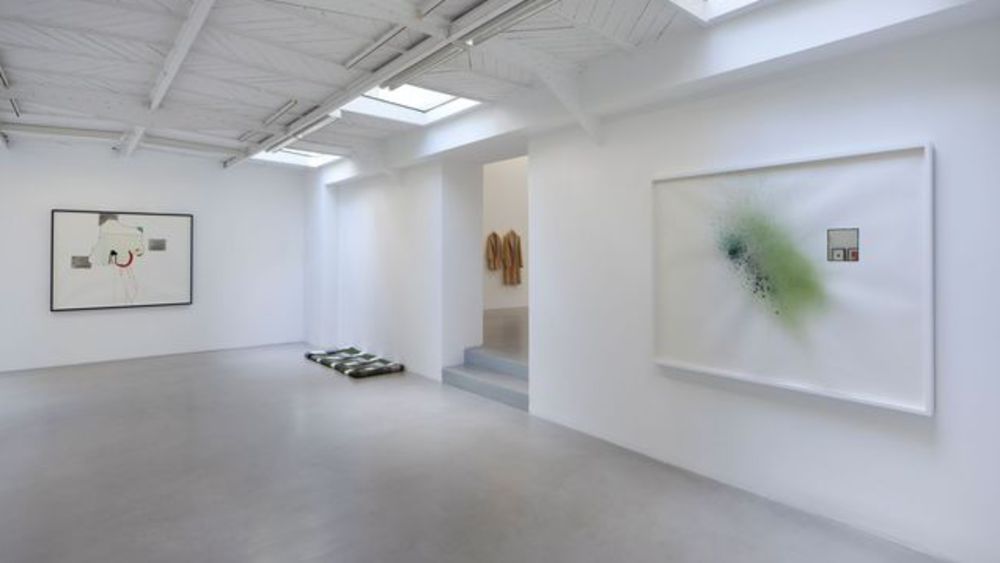 Closed mondays & sunday.
📍 2Bis Avenue Matignon, 75008 Paris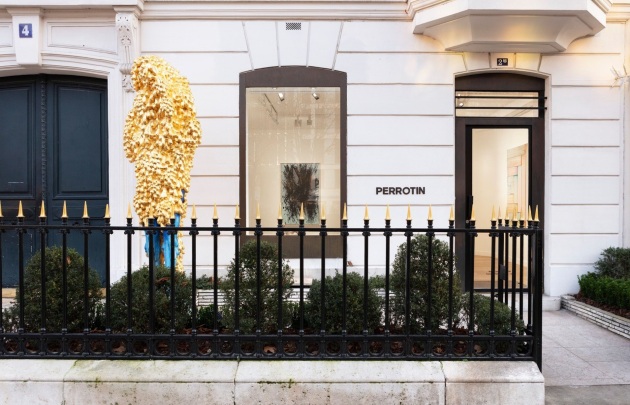 FOODIE WITH A VIEW
1. PLUME RESTAURANT at HOTEL MADAME REVE
📍 48, rue du Louvre, 75001 Paris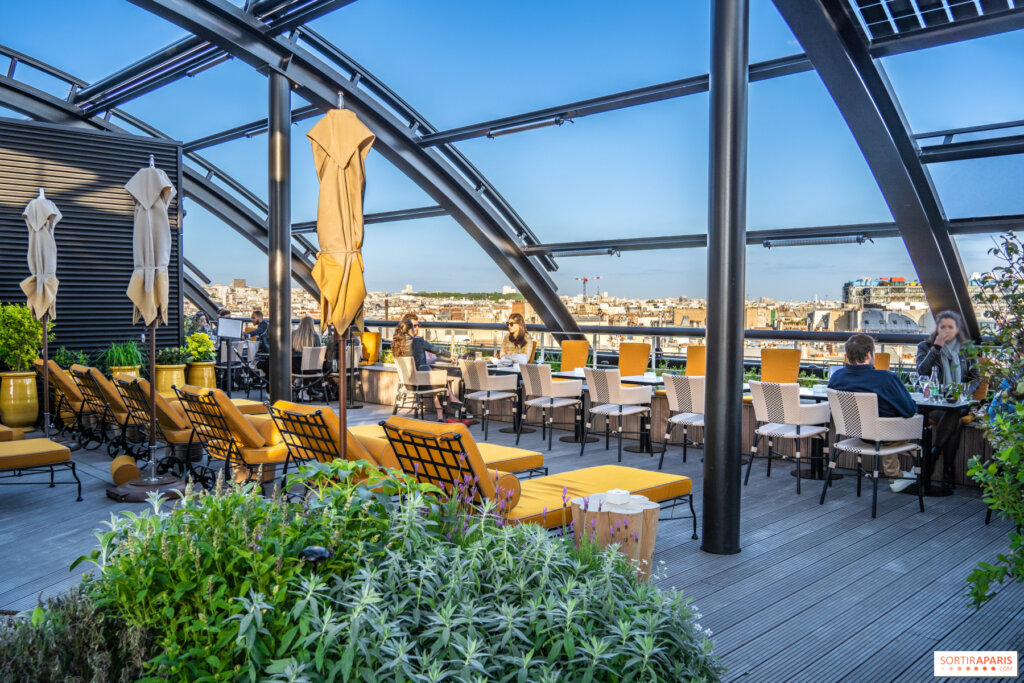 Rooftop restaurant on the top of the Hotel Madame Reve.
📍 33 Av. du Maine, 75015 Paris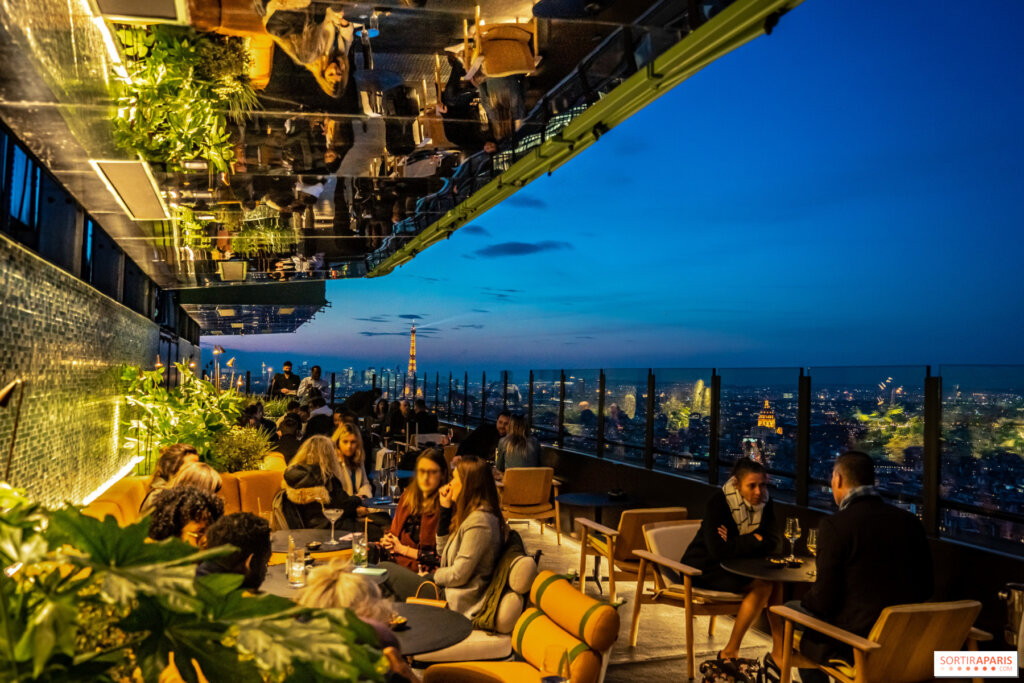 Enjoy the 360° view of Paris with a fresh beer.
3. LA BOUGEOTTE
📍 5 Quai de l'Oise, 75019 Paris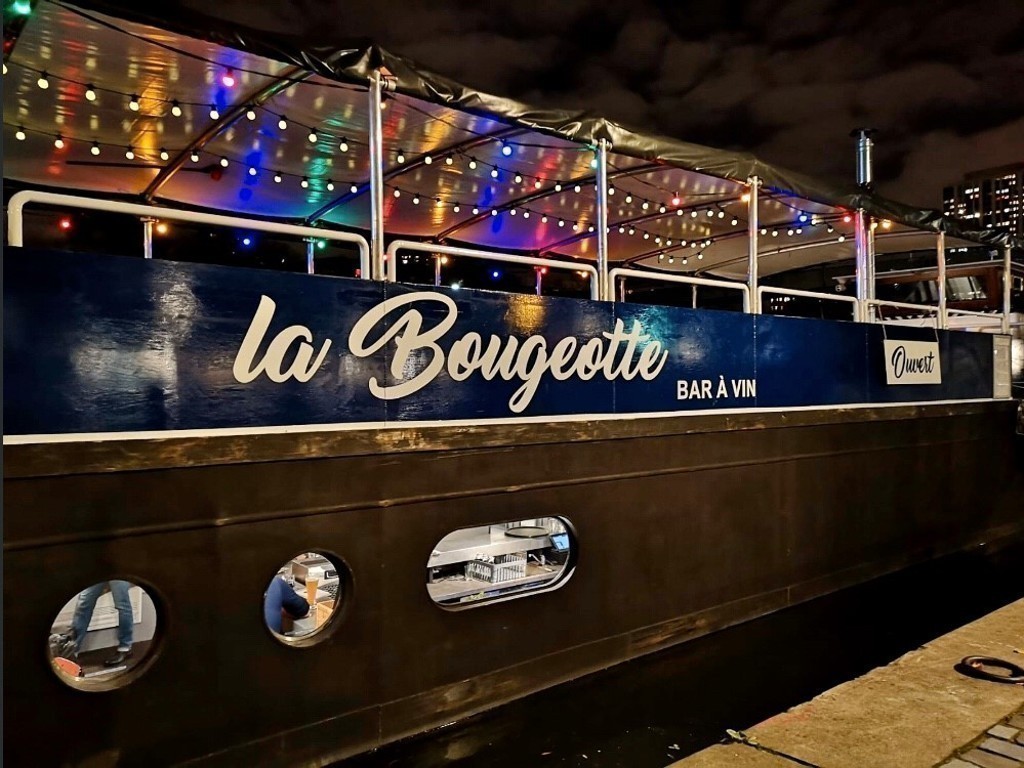 To live the authentic parisian lifestyle and enjoy a glass of wine in this floating winnery.
4. SPLASH
📍 47, Quai Charles Pasqua 92300 LEVALLOIS-PERRET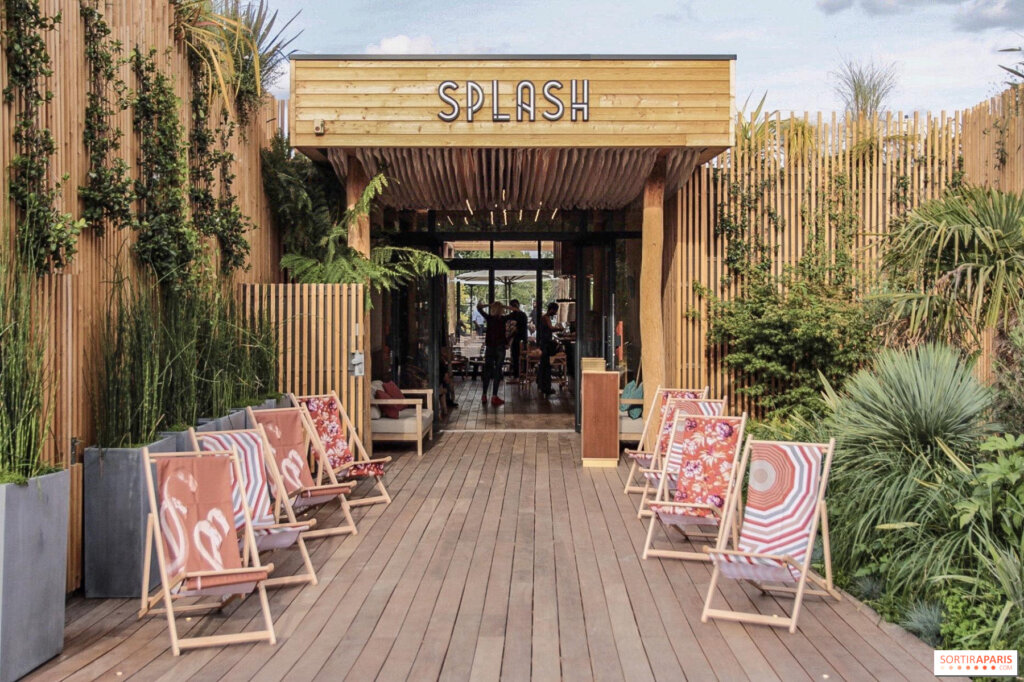 Food by the great Chef : Norbert Tarayre.
5. OFF SEINE
📍 86 Quai d'Austerlitz, 75013 Paris 75013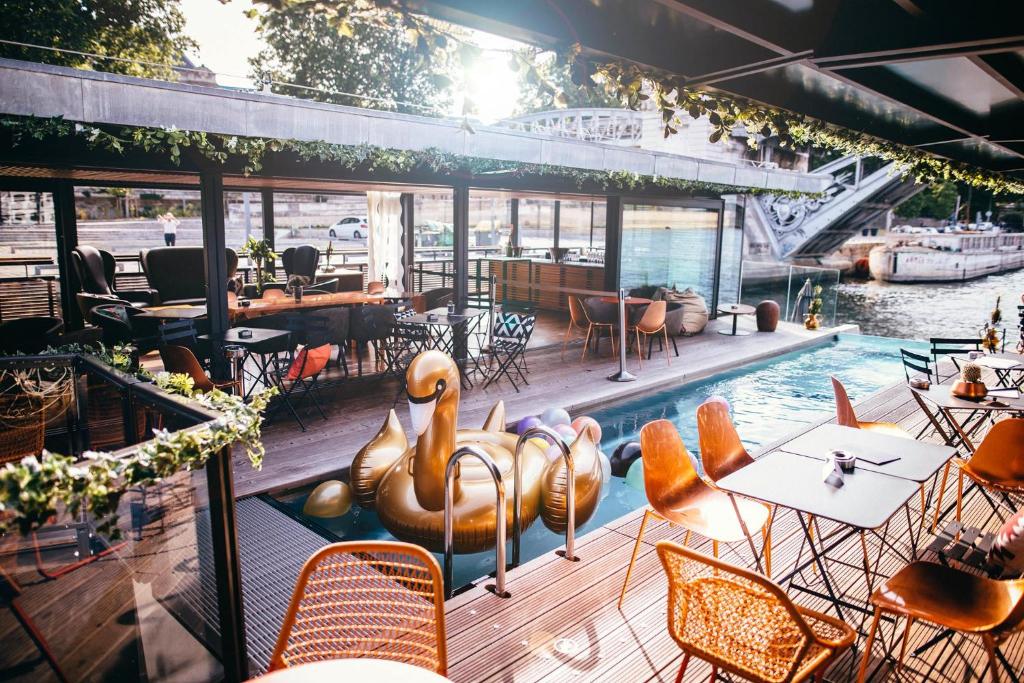 Unique hotel and lounge bar on the Seine. Close to the train station Gare de Lyon & to the Jardin des Plantes (5min walk)
6. FABULA
📍 16 Rue des Francs Bourgeois, 75004 Paris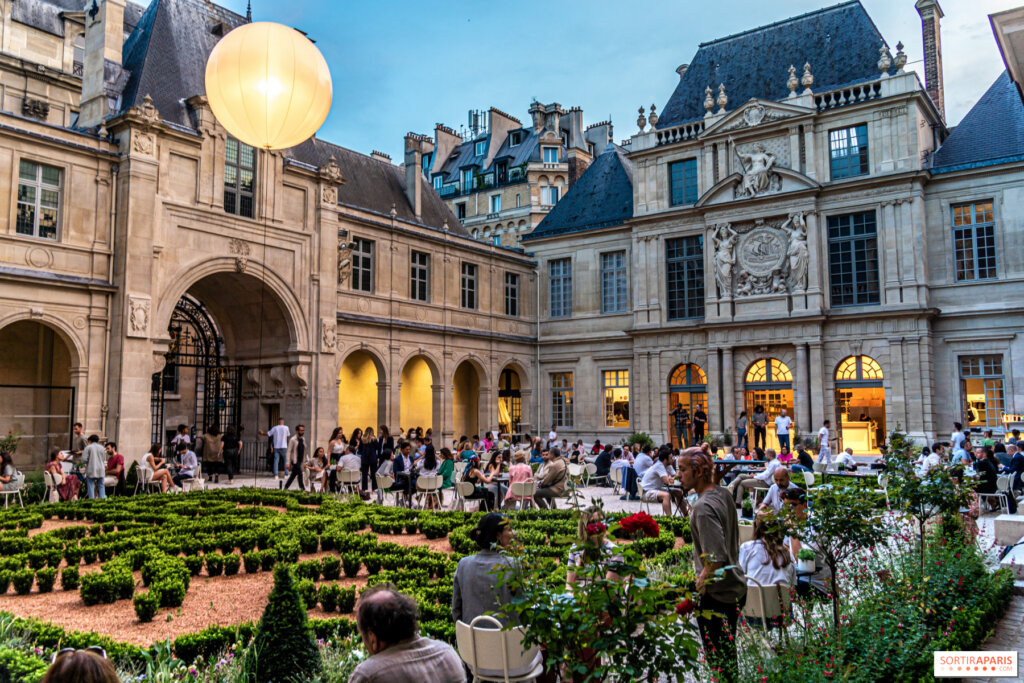 Ephemeral restaurant of Top Chef candidate Thibaut Spiwack.
RELAXING TIME
📍 Orée du bois de Vincennes, 75012 Paris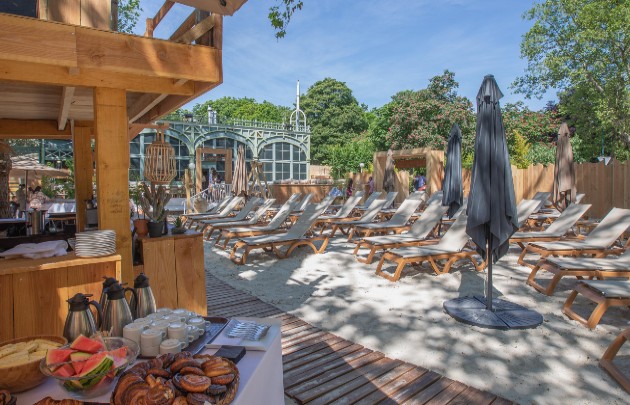 To enjoy the sunny days in a 1000m2 beach in Paris and great Lebanese-Israeli food.
2. POLPO BEACH
📍 47, Quai Charles Pasqua, 92300 Levallois Perret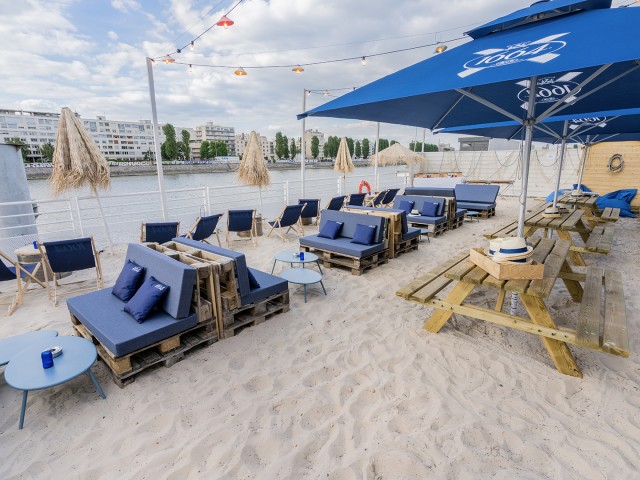 For a great golden hour with your feet in the sand, enjoying Yoni Saada food.
We wish you a great summer, in Paris or elsewhere! In addition to our Paris Summer City Guide & to make your summer go on Spotify to discover our summer playlist:
SS24 Inspirations, Envisioning Future(s) trend book
SS24 Inspirations, Envisioning Future(s) trend book
Dive into our trends for the Spring-Summer 2024 season: on[…]
Discover the trend book