Share On
A return to the physical show for this edition with a concentrated and reduced format with exhibitors and a less international audience than usual. A digital version of the show was held in parallel during the same week.
The priority is put on eco-responsibility through a very developed and educational general forum, another forum presented the details and prints of the season.
Our experts give you an extract of their analysis of the show! The full report is available on Peclers+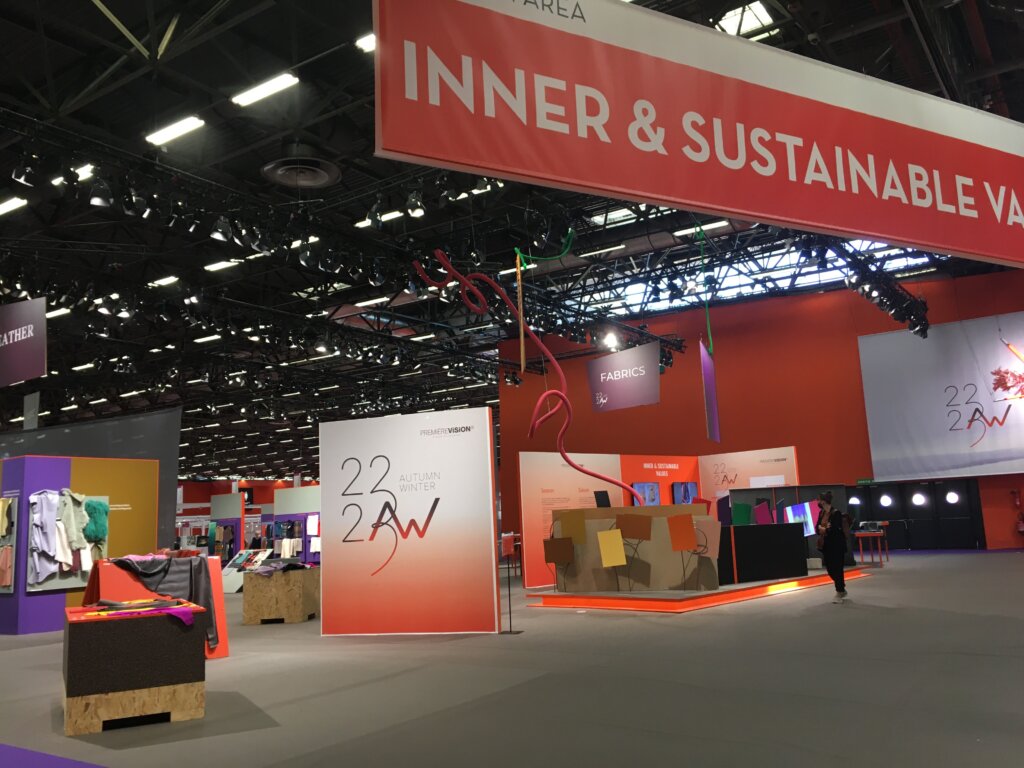 COLOR HIGHLIGHTS
Woody colors, from vegetal greens to reds and ochres
Warm and velvety browns
Intense technicolors: reds, fuchsia, blues, frog greens, yellows and flaming oranges
SUSTAINABLE ABOVE ALL!
Everyone is doing it, it has become unavoidable, initiatives are developing in many directions. What we retained:
The requirement of traceability

The new fibers

Water and pollution management

Recycling
ULTRA SENSORY COMFORT
Generous and frothy curls.

Chiseled sponges for new reliefs.

DAILY FESTIVE
Graphic metallics.

Fancy bangs & furs

CHIC RUSTICS
Softened naturals.

Scrambled jerseys.

In addition to the physical edition of Première Vision Paris, the digital edition was held from September 20 to 24. Yvonne Debruyn, Fashion & Style Consulting Director hosted a digital talk "No creativity without a purpose!". If you miss it, you can now (re)discover it in replay!
Faced with an uncertain future, we all need to concretely and effectively rethink the world of tomorrow, by coming up with ethical, aesthetic and ecological solutions focused on a better way of life.
Yvonne Debruyn, Fashion & Style Consulting Director shared the FW22-23 trends and helped you discover:
Which aesthetic choices to make for Autumn Winter 22-23?
How to do better with less by combining utility and functionality with charm and surprise?
How to rethink what already exists without renouncing the past?
Discover all the unmissable ingredients of the FW22-23 season and the biases of our experts exclusively on Peclers+
Live the Première Vision experience from your computer, tablet or smartphone.
Not a member yet? Contact us for access!
Exclusive content for Peclers+ member
Read more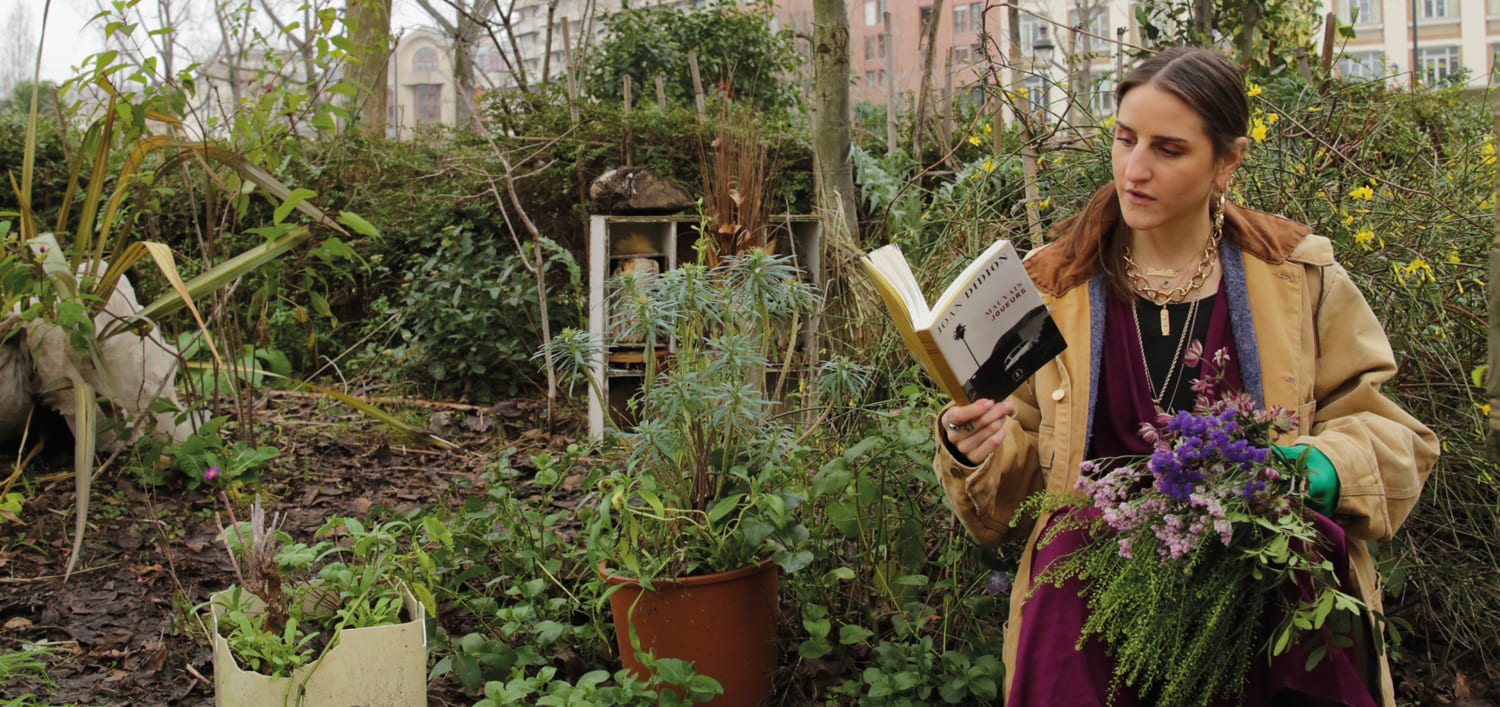 Women's Fashion trend book FW22-23
Women's Fashion trend book FW22-23
When our desire for fashion and renewal is confronted with[…]
Discover the trend book