Share On
How to describe Paris? "A gesture of couture, but not in a retro way", according to Dries van Noten. Or "elegance taking on a whole new dimension", says Demna Gvasalia. Meanwhile, at the end of at A.W.A.K.E. show, Natalia Averdian described the fashion as 'dreamy', as well as "more elegant, feminine, and sexy". Our opinion is that Paris did offer a demonstration in how to do fashion that puts elegance, maturity, and avant-gardism front and center. Designers pulled off the challenge of winning over younger generations and non-millennials alike, making Paris the capital of trans-generational fashion that's bold and sure of itself. First of all, there is the sense of spectacle. Dior opened the proceedings at the Longchamp hippodrome, with a highly technical ballet show choreographed to the very millimeter. Then Chanel, who drew the season to a close, feet resting in the sands of an idyllic, pristine beach. Nestled between the runway shows by these two great fashion houses, Unravel took over the Pompidou center's forecourt, Marine Serre occupied a bridge in the 18tharrondissement, and Off White were seen in an abandoned garage in the 11th. From the grandiose to the underground, the luxury to the everyday, the chic to the sporty! We saw ultra-mature femininity with the bar set very high at Givenchy, Dries Van Noten, A.W.A.K.E., and Valentino, and the new creative, confident standard-bearers at Marine Serre at Off-White… Paris is shining, although unfortunately Heidi Slimane at Celine didn't shine through.
Key ideas of the season: YOUTH & AVANT-GARDEFEMINITY & MATURITY Read more about our vision on Peclers(+).
Exclusive content for Peclers+ members
Read more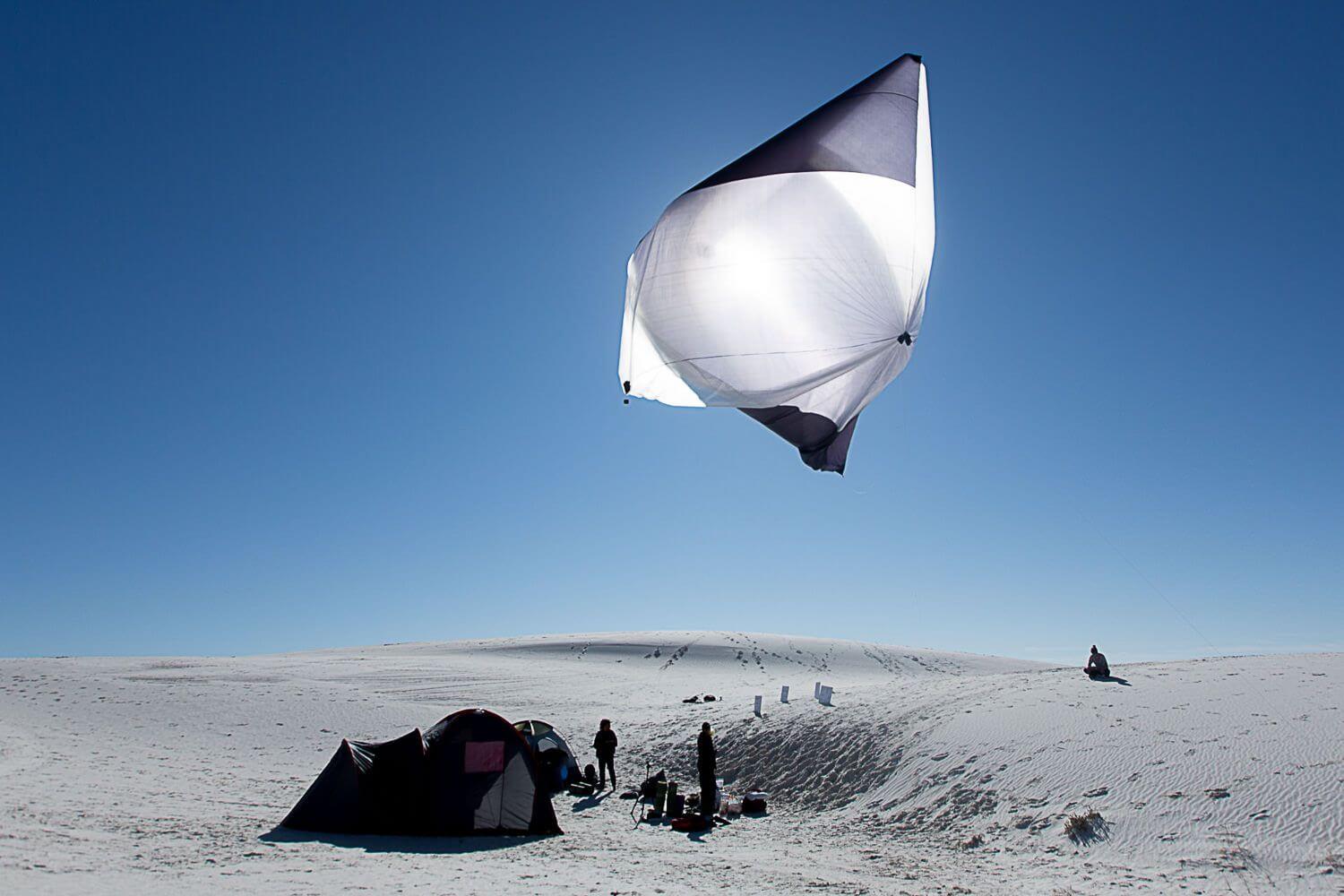 FREE DOWNLOAD
E-BOOK FUTUR(S)2020/25 UNLEASHING FREEDOM FOR CHANGE
FUTUR(s) 2020/25 future insights help you accelerate your innovation and get a jump on your competition.
Discover this ebook