Share On
My name is Marie Duvivier, I am 34 years old, and I have been a European Strategic Consultant at Peclers Paris for over 4 years. After my first professional life in Marketing, I went back to school at the French Fashion Institute with the firm intention of joining the creative strategy consulting agency Peclers Paris… a successful objective!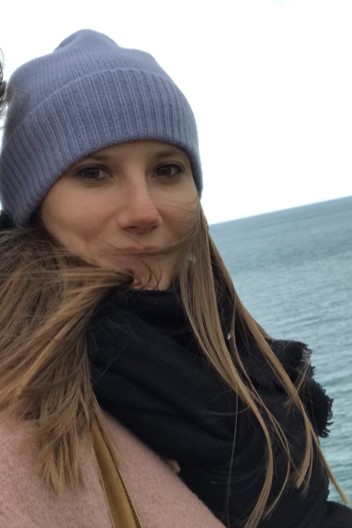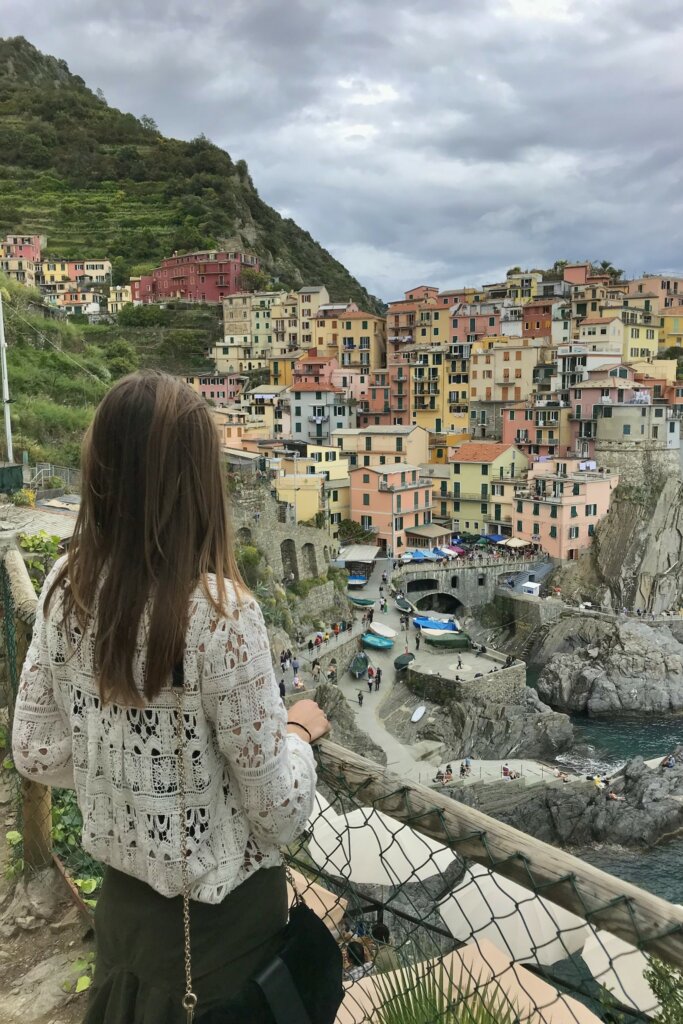 On a day-to-day basis, I manage the agency's Luxury & Beauty Europe clients and follow up on the agency's Prospective projects. I accompany major manufacturers and international brands in their strategic thinking on Prospective & Innovation: imagining the future of their category, capturing emerging lifestyles, understanding the changes and aspirations of a key target, identifying new territories for product & service innovation…
I like to work with inspiring and sensitive personalities, each one more creative than the other, to discover their universe… always in a good mood!
What I am passionate about is imagining the future, telling stories by combining the power of words and images with the Peclers Eye: creative audacity, pragmatism, and commitment to a positive future.
I have always been fascinated by colors: the intensity and graphics of the Mexican architect Luis Barragan, the modernity of a Hermès Beauté packaging, but above all the symbolism of colors: the evolution of their perception through the ages, their role in the construction of a collective imagination… I recommend the work of the historian Michel Pastoureau on this subject.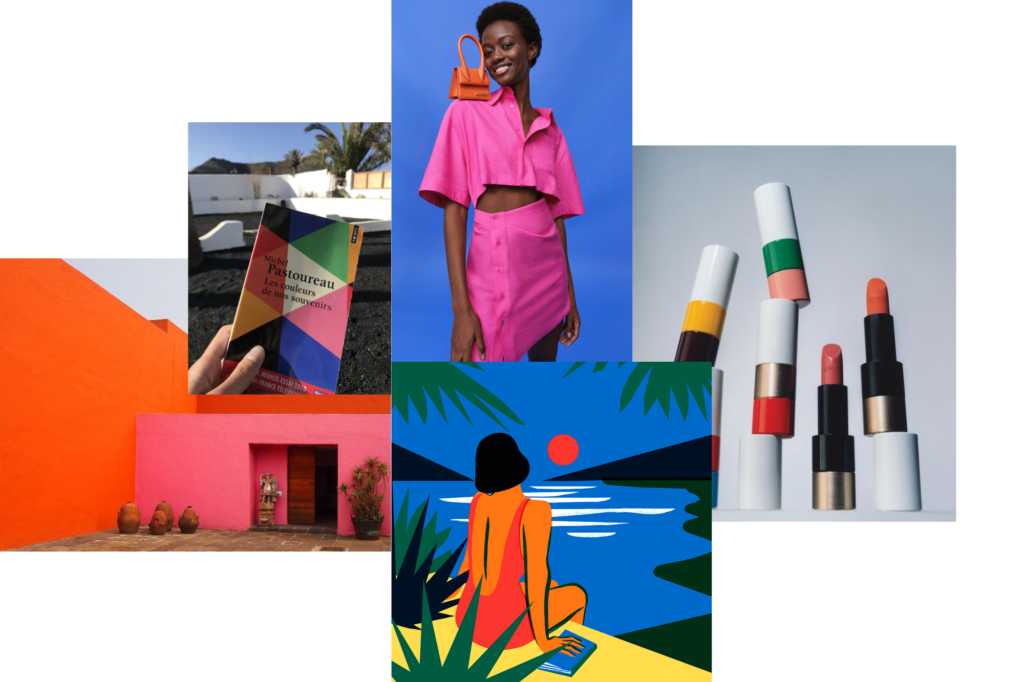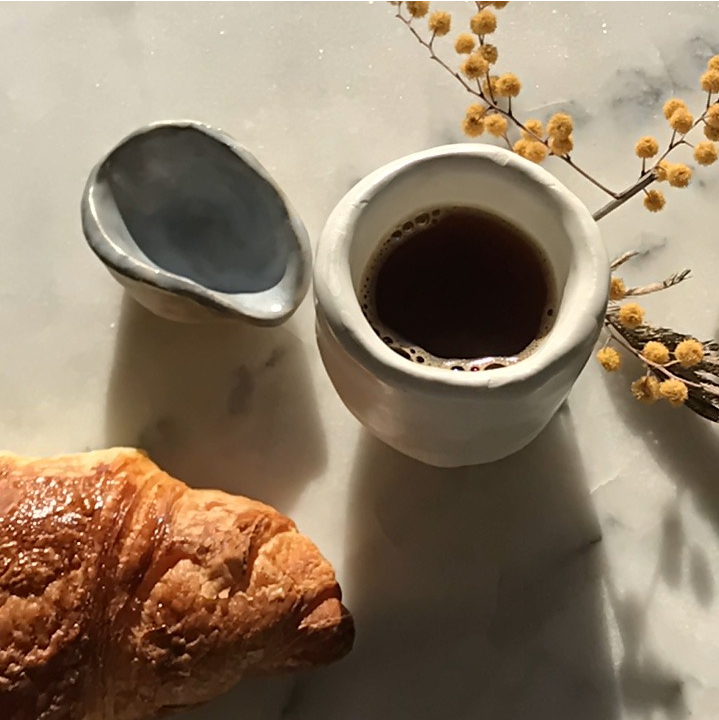 A simple pleasure? Sitting on a sunny terrace to enjoy a coffee croissant… and no need to go far, I cultivate my "home" in Gambetta (Paris XXth)!