Share On
Our Beauty experts, Lucille Gauthier-Braud Head of Beauty & Wellness Trends and Clarissa Scalisi Trendforecaster & Beauty Consultant share with you the unmissable Beauty Stores in Paris.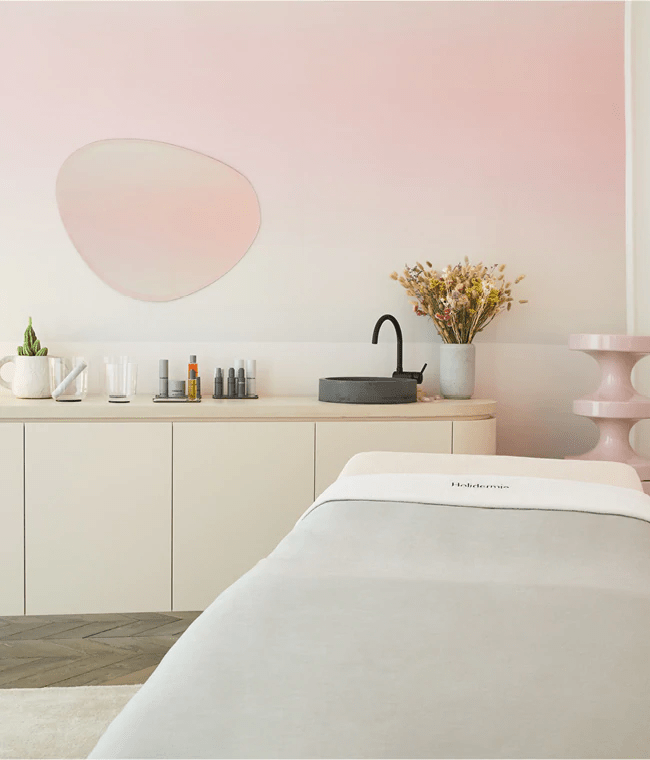 In the heart of Le Marais in Paris, Holidermie has created a 150 m² space to take care of yourself and experience a true escape of holistic relaxation.
📍 44 rue Vieille du Temple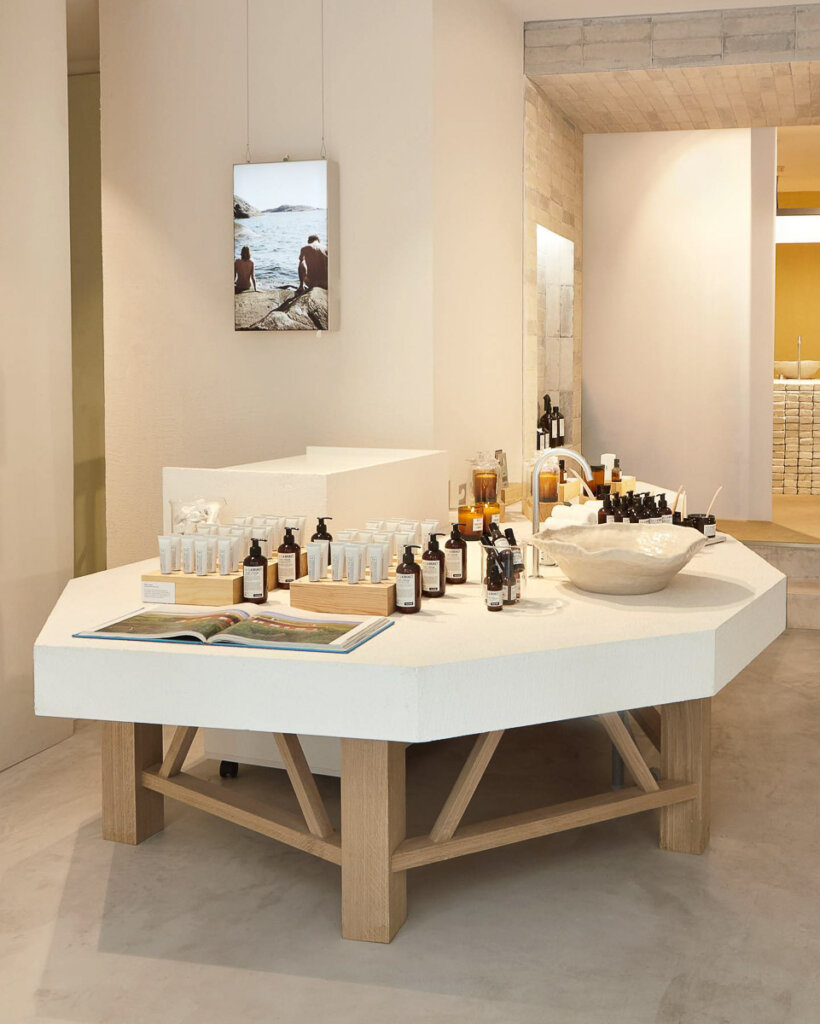 Discover the first shop of the Swedish organic cosmetics brand L:A Bruket, which we have set up in the heart of Paris.
📍 77 rue Vieille du Temple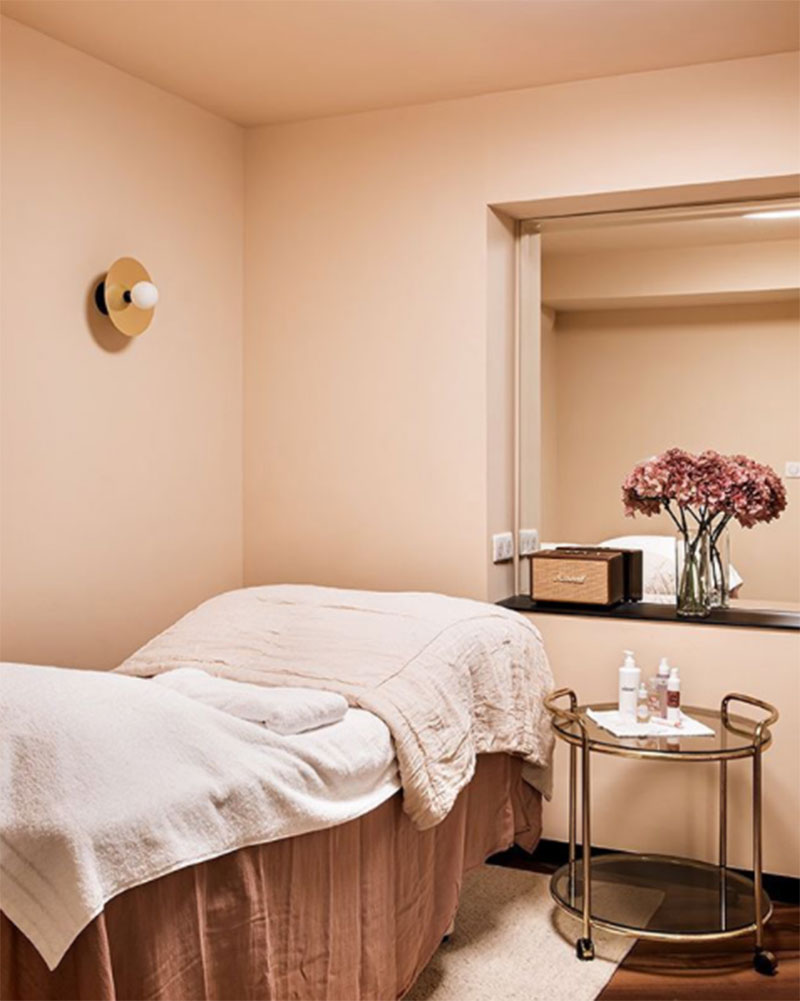 GLOW STUDIO is the first space exclusively dedicated to skin care in its entirety. From the critical role of nutrition to managing stress levels, to a home-care regime, a holistic approach, to give you the skin of your dreams.
📍 16 Bd des Filles du Calvaire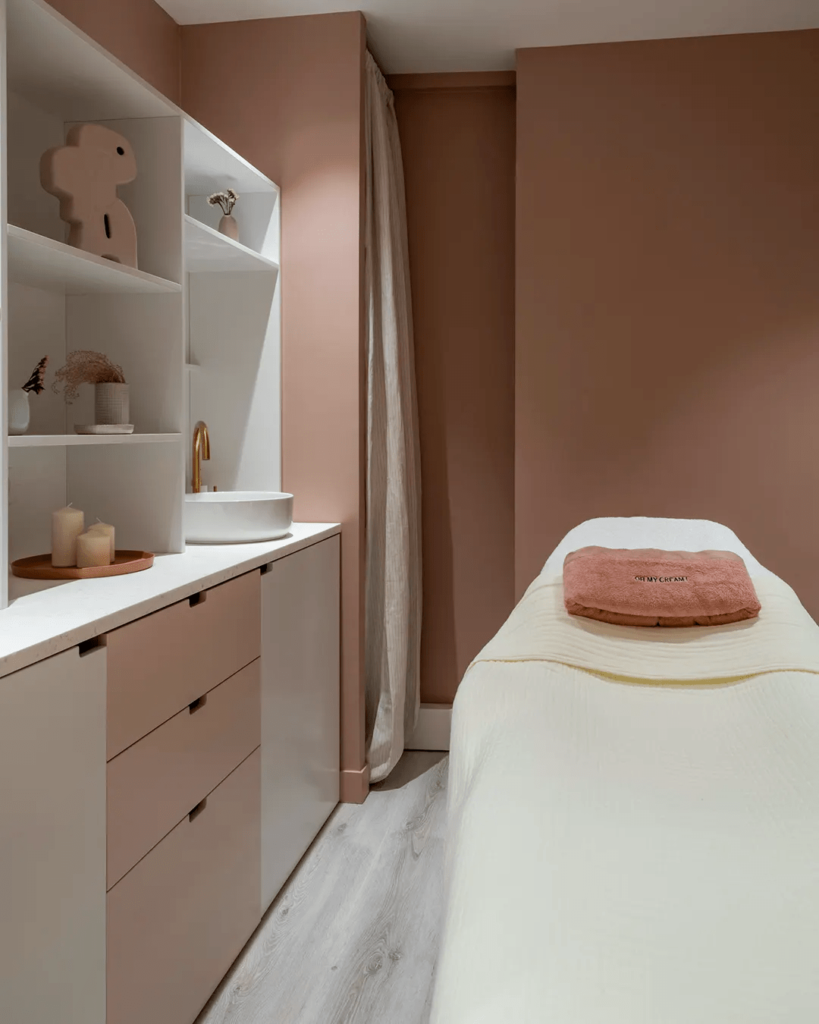 The Oh My Cream Skincare Studio is a unique place dedicated to a new range of transformative and addictive skincare products, and real face and body workouts to complete your product ritual. Our goal: is to make skin care part of your daily routine, to make it a habit and a pleasure.
📍 51 rue Saintonge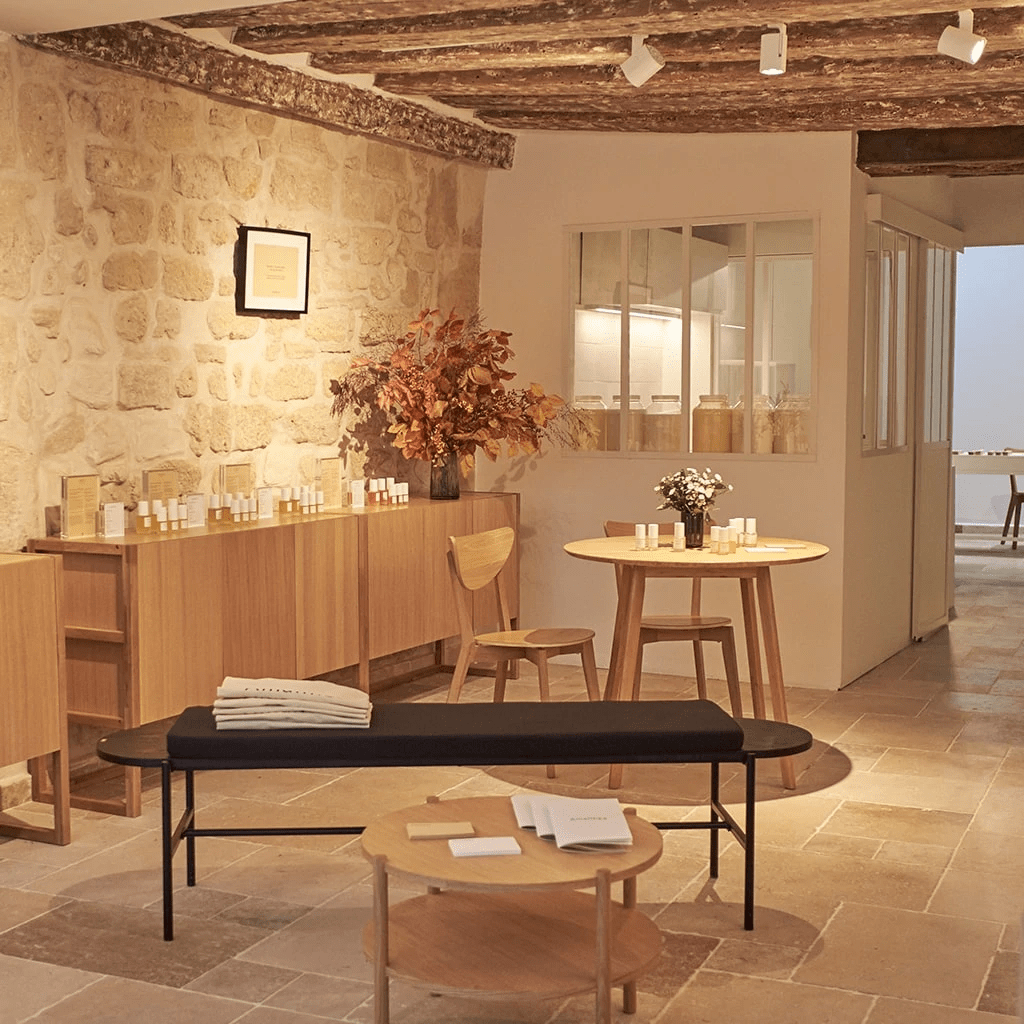 Amalthéa creates 1st in-store refillable cosmetics brand. Simple, safe & organic simple, to meet the daily needs of your skin. Amalthea beauty routine fits your skin type (non-gendered).
📍 39 Rue des Gravilliers
Find the whole of our store check and our selection of the unmissable Parisian Beauty Stores on Peclers+. Contact us to get access to the platform!
Exclusif content for Peclers+ members
Read more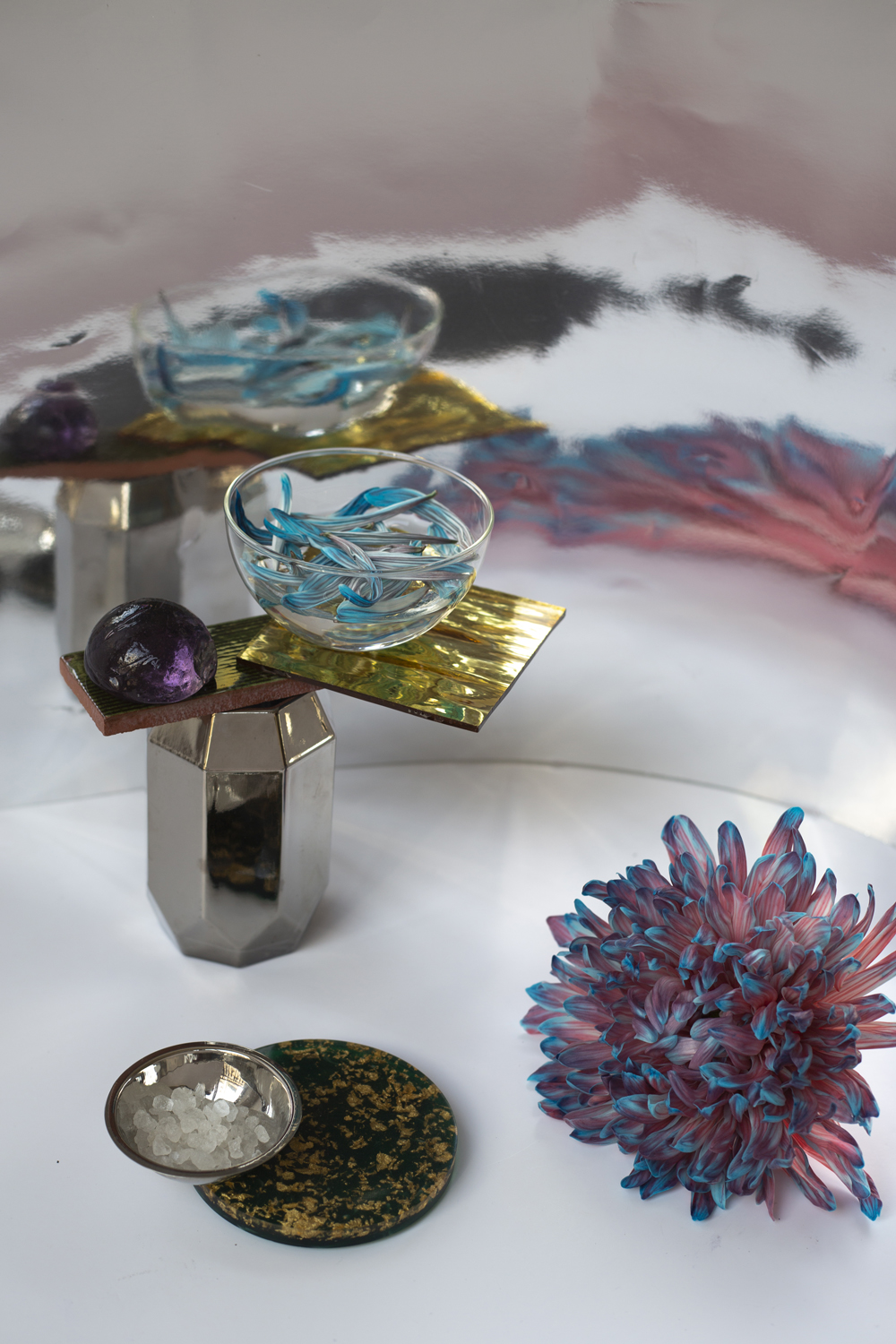 Beauty & Wellness Issue 23 trend book
Beauty & Wellness Issue 23 trend book
Beauty & Wellness Issue 23: back to a powerful beauty![…]
Discover the trend book