Share On
Discover our selection of not-to-miss beauty brands, pop-up and news!
— Afterglo
Afterglo is a sexual wellness company found by Kim Levan and Louise Schultz who worked for Simone Pérèle, a French lingerie brand. The duo spent a year researching and vetting hundreds of products to merchandise Afterglo's launch assortment. They wanted to create a selection that would allow customers to create comprehensive self-care and pleasure routines, whether they were a novice or already owned butt plugs of various sizes.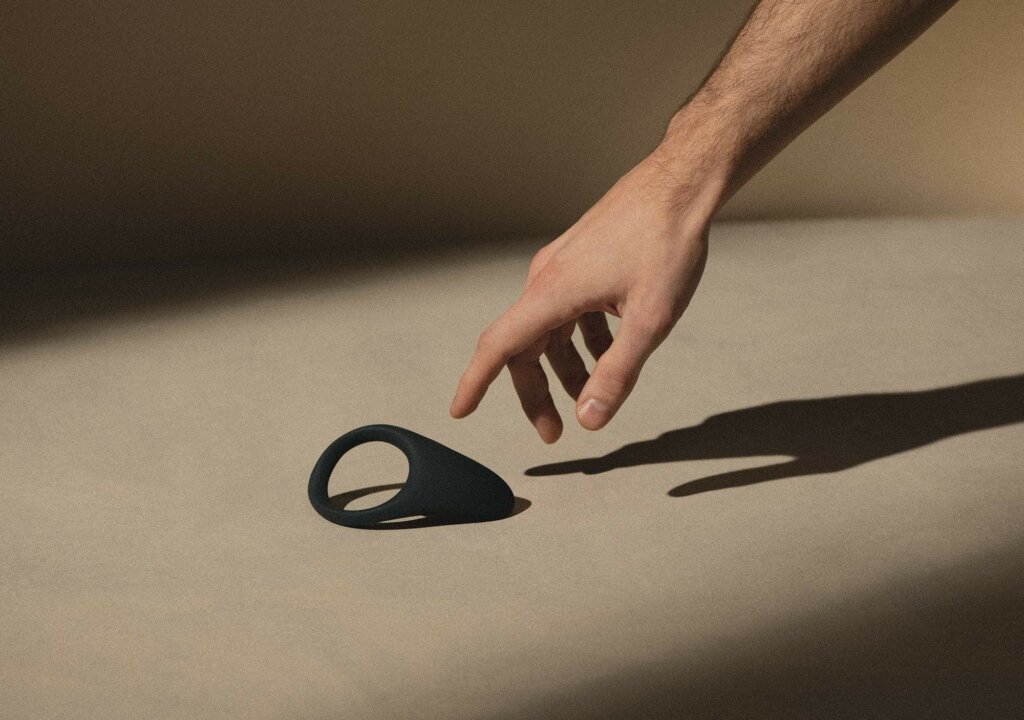 Pleasure is human: we believe pleasure has no gender, age, or orientation, and that feeling good is a universal right & need.
Curiosity & open-mindedness: whatever sparks your sensual side, we support and encourage it wholeheartedly.
Confident Self-care: sit back and relax, we carefully choose our products so you can feel good about what you put on and in your body.
 — SkinPharm
Growing Skin Clinic Concept, Skin Pharm brings a stylish touch and lots of niacinamide to cosmetic dermatology.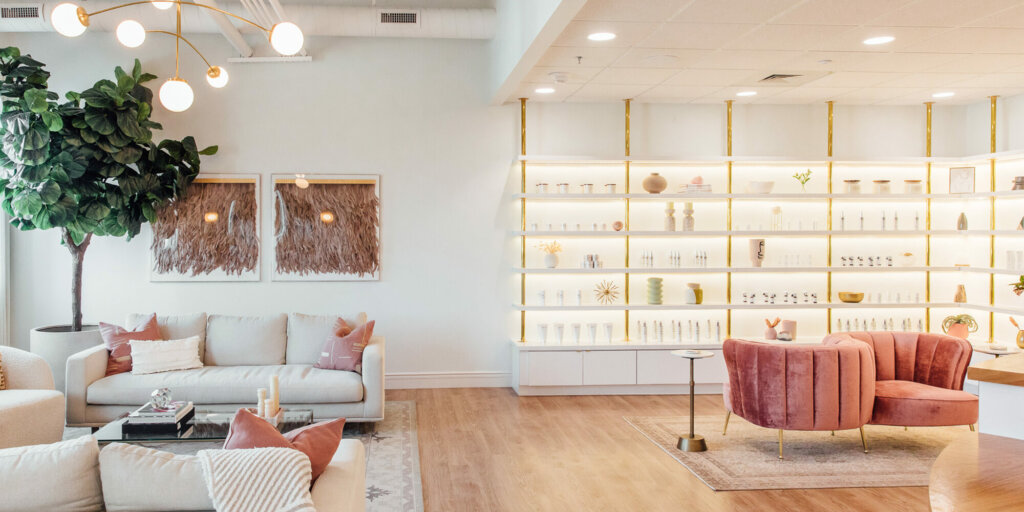 The founder of skin clinic concept Skin Pharm, Maegan Griffin worked in dermatology and plastic surgery. On the plastic surgery side, Griffin detected a disconnect between treatments and contemporary beauty preferences.
Skin Pharm providers encourage skin health and inspire confidence with each custom routine and treatment plan they prescribe.
 — Kiss Kiss Goodnight
There are many firsts in newborns' lives. There are first sounds, snuggles, smiles, smells and sights. Kiss Kiss Goodnight hopes to provide the first skincare.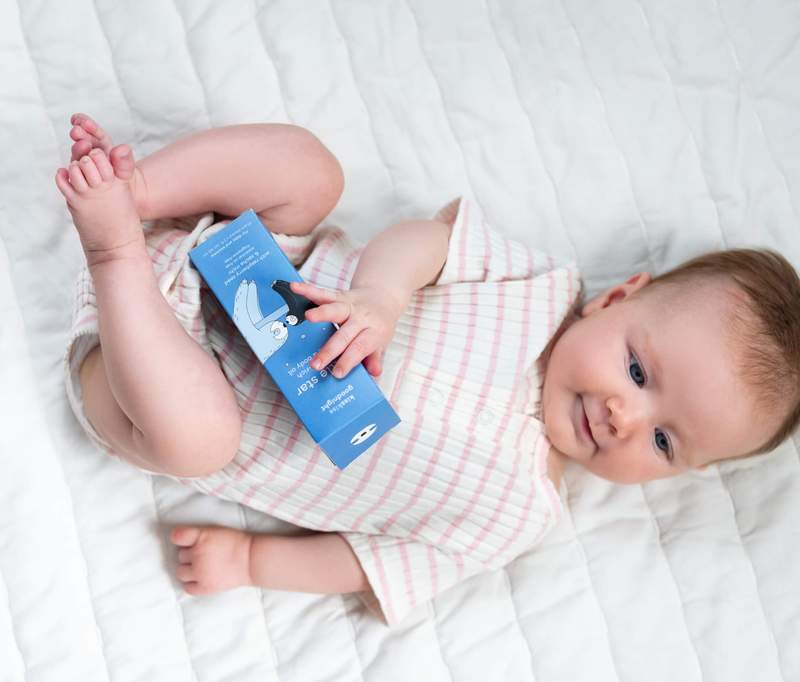 The brand from Shelly Ann Winokur, a mom of three with advanced degrees in chemical engineering and business, is starting off with 3-in-1 Baby Bath Gel, a product that acts as a massage oil, cleanser and moisturizer. Centered around cold-pressed coconut, sesame and Kalahari melon seed oils, its formula transitions from an oil gel to milk cleanser and is designed for neonatal skin.
Kiss Kiss Goodnight's minimalist black-and-white packaging plays up the themes of connection and comfort. It features a mother sloth hanging from a branch and embracing a baby sloth.
 — J.C. Penney x Thirteen Lune
J.C. Penney's new beauty concept is giving many indie brands their first shot at retail.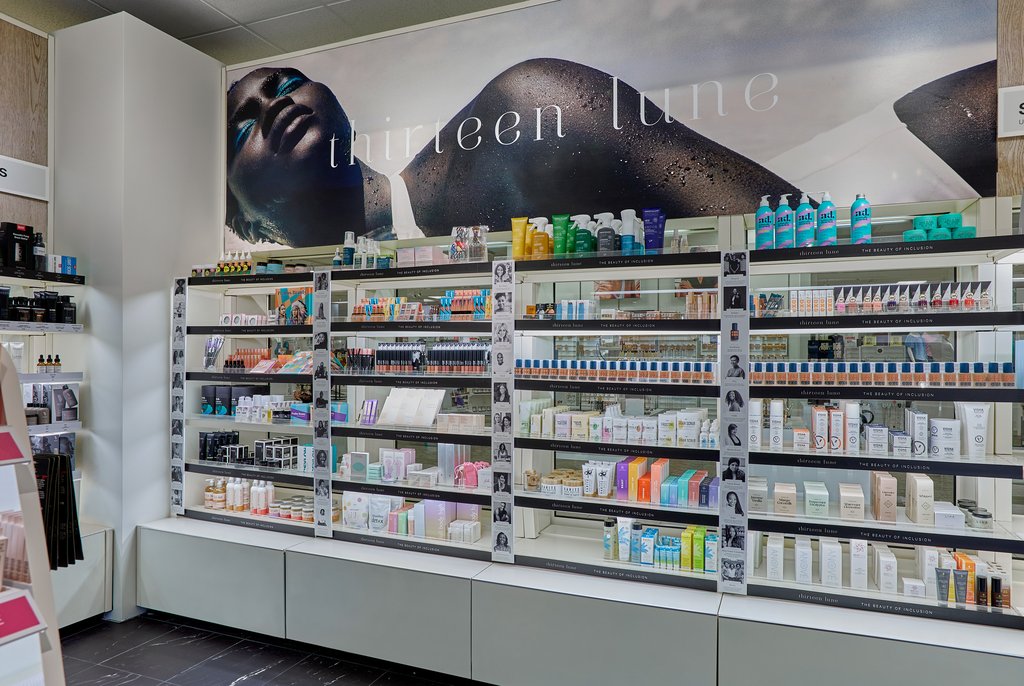 More than 170 beauty brands will debut at 10 J.C. Penney in-store beauty shops and online in October. Many of the indie brands in J.C. Penney's overhauled beauty selection have never been sold at a marquee retailer before.
The lineup is noticeably more diverse than competitors' lineups. "It was important for us to not only provide discovery experiences for our customers, but to also give a platform for indie- and BIPOC-founded brands." stated Michelle Wlazlo, EVP & chief merchandising officer.
J.C. Penney has tripled its beauty space footprint dedicated to haircare, with a third devoted to textured hair. Abdulsalam mentions that 150 million people wear wigs at least three times a month, and sales in the category are growing 14% yearly.
J.C. Penney's in-store beauty shops will occupy roughly 2,000 square feet and be outfitted in mostly white and natural wood tones. The shops will be visible from around the retailer's stores.
Want to discover more beauty trendy brands, spots & new ? The exhaustive trend report is available on the Peclers+ platform. Join the community!
Exclusive content for Peclers+ members
Read more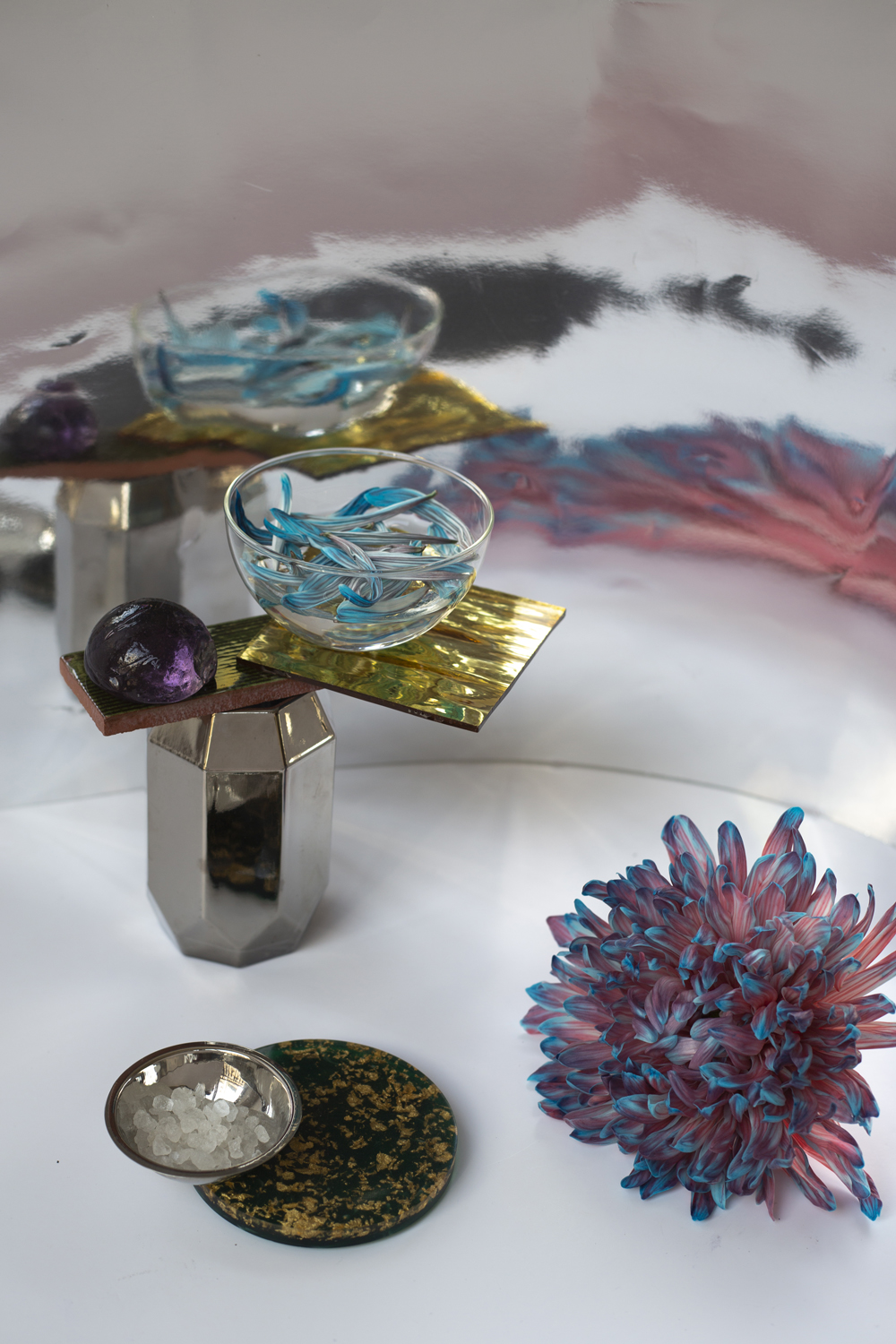 Beauty & Wellness Issue 23 trend book
Beauty & Wellness Issue 23 trend book
Beauty & Wellness Issue 23: back to a powerful beauty![…]
Discover the book