Share On
Each year, the Consumer Electronics Show in Las Vegas, considered the most important show dedicated to technological innovations, is the opportunity for Peclers Paris to decipher the major trends to come. Highlighting young start-ups, as well as major players in these industries, in 2023 the show brings together more than 4000 exhibitors on 250 000 m2.
Our experts Brune Ouakrat and Emilie Desnoyer visited the show, deciphered it for you, and share their analysis.
If the world of work and the values surrounding it have been shaken up by the Covid-19 pandemic, companies, brands, and manufacturers are proposing solutions capable of responding to these changes.
A certain disenchantment in the relationship with work, illustrated by notions such as "silent quitting" (renunciation of the performance culture) or "big resignation" (in the United States 49% of workers surveyed say they want to explore new professional opportunities in 2023 (ISOLVED report, December 2022)), continues to impact society and pushes companies to be more attractive.
At the same time, employees are turning to tools capable of facilitating their daily tasks and continue to embrace new technologies. Virtual worlds, data aggregation, digital platforms, artificial intelligence, and blockchain systems are just a few of the technologies that are simplifying the entire business world.
Faced with the normalization of telecommuting, many companies offer simple solutions for remote work and communication (post-covid, in the United States, almost 15% of employees have moved more than 800km from their place of work (Rishad Tobaccowala, Publicis)).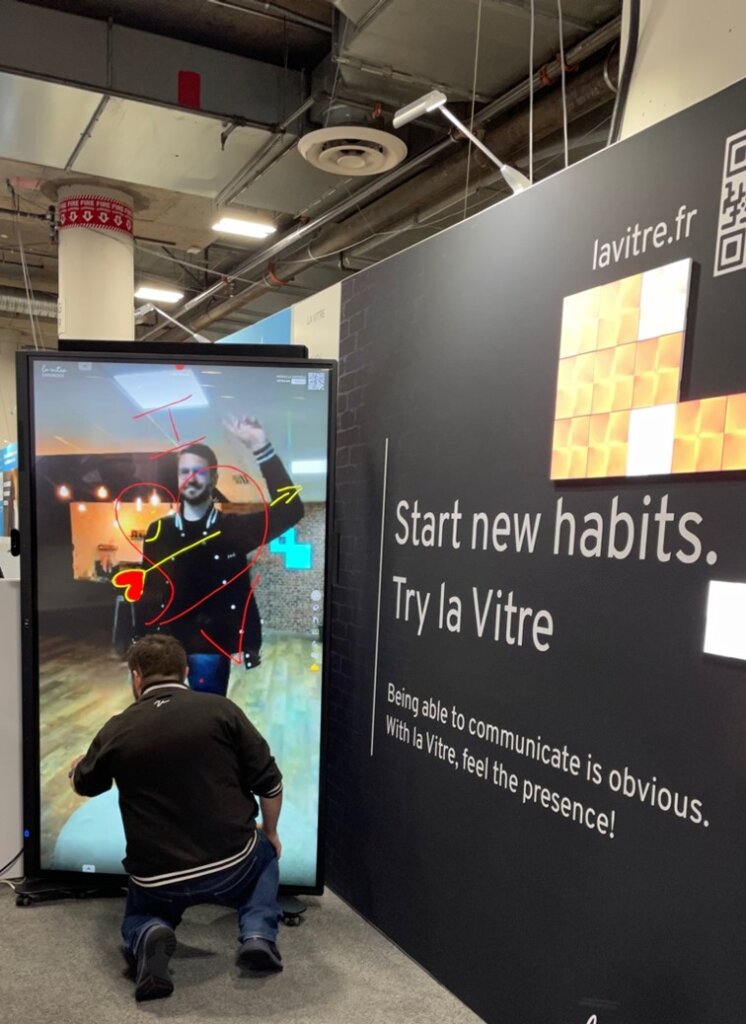 La Vitre (the window in english) a French start-up valued by the French Tech ecosystem, offers to install augmented screens in companies (for purchase or rental). Once installed in different spaces, these screens simplify collaboration anywhere in the world. Automatic translation, touch screen where documents can be shared, full motion video, are some of the technical features of the product allowing a collaboration as fluid as in real life.
If virtual universes continue to expand and question the future of society (Peclers+ Report, CES 2022: metavers, opportunities in the age of Covid-19), they also serve companies and employees. Capable of simulating multiple professional universes and immersing employees in them, the uses are plural:
Whether it's support for learning a trade, training and recruitment tools, or anticipation and simplification of all product development and industrialization processes, these universes can be used to simplify the process. They allow for a considerable reduction in costs, human and financial risks, and time-to-market.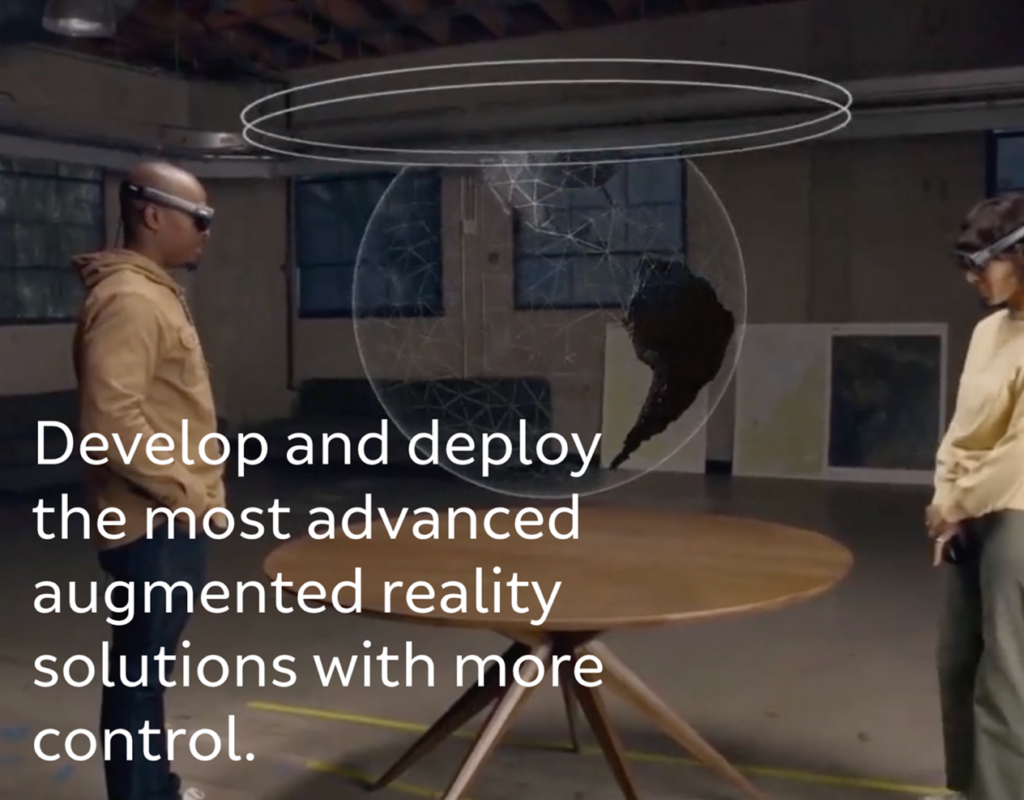 American Company Magic Leap develops Augmented Reality solutions for the professional world. Thanks to 3D modeling tools and augmented glasses, the company allows all parties involved in a project to collaborate remotely. Anywhere in the world, individuals can visualize three-dimensional objects, modify them easily and, collectively and at a lower cost, imagine their future innovations.
Finally, in search of meaning in their relationship to work, more and more individuals want to professionalize their hobby. Wanting to transform every idea in a monetary way and valuing the power of their voice, they turn to technologies capable of simplifying the co-creation and monetization of their thoughts. Amateurs become professionals.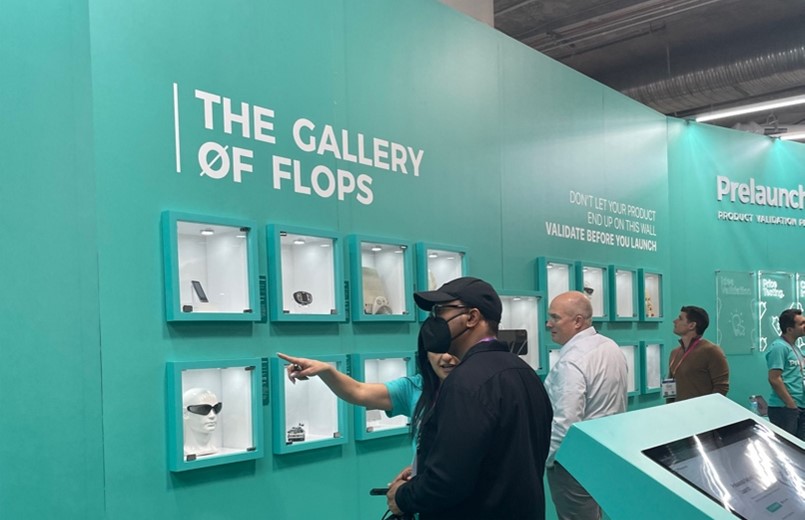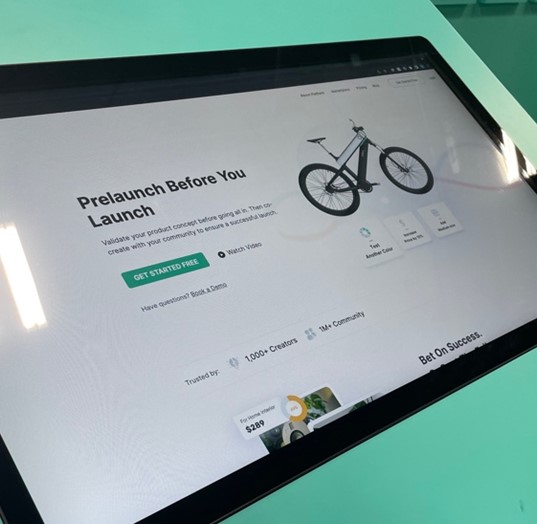 This is how platforms like Prelaunch.com help newcomers to test their product innovations, at lower cost, upstream of production to ensure a positive response from consumers. Invited to vote and give their opinions on products under development, consumers are also asked about the validation of the concept and the price as well as about optimizing these innovations through their ideas and knowledge. Aimed at creators as well as individuals seeking to use the power of their voice, the platform is part of this desire to turn all ideas into a product or a profession.
The constantly changing world of work pushes technology companies to constantly come up with new approaches and new tools. There is no doubt that this area will continue to be a field of investigation for these manufacturers.
As a trendsetter and decoder of the world, we will continue to observe how technologies fit in with the changes in the values of our society and how, through their perpetual evolution, they open up the field of possibilities for sectors such as those fashion, beauty, design or even consumer goods.
Exclusif content for Peclers+ members
READ MORE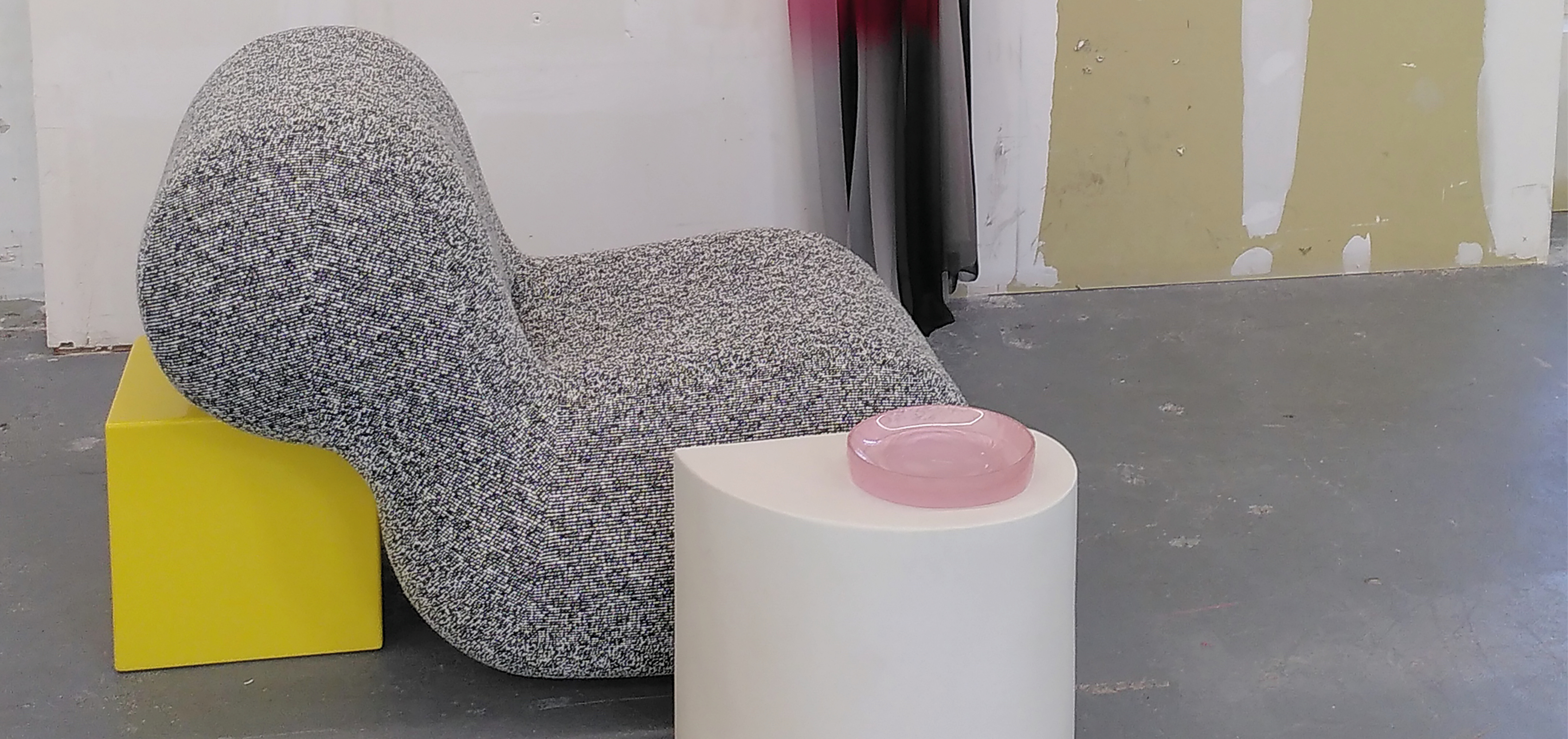 FW24-25 Environments & Design trend book
FW24-25 Environments & Design trend book
FW24-25 Environments & Design: the essential tool for deciphering the[…]
Discover the trend book