Share On
Guest Speaker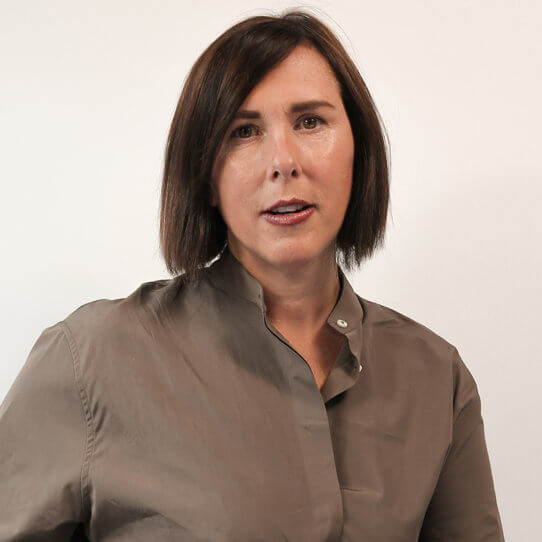 Elisabeth Prat
Peclers Paris – Global Trends Director
Join us at the International Lingerie Show – Interfilière for a LIVE conference, hosted by our expert Elisabeth Prat and discover:
"How are Metavers and digitalization influencing the aesthetics of fashion, lingerie & athleisure?"
As decoders of the world around us and a laboratory of ideas, we will help understand this phenomenon, which is not just a trend, by analyzing how the metaverse and digitalization influence fashion aesthetics.
What kind of artistic and creative potential does the Metavers have?
What are the new social and consumer trends emerging from the Metavers?
What are the changes in consumer behavior and aesthetics?
June 20th at 3 pm in the conference area. An access badge to the show is required to attend the conference.
Paris Convention Centre, 1 Place de la Porte de Versailles, 75015 Paris, France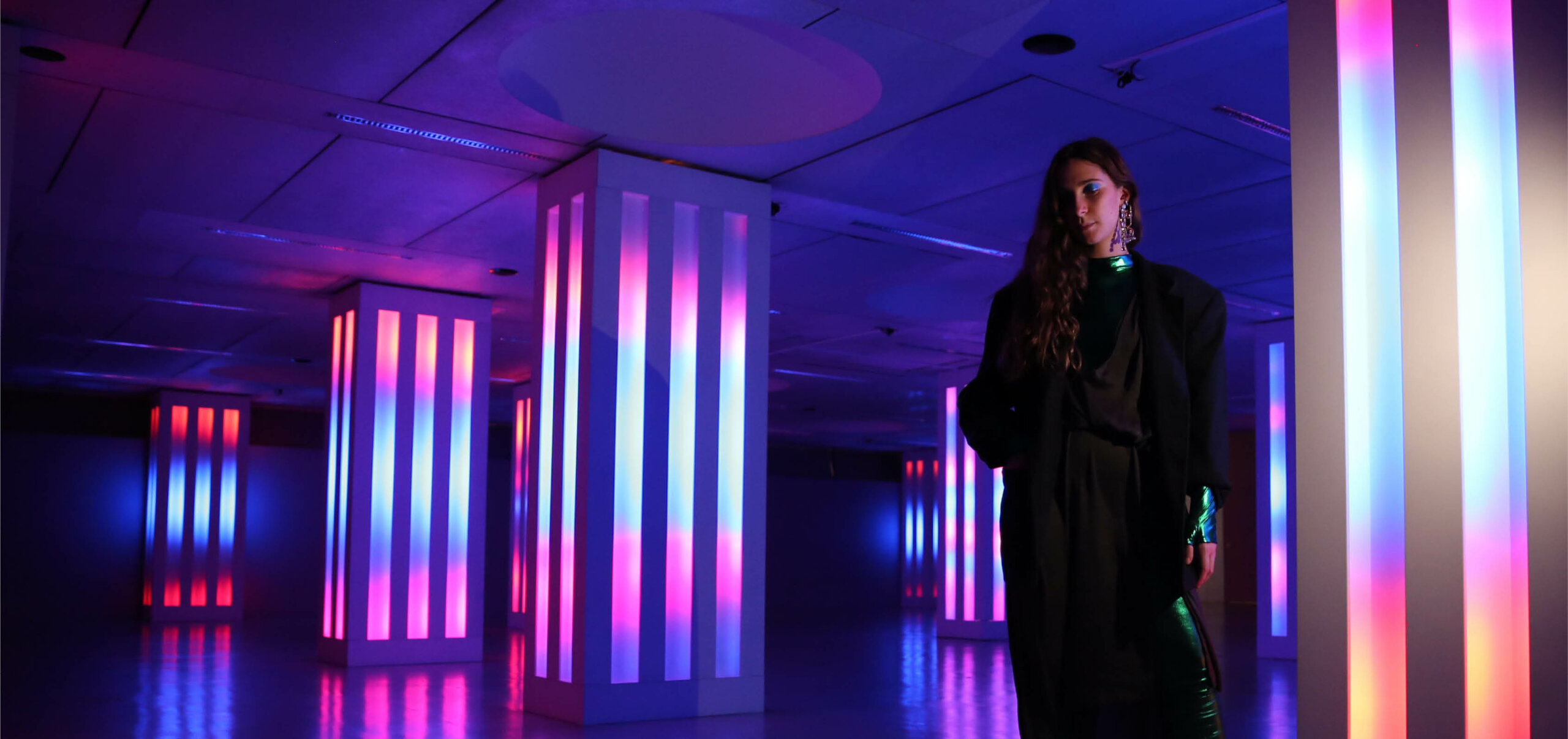 FW23-24 Women's Fashion Trend Book
FW23-24 Women's Fashion Trend Book
Discover our FW23-24 Women's Fashion trend book: the authoritative source[…]
Discover the trend book